United Airlines pilot cited for indecent exposure at Denver hotel: report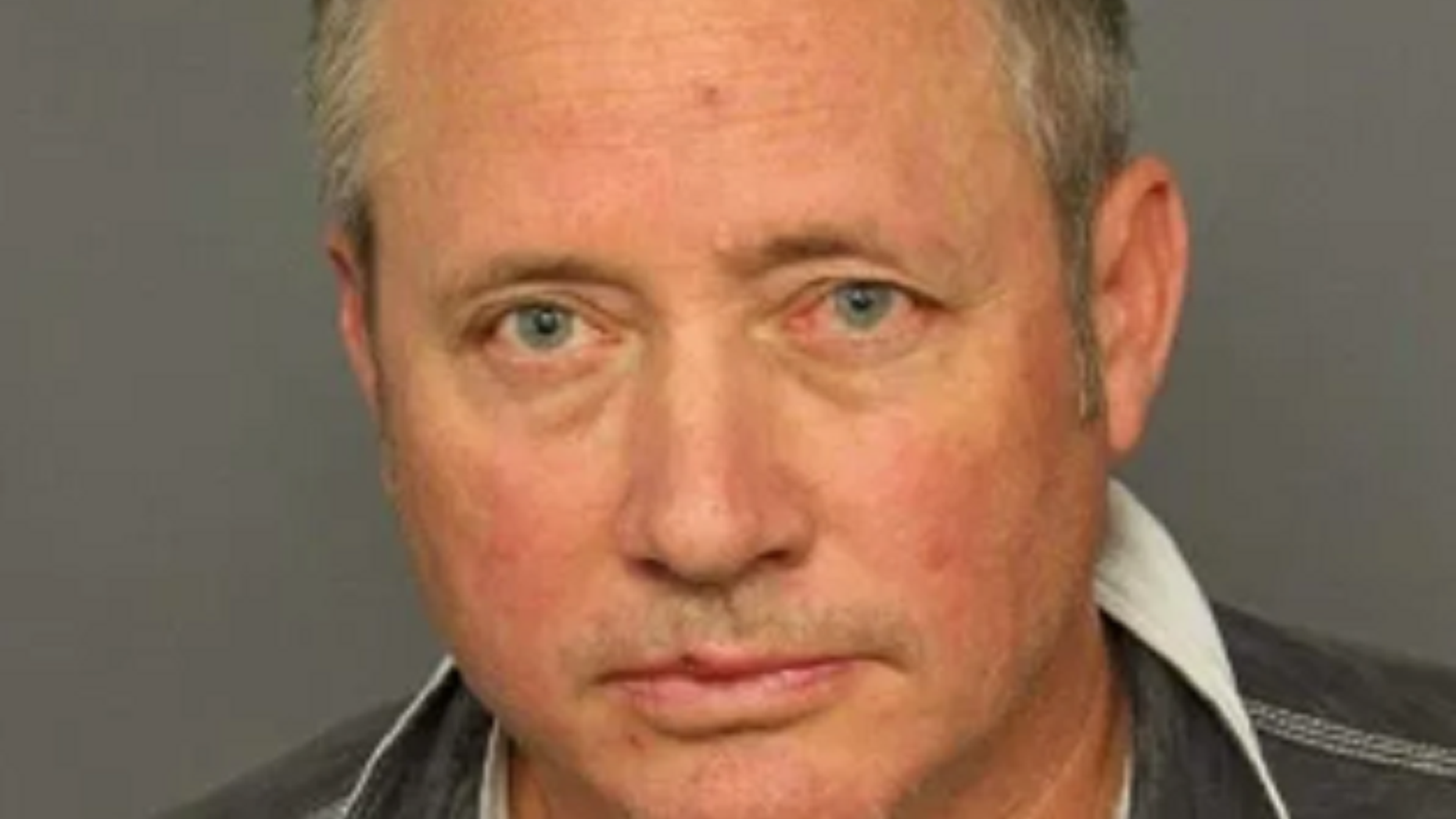 United Airlines pilot Andrew Collins was cited for indecent exposure during a stay at the Westin Hotel at Denver International Airport.
(Denver District Attorney's Office)
A United Airlines pilot is facing a criminal charge of indecent exposure during a stay at the Westin Hotel at Denver International Airport in September, The Denver Post reported.
A complaint cited by the paper alleged that Capt. Andrew Collins, 54, deliberately stood naked in front of his 10th-floor room window "in full view of the public" on Sept. 20. Collins admitted to standing naked in front of the window but denied any misconduct, the report said.
I'm completely innocent. It's really unfortunate that it happened at all.
"We're not disputing the fact that I was standing in front of the hotel window," the 22-year veteran of the airlines said. He called allegations that he "touched himself" and waived at a federal Transportation Security Administration officer "absurd."
"Some witnesses said I was dancing, gyrating and waiving," Collins said. "I'm completely innocent. It's really unfortunate that it happened at all."
SPORTS DIRECTOR WITH NBC STATION ARRESTED FOR 'LEWD ACTS' AT BAR, POLICE SAY
Collins' room overlooked the hotel plaza. He said he'd gotten up late that morning and was getting ready for a shower while talking on the phone. He said he didn't know he was visible to anyone, Denver 7 reported.
Police officers entered Collins' room with guns drawn, he said. He was handcuffed and taken to an airport jail, according to the report.
Collins' attorney, Craig Silverman, told The Post Monday that he'd inspected his client's Westin Hotel room. He said that people inside the concourse are not visible from within the hotel room, but the hotel room is visible to people inside the main DIA terminal.
Collins "had a reasonable expectation that no one could see into his window. He was unaware of any people looking at him as he focused on his important phone call while walking around his room," Silverman said. "There is zero evidence of any sexual activity demonstrating an intent to arouse or to satisfy the sexual desire of any person."
PLANE GOES PARTLY OFF TAXIWAY AT DENVER AIRPORT; NO INJURIES
A United Airlines spokeswoman told The Post Monday that Collins has been "removed from his duties pending an internal review. We are cooperating with authorities on their investigation."
Collins' is scheduled to appear in Denver County Court on Dec. 5.
Source: Read Full Article