Travel company apologizes for creating dummy of family's dead son in tribute gone wrong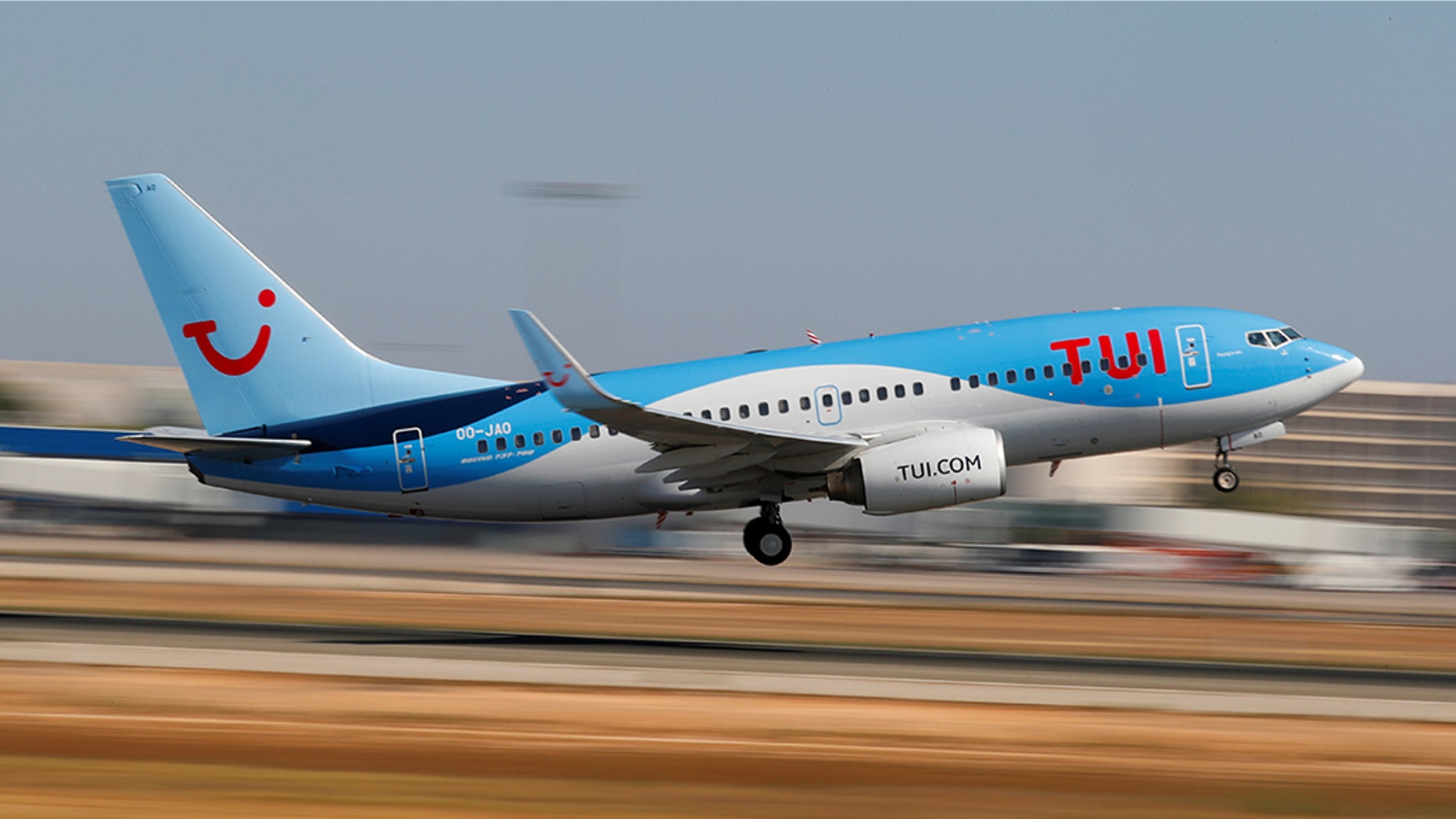 TUI UK apologized to a family after a hotel staff created a dummy of a couple's dead son in a tribute gone wrong.
(Reuters )
A British travel company apologized to a family after the staff at a Jamaican resort created a dummy of their dead son in a tribute attempt gone very wrong.
Faye and Andrew Stephens of Willesden, England, have a yearly tradition of celebrating their son Alex Stephens' birthday since he died in 2014. The 22-year-old man died while on vacation in Spain after falling off a balcony, The Guardian reported.
The man's godmother, Karen Baker, was on vacation with the couple in Jamaica when she arranged to have the staff of the Royalton Resort hang some balloons and decorations for Alex Stephens for his birthday. Baker said the gesture was meant as a surprise but it went south after the employees went to a different level by stuffing clothing with towels and creating a dummy of the man.
'POPCORN BEACH' IN CANARY ISLANDS BECOMING BIG HIT WITH TOURISTS ON INSTAGRAM
A picture of the tribute showed the makeshift dummy, with tears on its face, holding a cake and a can of lager.
"Happy birthday. We miss you Alex," a sign next to the dummy read. When Baker saw the effigy, she started to sweat and shake.
"I was absolutely horrified — as you can imagine I was sweating and shaking. We just didn't want our friends to see it," Baker told the BBC. "I have truly never seen anything like it. I still look at the photographs now and can't believe somebody thought to do that."
CRUISE PASSENGERS STRANDED AFTER FAILING TO PAY ATTENTION TO SHIP ANNOUNCEMENT
TUI UK, the travel company, apologized to the family and refunded their vacation.
"We offer our sincere apologies to the Baker party for their holiday experience in Jamaica. We're following up with the hotel and believe it was a misunderstanding with no intention to cause upset," the statement read. "We would like to thank the Bakers for making us aware. We are in direct contact with the group to apologize and offer a gesture of goodwill."
Source: Read Full Article