Wondering If Tristan's Watching KUWTK? Here's What Kim Kardashian Says….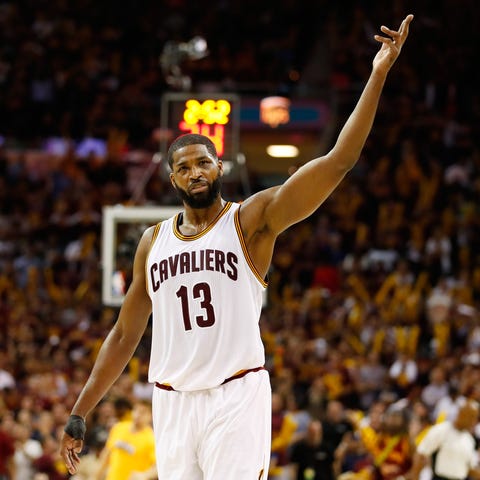 Kim Kardashian just visited Ellen, and aside from talking about how her sexy photos make Kanye West upset (ugh, okay Kanye), she chatted about Tristan Thompson. More specifically, how he's handling watching his cheating scandal play out on Keeping Up with the Kardashians. The answer? NOT WELL!
"It is awkward, especially for maybe Tristan, who isn't used to this," she said. "Unfortunately, that was what's going on in our lives. So six months later when it replays and they've gotten through what they needed to get through and it's rehashed in front of everyone and everyone's giving their opinions all over again and we're live-tweeting and everyone's chiming in. So that is hard for Khloé and I'm sure for Tristan, but it's our reality."
Kim also confirmed that she and her sisters didn't sugarcoat anything or edit any big moments out. What you see is what really happened. "There's nothing really that we've taken out," she said. "So we will let everyone watch and be like, 'Okay, this is what I said about you and this is how I feel about you or felt about you.' It is what it is."
Good to know!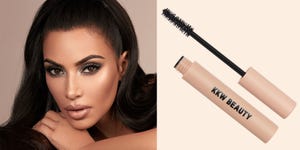 Source: Read Full Article