Why Chrissy Teigen Decided to Open Up about Her Postpartum Depression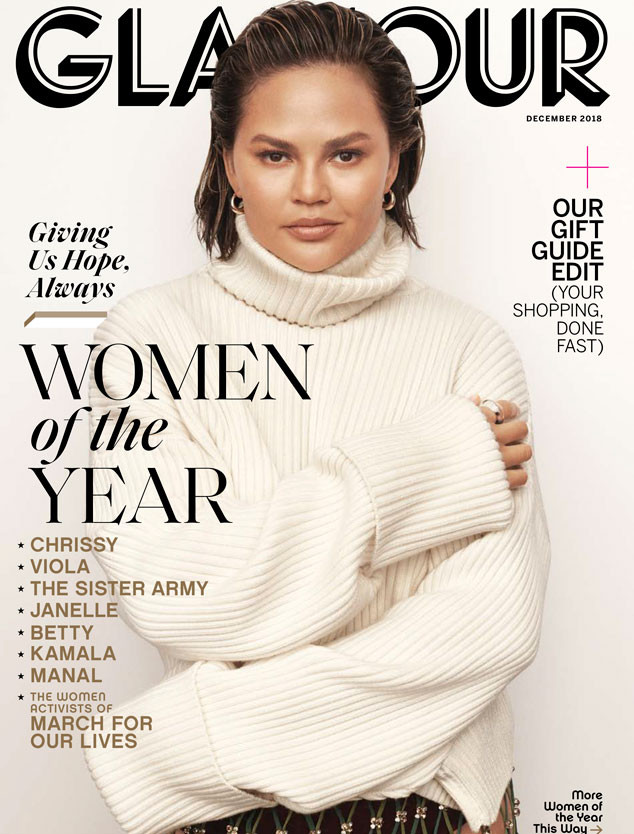 Tom Schirmacher
Chrissy Teigen is getting candid about late-onset postpartum depression and anxiety.
The Lip Sync Battle co-host and Twitter star has just received Glamour magazine's Woman of the Year honor, alongside Viola Davis, Janelle Mon&#225e, Betty Reid Soskin, Senator Kamala Harris, Manal al-Sharif, as well as The Sister Army, the survivors of Larry Nassar. In a new interview with the magazine, Teigen, who shares kids Luna, 2, and Miles, 5 months, with husband John Legend, opens up about the importance of sharing her postpartum depression story with the world.
Teigen first opened up about her battle with postpartum depression in 2017, months after the arrival of her daughter. Since that time, Teigen has continued to share her experience as a mother with her fans.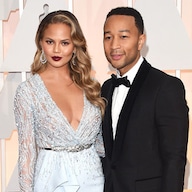 Photos
Chrissy Teigen & John Legend's Cutest Pics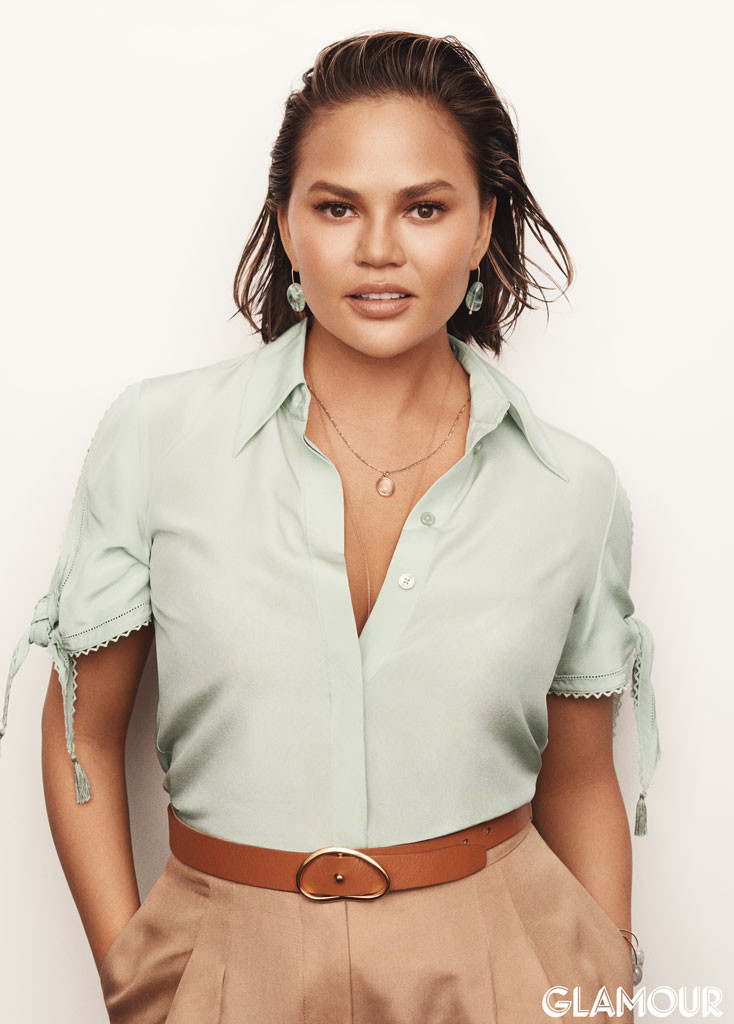 Tom Schirmacher
"I think the most surprising thing for me was that it happened three months after," Teigen says, and the magazine notes that she was on the set of Lip Sync Battle, dressed up as Millie Bobbie Brown's character from Stranger Things, when she realized something was not quite right. "I thought postpartum was, you have the baby and you're sad. It was like, no. It sneaks up on a lot of people. That's why I thought it was important for me to talk about."
While Teigen is arguably one of the most influential people on social media right now, she admits that she didn't really have a career plan growing up in Snohomish, Washington.
"When I look at the most successful people around me, I feel like they all had plans," Teigen shares. "But I never had a plan. Never. I used to be on antianxiety medication because I was confused. I didn't know where I was going in life. All I knew when I was younger, or when I was 18, was that I wanted kids and a husband."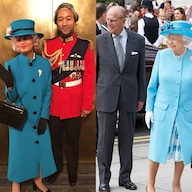 Read
Chrissy Teigen and John Legend's Halloween Costumes Literally Rule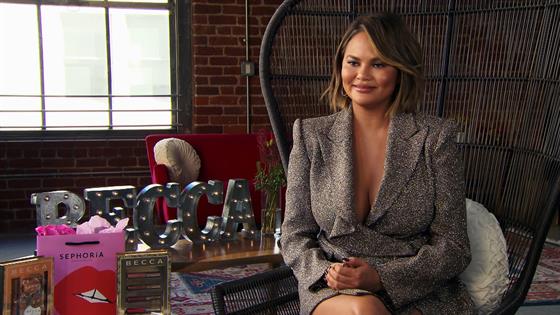 Teigen's modeling career kicked off after moving with her family to Huntington Beach, Calif., which led her to Sports Illustrated.
"Sports Illustrated was so good for me, just because they put more focus on personality," she tells the magazine. "I never saw it as a jerk-off moment. I never thought about a man flipping these pages and looking at me and being like, Yeah. For me it was like, 'I want to be the chick that I want other girls to see and be like.'"
This path also led her to the set of the "Stereo" music video in 2007, where she met her "brainiac" husband, who she admits she was a bit intimidated by at first. Two years later, Teigen attended the Time 100 Gala with Legend, "It was a table of, like, Oprah, Michelle Obama, and this woman who ran an incredible charity about sex trafficking in Southeast Asia. At this point, I wasn't anything. I remember going back to his dressing room and sobbing."
But it was around that same time that Teigen started on her path to social media stardom.
Thinking about where her life is right now, Teigen tells Glamour, "I still don't know my exact job title. I have no idea what is going to happen six months from now. I don't know anything. But maybe that's the way it works for a lot of people. And I'm OK with that."
For more with Teigen, head on over to Glamour.
Don't miss E! News every weeknight at 7 p.m., only on E!
Source: Read Full Article