Was Princess Diana Poor Before Marrying Into the Royal Family?
Princess Diana was one of the most famous royals of the 20th century. She married Prince Charles in 1981 and quickly attracted fans all over the world.
Diana's royal life is well-known to many people, but not everyone is aware of how she lived before becoming a princess. For example, did Diana grow up poor?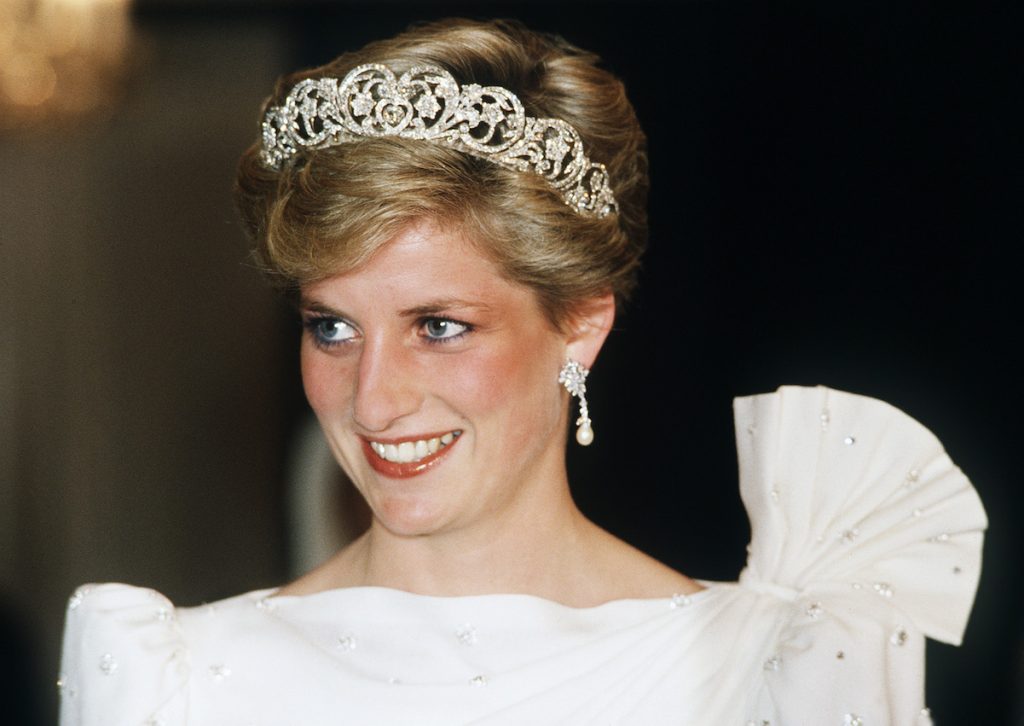 Was Princess Diana's family poor or rich?
Diana's parents were John Spencer and Frances Roche. Her dad was the 8th Earl Spencer and descended from a line of wealthy and influential people.
Diana grew up with money. She lived at her family's estate, Althorp House, for many years during her childhood. Althorp is a magnificent home with 100,000 square feet and 90 rooms. It sits on a ground spanning 13,000 acres. In fact, Althorp is much bigger than the space Dianawas given in Kensington Palace as a royal.
Diana's family was not just wealthy, however. They had connections to the royal family as well. For example, Diana's grandmothers on both sides of her family were ladies-in-waiting to the Queen Mother.
What job did Princess Diana have before marrying Prince Charles?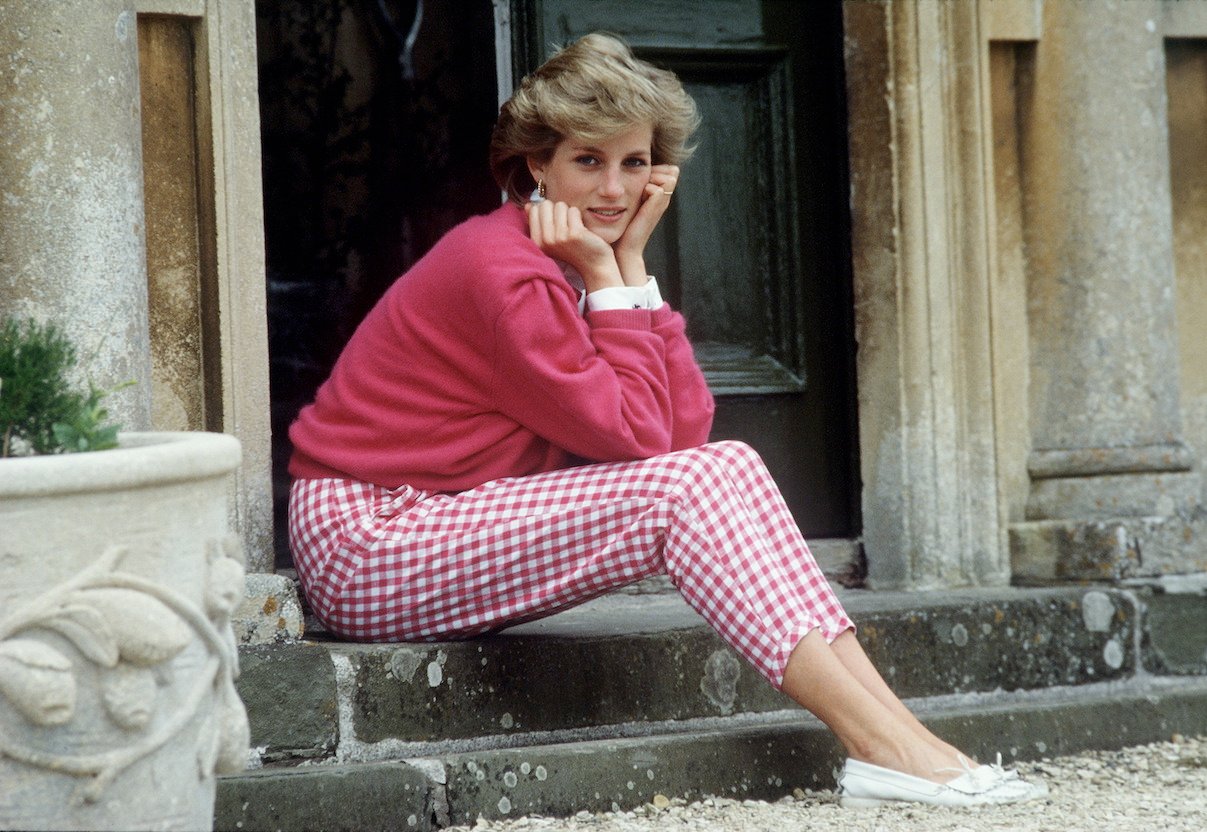 Diana was not a student who excelled at school. She attended finishing school in Switzerland for a short period of time before moving to London to live with roommates.
She took on a variety of normal jobs at this time. For example, at one point Diana was a part-time nanny for an American family called the Robertsons. She did household work such as washing dishes, picking up toys, doing laundry, and watching over their toddler son.
Diana also worked as a teacher's assistant at the Young England School in the Pimlico neighborhood of London. This was the job she had when she and Charles were dating.
The royal family thought Princess Diana was a suitable mate for Prince Charles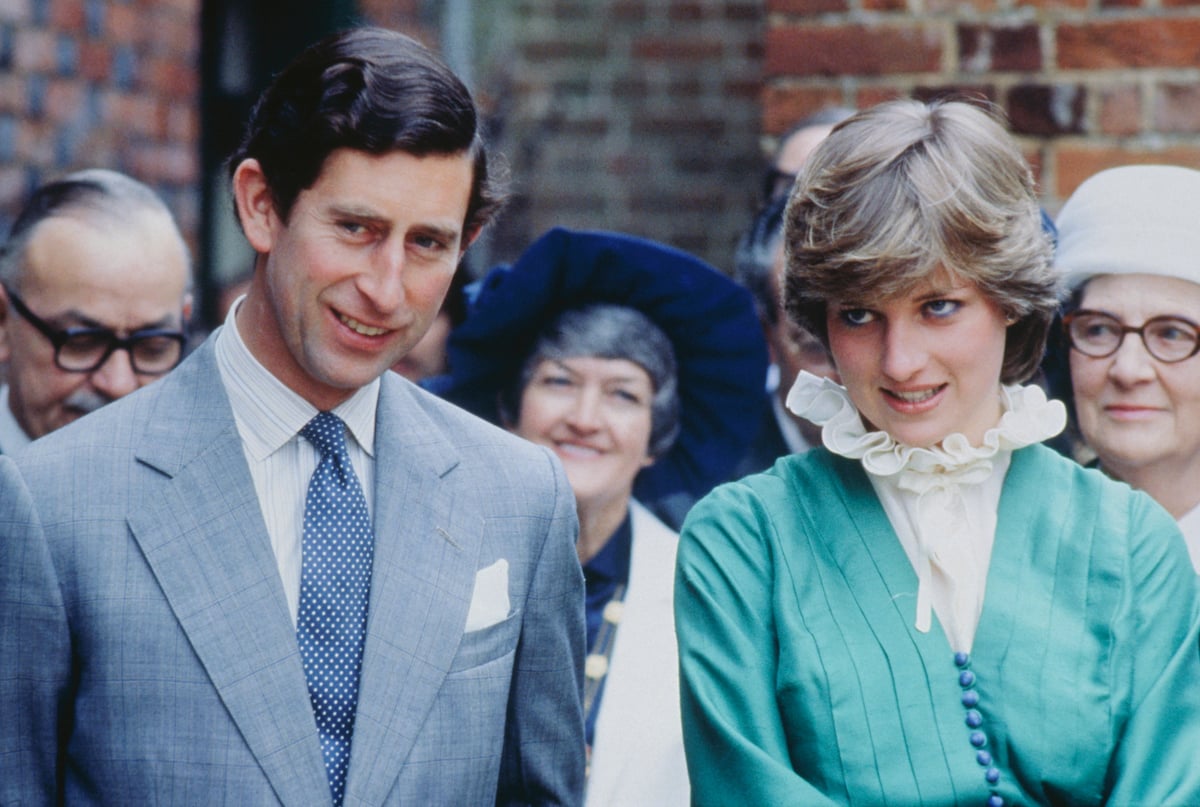 Thanks to the Spencers' royal connections, Diana had met Charles multiple before their courtship. In fact, Charles also dated Diana's older sister Sarah in the late 1970s.
Diana and Charles began dating in 1980. The royal family pushed Charles to marry Diana because of how suitable she was as a match for a future king. They did have an age difference of 13 years, though that did not seem to be a problem for the royals.
Diana was also a preferred match over Charles' ex-girlfriend, Camilla Parker Bowles. Charles and Camilla dated in the early 1970s, but his family objected to a marriage between them because she was simply not aristocratic enough. Of course, as many royal followers are aware, Charles and Camilla eventually married in 2005–several years after Diana died.
What was Princess Diana's net worth at the time of her death?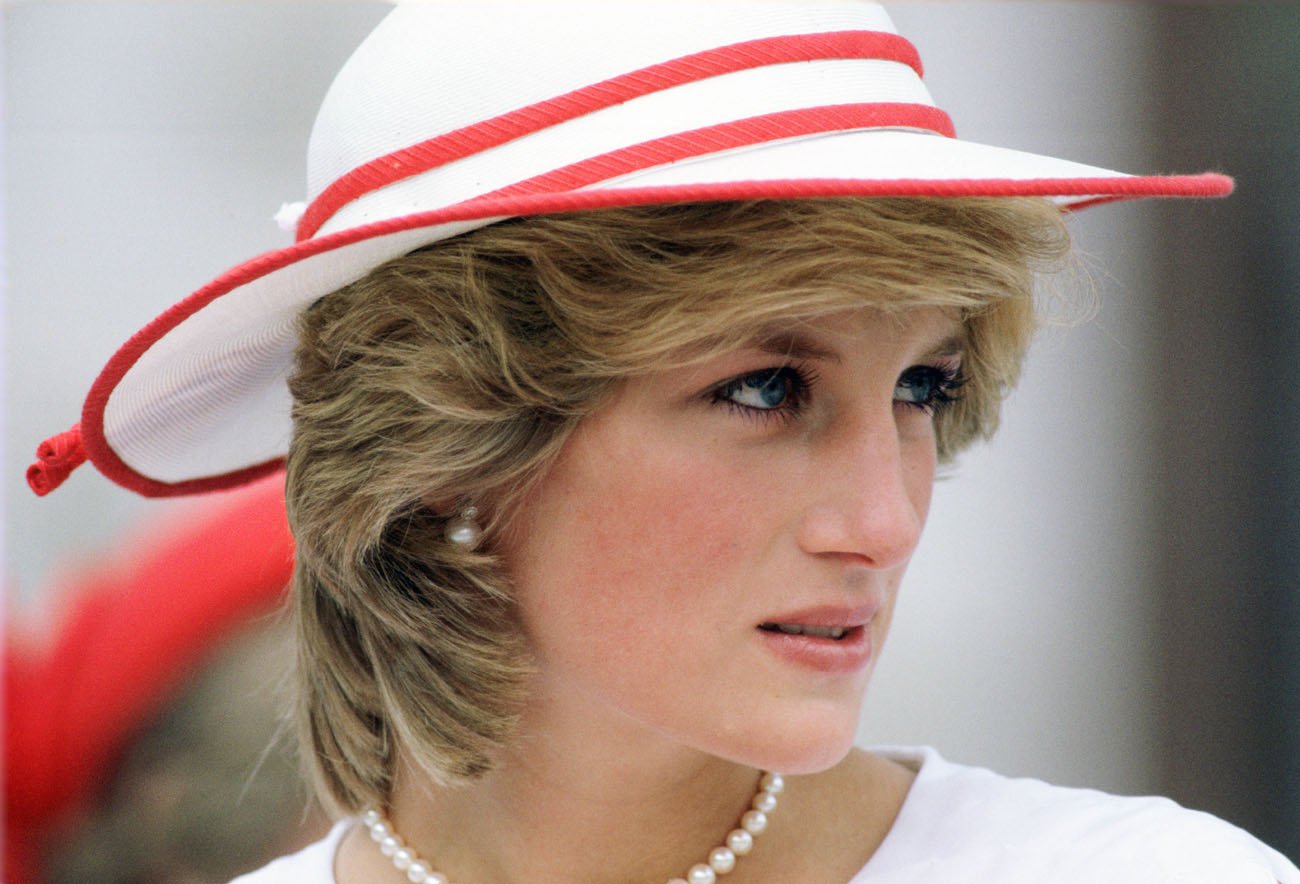 Diana had a net worth of around $31.5 million when she died in 1997 as a result of a car crash. Much of that money came from the settlement she received during her divorce from Charles, which amounted to $22.5 million. After her divorce, she was also given a salary of $600,000 a year.
Diana left much of her money to her two sons, Prince William and Prince Harry. When they turned 30, they each inherited around $16 million from her estate.
Source: Read Full Article