This Mind-Blowing Detail About Lady Gaga's 2015 Oscars Performance Has Me Spiraling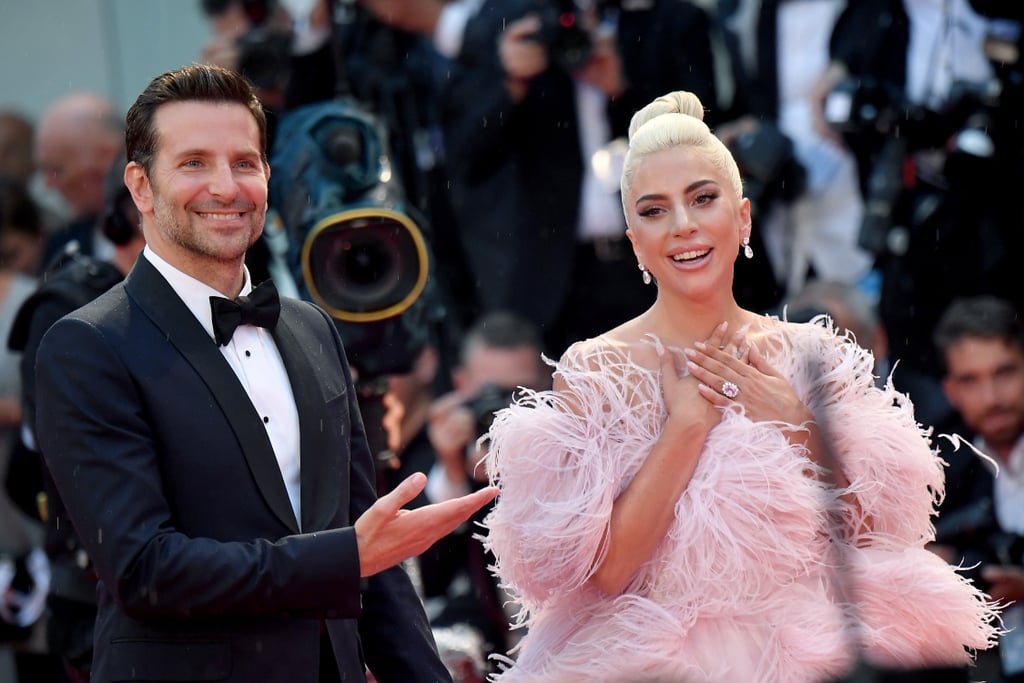 This Mind-Blowing Detail About Lady Gaga's 2015 Oscars Performance Has Me Spiraling

Bradley Cooper contends the moment he realized he wanted to cast Lady Gaga for A Star Is Born was at the 2016 Parker Institute Gala, where she fittingly performed "La Vie En Rose." (Gaga would go on to cover the same song for the movie.) Well, I'm sorry, but I think he's a liar. Why? It is my personal belief that a seed was planted much earlier — a year earlier in fact, at the 2015 Academy Awards.
If you can recall, it was at that show that Gaga performed a stellar medley of The Sound of Music in honor of the film's golden anniversary. The flawless performance served as a reminder of Gaga's talent, since it had been a few years since her previous album Artpop, which wasn't very well-received, critically, and her only other release in the interim had been her collaborative album with Tony Bennett. In addition to viewers at home, you know who else enjoyed the performance? Jackson f*cking Maine . . . as portrayed by three-time Academy Award nominee Bradley Cooper.
See, as Gaga gazed at the crowd knowing full well she did that, the camera cut to several audience members applauding. If you speed up to 4:17 in this video of the performance, you'll see none other than three-time Academy Award nominee Bradley Cooper in the crowd there clapping for his future Ally Maine, née Campana. And in that moment, his star was born. (I will absolutely not apologize for that.)
As if that all wasn't mind-blowing enough, behind Cooper you can also spot Clint Eastwood, who was originally in talks to direct the remake before Cooper snagged the gig! The two were seated near each other because Cooper starred in Eastwood's American Sniper, which granted him a best actor nomination that year. Hollywood, man.
Source: Read Full Article