This Disney Princess subscription box is perfect for your princess-in-training
ShopDisney has a new special delivery for your princess-in-training: the Disney Princess Enchanted Collection Subscription box.
Each box includes inspirational goodies like an authentic Disney Store costume dress, read-along book with CD, a letter from a Disney princess, special activities that inspire imaginative play and teach Princess qualities like bravery and kindness, and more.
These products were curated by the "GMA" editorial team. "Good Morning America" has affiliate partnerships, so we will get a small share of the revenue from your purchases through these links. All product prices are determined by the retailer and subject to change. By visiting these websites, you will leave GoodMorningAmerica.com and any information you share with the retailer will be governed by its website's terms and conditions and privacy policies.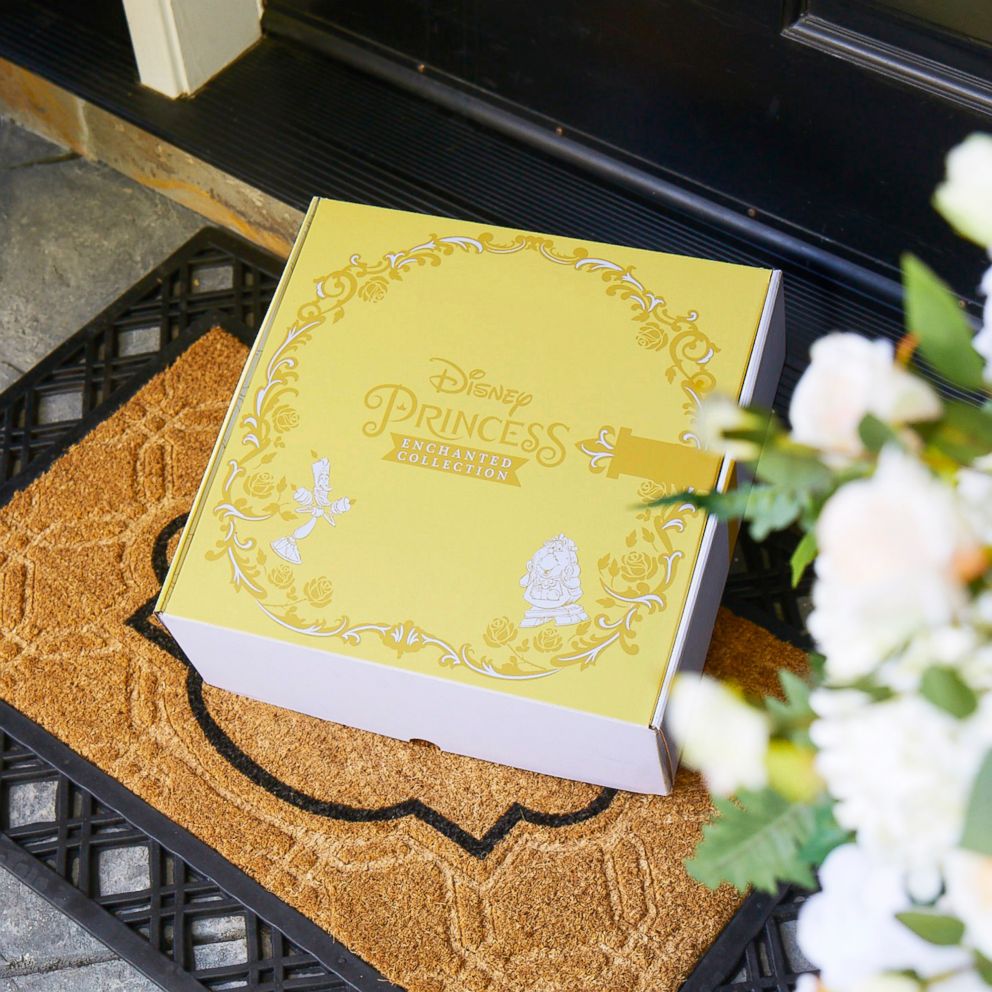 Every other month, customers will receive a new box that is dedicated to a different princess: Belle, Moana, Ariel, Jasmine, Aurora, and Cinderella.
The Deluxe Box, which is valued at $100, can be bought for as low as $74.99 with a one-year subscription. The Basic Box, valued at $65, can be bought for as low as $49.99 per box with a one-year subscription.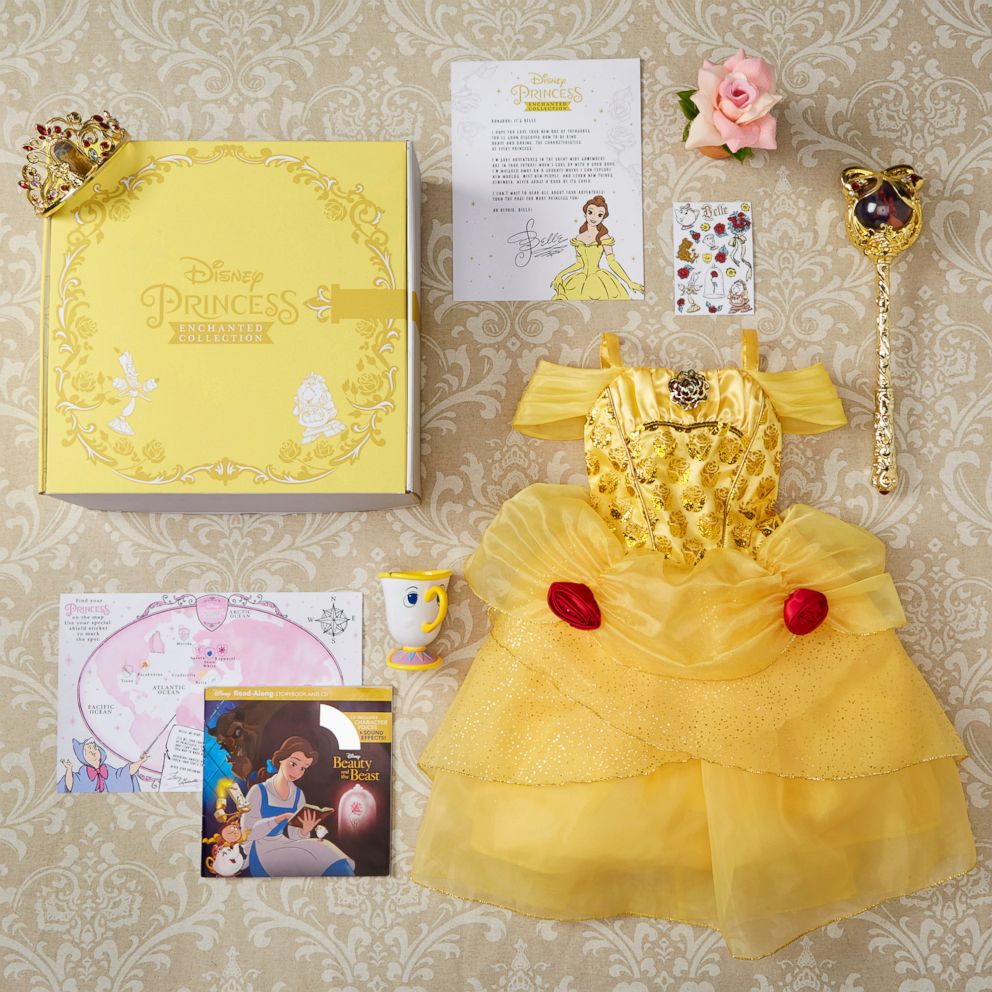 The Disney Princess Enchanted Collection subscription box is designed for kids ages 2-8.
The Walt Disney Company is the parent company of ABC News.
Source: Read Full Article