'The Romanoffs' Could Go On Forever, If Amazon Allows It
Whether you've faithfully consumed the series over the past seven weeks or are just now preparing to sit down and marathon Season 1 over your long Thanksgiving weekend, following the Nov. 23 finale, you'll likely be curious if The Romanoffs will return for Season 2. It's always tough finishing a season of television without knowing whether or not you'll ever see more. How invested should you get? Could the last episode of the season be the last episode ever?
Unfortunately for anxious fans, Amazon Studios has yet to announce the fate of its new scripted series; The Romanoffs has neither been officially renewed or cancelled at this point in time. Luckily, though, the show could run pretty much indefinitely, so there's definitely a chance it will come back. Blending the accessible nature of anthologies like American Horror Story with the globe-hopping pleasures of Sense8 (RIP), The Romanoffs tells the story of different people all over the world, each of whom believes themselves to be the long-lost descents of the titular Russian royal family. The characters, cast, plot, and setting all reset every episode, as opposed to every season, making it even easier to dip in and out of its narrative at your leisure.
Each episode of Season 1 was filmed in a different country spanning three continents, and each starred plenty of faces viewers would recognize, from Mad Men alums like John Slattery and Christina Hendricks to Oscar nominees like Isabelle Huppert and Diane Lane. Given its episodic nature, The Romanoffs has a virtually infinite life span, one that could run for years… or at least as long as showrunner Matthew Weiner can come up with stories and find actors who want to appear in it.
But the question is, will Amazon want that? Like Netflix, the streaming service doesn't offer the ratings information that traditional broadcast programming does, so the clues that can usually be gleaned from those numbers is absent. Is The Romanoffs driving new subscribers to Amazon Prime? Or is it an expensive drain on the company's original programming budget — which is now being consumed by the in-development Lord Of The Rings project?
Since one can't analyze the show's ratings, fans can only look to the show's vague "buzz" for a rough estimate of how many people are watching. On Rotten Tomatoes, The Romanoffs has been reviewed by users 117 times; on IMDb, the series has 1,932 ratings. How does that stack up to the competition? Let's make as direct a comparison as possible, to another new Amazon Studios series from an acclaimed TV showrunner starring an Oscar nominee that premiered this year: Homecoming, from Mr. Robot creator Sam Esmail and starring Julia Roberts. That show has 366 user reviews on RottenTomatoes and 4,151 ratings on IMDb.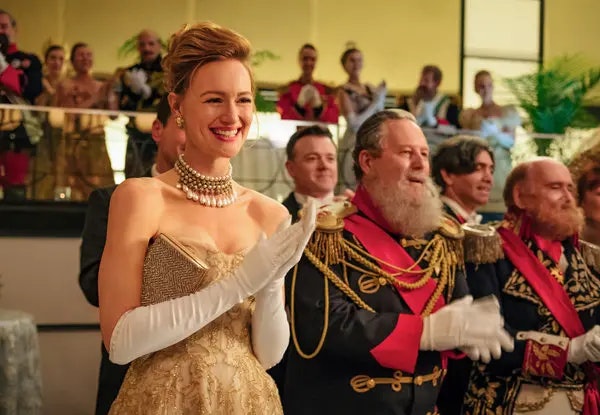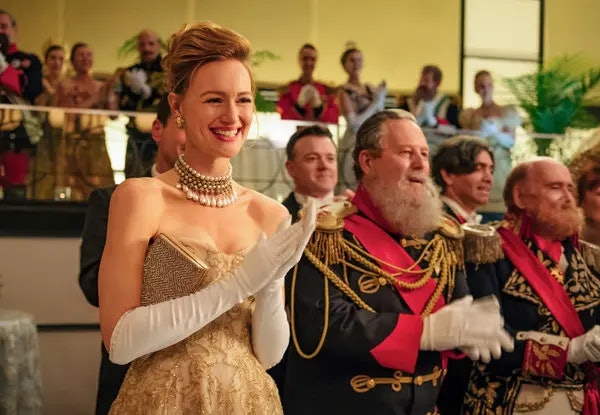 That means over three times as many people are discussing Homecoming on RottenTomatoes than The Romanoffs, and more than twice as many IMDb users are rating it, too. Of course, these numbers don't directly correlate into viewership, but they probably are at least indicative of the show's overall success. Generally, in order for low-rated shows to survive cancellation, they need to garner plenty of awards attention — and while that may have seemed likely from the creator of Mad Men, the lukewarm reviews probably won't help.
If Amazon needs to cut costs to fund its upcoming trip to Middle Earth, then a globe-hopping series starring big name movie stars with low viewership and mediocre critical reception could very well find itself on the chopping block. With The Romanoffs, Weiner may have intended to create a series that could run for years, but his show may soon be as dead as the royal family that gave it its name.
Source: Read Full Article