The 3 SUVs That Lost Consumer Reports Recommendations for 2019
A Consumer Reports recommendation isn't everything. After all, the Jeep Wrangler never gets one, yet this model posts strong sales and high owner satisfaction ratings every year. In short, the overall experience of a Wrangler transcends its limitations in reliability and comfort.
But not every SUV is a Wrangler, and most aren't trying to be. For most utility models out there, poor reliability or fuel economy will have a direct impact on sales (not to mention an owner's free time). That's why the most reliable SUVs in annual Consumer Reports rankings get so much attention.
Likewise, the models that owners said had operating problems over the past year tend to sink in reputation (and, eventually, sales). Here are the three SUVs that lost their Consumer Reports recommendations for 2019 after drops in reliability ratings.
1. BMW X1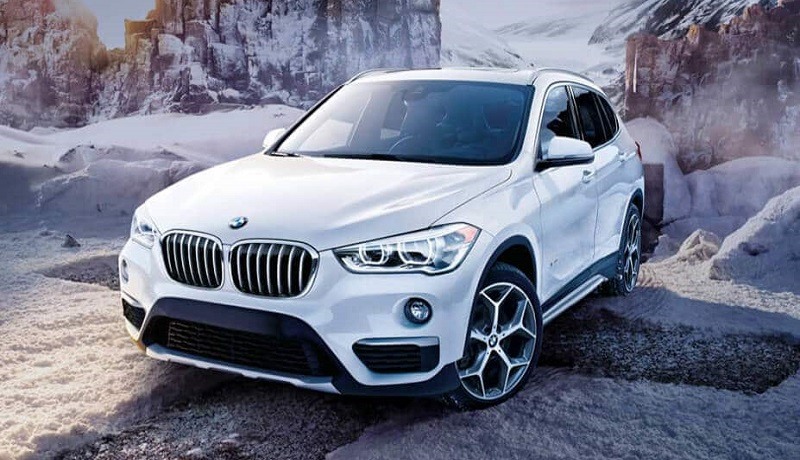 2019 BMW X1 crossover | BMW
Excellent performance, strong fuel economy, and a high-quality interior earned the BMW X1 a recommendation for 2018. However, the returns from the most recent owner survey sank this model's reliability rating to well below average for the upcoming year.
Issues with the suspension, brakes, and steering wheel came up in complaints. Overall, that made the X1 one of the least reliable SUVs for the upcoming year. At that point, Consumer Reports testers couldn't continue to recommend it.
If you plan on buying one, be sure to check on the problems listed above before driving off in one. With an opportunity to comment on the issues, BMW told Consumer Reports it had not identified any recurring troubles with the X1.
2. Mazda CX-3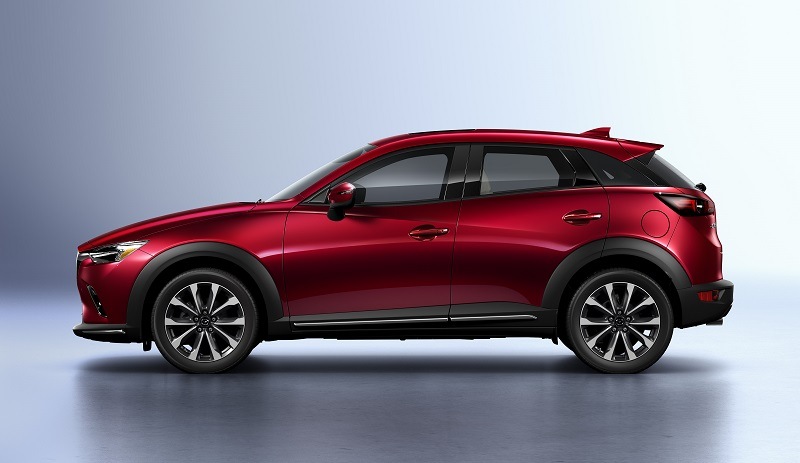 2019 Mazda CX-3 | Mazda
As a brand, no automaker improved more than Mazda in the reliability ratings for 2019. The storied MX-5 Miata ranked among the best vehicles on the market, and the CX-5 crossover was one of the top SUVs in any price range.
The automaker's lone sore spot was the CX-3, which lost its Consumer Reports recommendation for the upcoming year. Problems with the condenser and refrigerant leaks in the climate system dinged this model's reliability rating, knocking it below average.
If you are considering buying a CX-3 from 2016-17, check to see if these problems have been corrected. Mazda sent out a bulletin instructing dealers how to identify and fix the components involved, Consumer Reports said.
3. BMW X3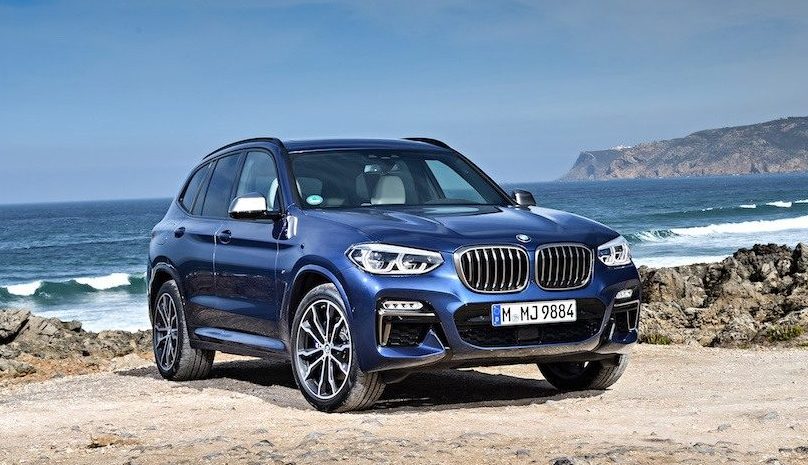 2018 BMW X3 | BMW
The second of two BMW crossovers to lose its CR recommendation was the X3. In this model, owners reported issues with the climate system and seat controls, both of which required repairs or the replacement of parts. Those problems knocked its reliability rating down below average.
Considering the X3 debuted as  a new model for 2018, this type of performance isn't unusual. In fact, Consumer Reports often hesitates to recommend redesigned vehicles for this this very reason — they typically need a few years for automakers to get the build right.
However, the X3 had a recommendation likely due to its excellent performance, including a road-test score of 92 (out of 100). Its interior quality and quiet cabin also posted high marks.
One moral of the X3 story is clear: Don't let an awesome test-drive fool you. Once you live with a car for 10-12 months, you learn what it's all about.
Check out The Cheat Sheet on Facebook!
Source: Read Full Article