Selena Gomez Leaves Rehab: Here's What's Next for the Singer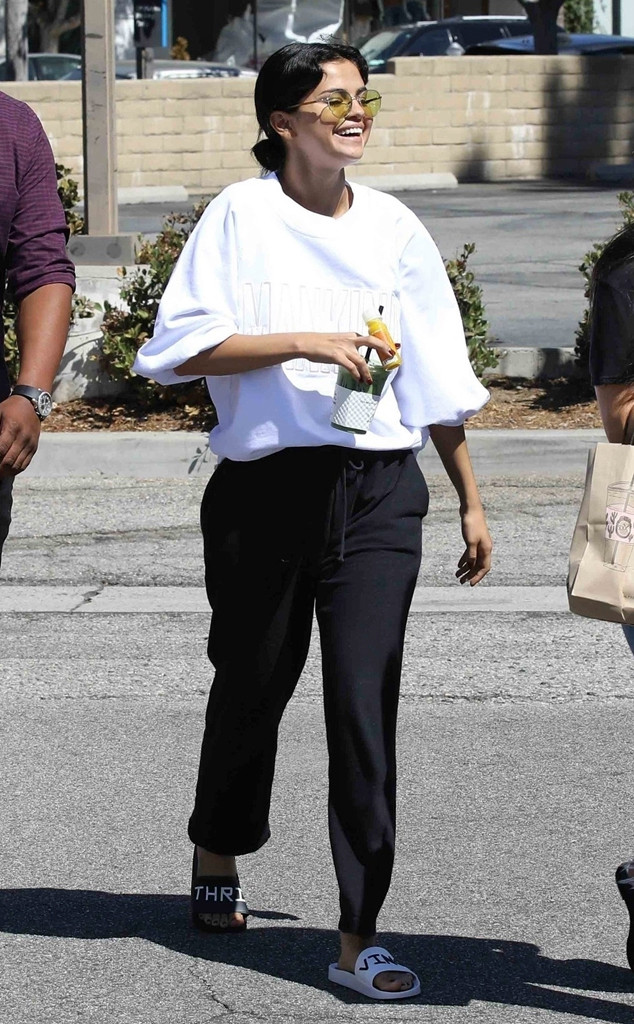 Vasquez-Max Lopes / BACKGRID
Selena Gomez has left rehab after entering the treatment center at the beginning of October.
A source tells E! News, "Selena is out of her treatment program in NYC and is doing much better."
In the weeks leading up to her entering the facility, the star was reportedly hospitalized multiple times due to issues related to Lupus and her kidney transplant last year. This stress, a source said, led Selena to suffer an apparent "emotional breakdown."
According to the insider, the star is now feeling "refreshed and is in a better head space," compared to when she was first admitted. However, the 26-year-old "will still be checking in with professionals as her health battle is ongoing."
Now that she is back home, the singer "wants to lay low for a while and isn't ready to go full force into working yet."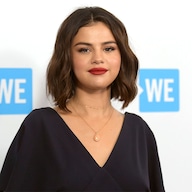 Read
Selena Gomez Enters Mental Health Treatment Facility After Hospitalizations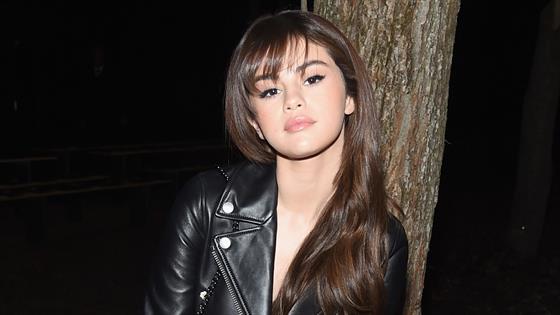 Just before she sought professional help, Selena freely spoke about her struggles with anxiety and depression in a long Instagram Live video. During the candid conversation with her fans, she opened up about feeling like "people were picking me apart."
She explained, "I think before I turned 26 there was like this weird time in my life [where] I think I was kind of on auto pilot for about five years. Kinda just going through the motions and figuring out who I am and just doing the best I could and then slowly but surely doing that."
Right after the Instagram Live, she told her fans she was going to leave social media for a bit to "step back" and focus on the "present."
Her stay at the treatment facility was the third time that she received professional help for issues related to mental health.
Don't miss E! News every weeknight at 7 p.m., only on E!
Source: Read Full Article