Selena Gomez Is Possibly Back at Home Following a Mental Health Treatment Program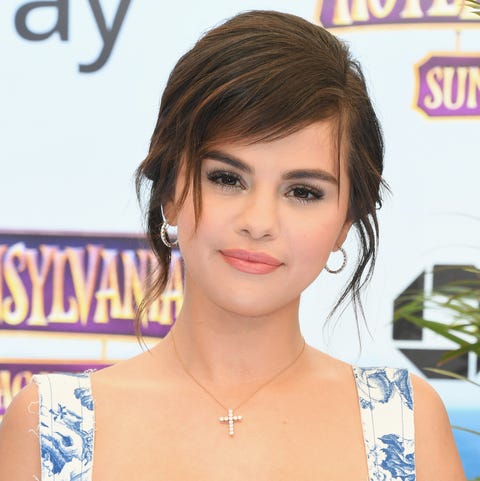 Update, 6:03 p.m. TMZ and E! have removed their stories about Selena's possible release from a mental health facility. Who knows what's actually happening, but here's one theory circulating Twitter:

Selena gave out fake info to her fake friends to see who would talk. Drop them all @selenagomez
Original story, 5:31 p.m. After checking into a mental health facility in October following two hospitalizations and what TMZ called an "emotional breakdown," Selena Gomez is back at home and in good spirits. According to an E! source, the singer is now "out of her treatment program in NYC and is doing much better" and she's feeling "refreshed and is in a better head space." Yay!
The E! source also said Sel will continue to see professionals about her mental and physical health while she's resting up at home.
The reason she ended up in a treatment facility in the first place is because of a health scare. According to TMZ, Selena was hospitalized in late September "over an alarmingly low white blood cell count in the wake of her kidney transplant," which left her feeling "despondent and emotional." Then, just a week later, she was admitted to the hospital again because her white blood cell count levels reportedly hadn't improved.
Before Selena went in for treatment, she told her Instagram followers she'd be taking a break from social media. She wrote candidly about how she felt like she's been "on auto pilot for about five years. Kinda just going through the motions and figuring out who I am and just doing the best I could and then slowly but surely doing that."
It sounds like Selena is putting in the work for a healthy and happier future, and hopefully she'll continue to get all the treatment she needs.
If you or someone you know needs help, please text Crisis Text Line at 741741.
Source: Read Full Article