Reese Witherspoon Is Teaming Up With A 'Grey's Anatomy' Star For A Very Special Reason
Have you ever stopped and wondered to yourself what it would be like if Reese Witherspoon and Grey Anatomy's Kelly McCreary teamed up for a special collaboration that looked to empower women and allow their stories to be heard? If you have, then prepare for yourselves for some very exciting news. Hello Sunshine, Witherspoon's media brand, tells Bustle exclusively that McCreary has signed on to host the third season of Witherspoon's podcast, How It Is, which launched earlier this year.
Witherspoon will once again serve as producer while McCreary will take the hosting reigns over from Orange Is the New Black star Diane Guerrero, who hosted the first two seasons. And while the job certainly comes with some big shoes to fill, the Grey's star couldn't be more excited to be part of such an empowering project. "I feel so lucky to take the hosting baton from the incomparable Diane Guerrero," McCreary stated in a press release obtained by Bustle. "I have been a super fan of the show since season one, episode one. I loved getting to hear my heroes, like Diane and Reese, tell their own stories in their own words and am incredibly excited to host this next season of phenomenal women as they share their adventures."
Charlotte Koh, Head of Digital Media and Programming for Hello Sunshine, echoed McCreary's sentiment, stating that the actor is the perfect hosting choice for the new round of episodes. "We're thrilled to embark on this next season of How It Is," Koh remarked in the same press release. "With Kelly as our host, this next season features a diverse group of dynamic women sharing stories centered on journeys, both literal and figurative, and their transformative effects."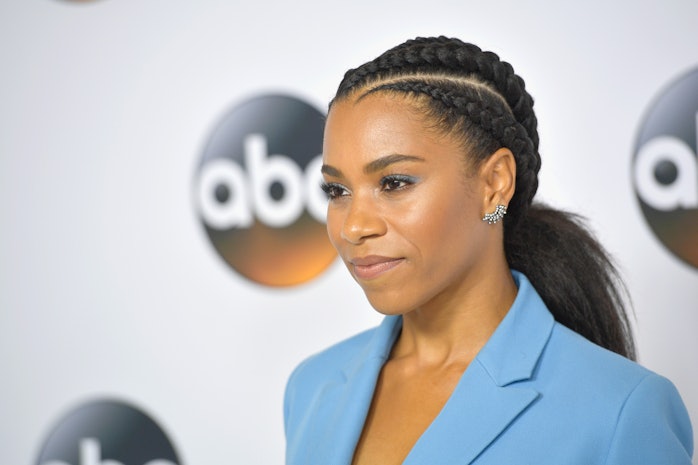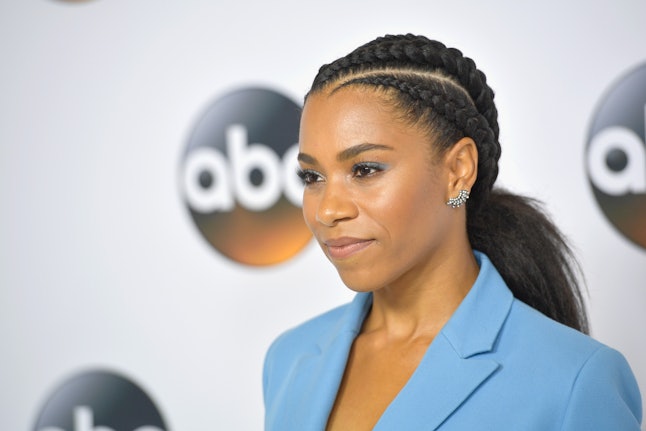 As for when exactly viewers can expect the third season to launch, that day quite literally couldn't be any closer if it tried. Season 3 of How It Is premieres on Wednesday, Nov. 28, 2018 on Apple Podcasts, Spotify, and everywhere podcasts can be heard. That means you can start listening to McCreary's hosting talents as early as today. It doesn't get much better than that.
For those unfamiliar with the podcast itself, Hello Sunshine's official description of How It Is reads as follows:
As usual, the third season of the podcast will follow a similar format from past seasons and be made up of five, 30-minute episodes. Guests will include the likes of New York Times journalist, Jada Yuan; The Good Place actor Jameela Jamil; author, comedian, and host of 2 Dope Queens Phoebe Robinson, and LinkedIn's head of global diversity, inclusion, and belonging Rosanna Durruthy, among various others.
Suffice it to say, these new episodes will have a lot to unpack, but with McCreary at the helm, it could prove to be the podcast's best season yet.
Source: Read Full Article