Peppermint Bark Oreos Are Officially on Shelves Now So Get Excited for the Holidays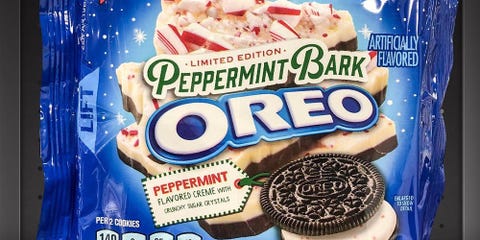 Calling all people who love Oreos, peppermint bark, or just delicious things that make you happy! We've tried dozens of Oreo flavors before, but we're especially excited for these Peppermint Bark Oreos that are officially available. Christmas, indeed, has come early.
It was leaked last year that Peppermint Bark Oreos would be hitting shelves in October 2018, and the internet was not lying to us. The cookie sandwiches are filled with peppermint-flavored crème with crunchy sugar crystals. The packaging indicates that the sandwich cookies are made with real cocoa, and the flavor is limited edition.
View this post on Instagram
Limited Edition Peppermint Bark Oreo! Found at: WinCo Our rating: 4.6/5 Stars ⭐️⭐️⭐️⭐️ TheJunkFoodAisle.com #thejunkfoodaisle #oreo #oreos #chocolate #limitededition #peppermint #peppermintbark #cookie #cookies #nabisco
A post shared by TheJunkFoodAisle.com (@thejunkfoodaisle) on
Walmart is already sold out of these beauties, but (hopefully) it's only a matter of time until they're stocked everywhere. The popular food Instagram page @thejunkfoodaisle has given the vegan snack a 4.6 out 5 stars, so if that's not indication that you have to run, not walk, to the nearest food store, then nothing will be.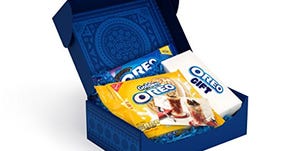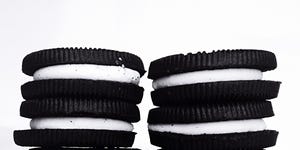 From: BestProducts
Source: Read Full Article