OMG, the Bella Twins Just Challenged the Kardashians to a Wrestling Match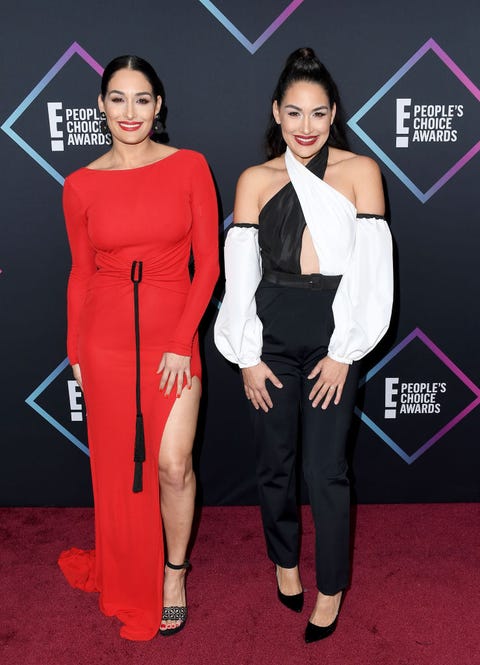 Let's pray that Kris Jenner is watching the People's Choice Awards tonight, because Nikki and Brie Bella just had the *best* idea for a Keeping Up With the Kardashians plot line.
While walking the PCAs red carpet, Nikki and Brie were asked who they would want to wrestle if they could choose anyone to get in the ring with them. Hilariously, the twins decided that they would want to take on another set of famous siblings—Kim, Khloé, and Kourtney Kardashian.
"I honestly think what would be really good is the Kardashians! Sisters versus sisters," Nikki answered. Brie agreed, saying "The Kardashians versus the Bella twins. I think that's a good match."
Of course this would be a friendly match (the twins are friendly with Kim and have even been on her Facebook show), but still, 100% would watch. Now the only question is…who do you think would win?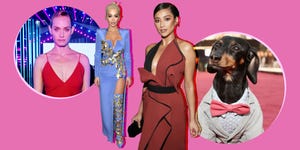 Source: Read Full Article