Oh No, Justin Bieber Was Just Seen Weeping at a Harry Potter-Themed Bar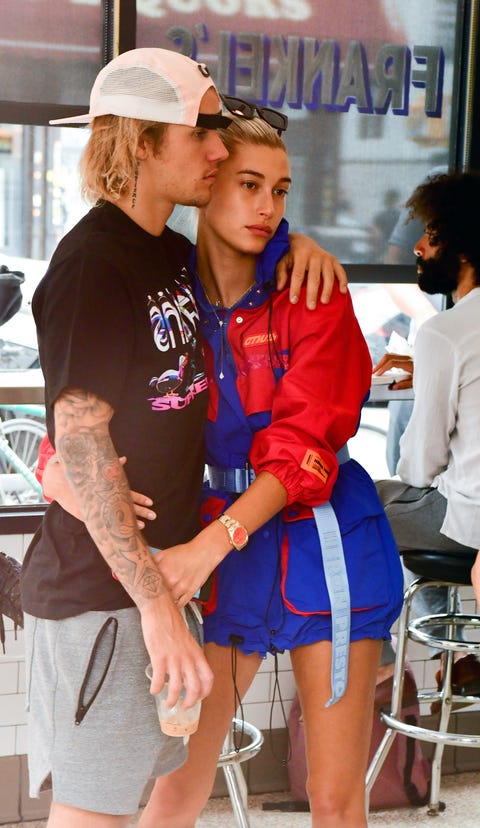 Guys! Justin Bieber was reportedly spotted weeping at a Harry Potter-themed bar and it's all just too much! According to The Daily Mail, the star was seen with his wife Hailey Baldwin at Universal Studios' Leaky Cauldron bar in Orlando, where very blurry photos (right this way) show what appears to be Hailey comforting Justin as he cries into his hands.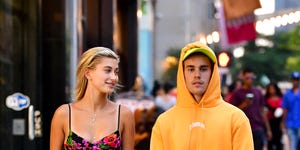 A source says that the couple had their security team clear out the bar, and that they ordered drinks a little after 11:00 pm. "We came into the Leaky Cauldron at the exact time as them so their security was in the process of moving people out," the source said. "They just walked in and sat down at a table while their security got to work. They ordered a couple of butterbeers."
The source also claims Justin appeared "disheveled and distressed" and tried to hide his tears behind a hat. However, keep in mind that the entire internet fell for a recent Justin Bieber burrito prank and the photos of him and Hailey in Leaky Cauldron are pretty blurry. So basically, when it comes to Bieber, take everything with a grain or two of salt.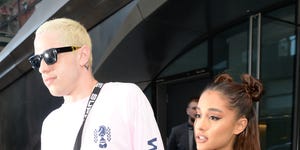 Source: Read Full Article