New law could launch dozens of new car companies, electric DeLorean
Classic car fans can now buy replicas of their favorite models
Fox News automotive editor Gary Gastelu discusses the replica classic cars used in the movie 'Ford v. Ferrari.'
The F.A.S.T. act was slow to take full effect, but a provision in the 2015 legislation is finally about to launch a new era of automaking in the United States.
Continue Reading Below
The Fixing Americas Surface Transportation Act, signed by President Obama, included a Low Volume Vehicle Manufacturers Act that provided rules to allow small car companies to build and sell replica classic cars without having to meet current crash test safety standards, which would make them too expensive to manufacture in small amounts.
Prior to the law, such vehicles could only be offered as component or "kit" cars that required the buyer to install a drivetrain and register it under various state-level regulations. With the new rules, companies that sell fewer than 5,000 cars globally each year can get VIN numbers to sell up to 325 cars in the U.S. annually, as long as they are licensed replicas of vehicles at least 25 years old and are equipped with emissions-compliant powertrains.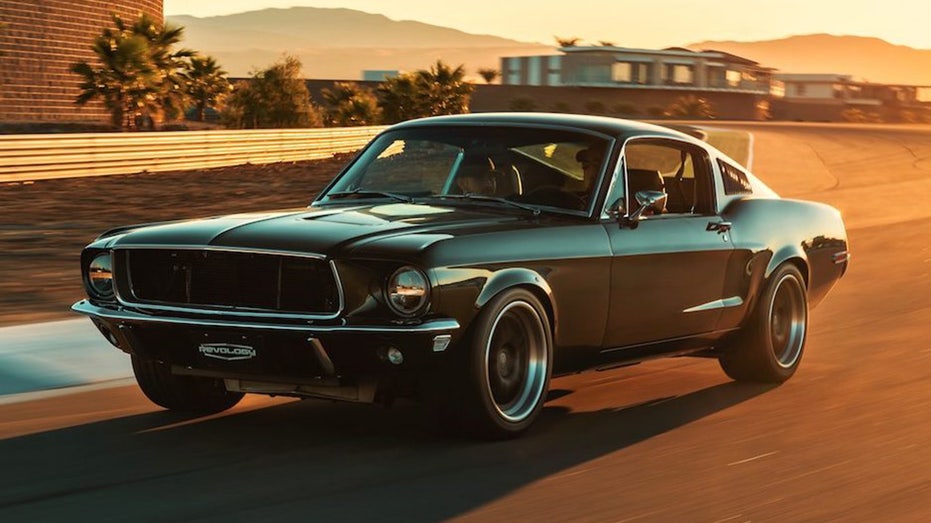 NHTSA delayed the implementation of the rules without explanation, leading to a lawsuit being filed by the Specialty Equipment Marketing Association (SEMA) in 2019 that spurred the agency into action.

More than a year later, on January 15, NHTSA released a final version of the rules, which have been submitted to the Federal Register and will go into effect as soon as they are published.

SEMA Senior Director-Federal Government Affairs Stuart Gosswein said the organization expects several companies to immediately take advantage of the exemptions, with possibly dozens more to follow in the coming years.

"Probably five to 10 to begin," Gosswein said. "That number should expand as the program gets up and running."

Lance Stander, whose California-based company Superformance supplied replicas of the Ford GT40 and Shelby Cobra for the film "Ford v Ferrari," has been preparing for the rules to take effect and told Fox Business that he expects to start delivering complete cars to customers within six to eight months.

WATCH: SUPERFORMANCE SHELBY DAYTONA TEST DRIVE

Meanwhile, Tom Scarpello of Florida's Revology Cars, which specializes in recreations of 1960s Ford Mustangs, said the regulations took so long to go into effect that the previous work they did on emissions-compliant engines in anticipation of it passing no longer applies and they need to finish securing new powertrains, but he hopes to have things sorted out by spring.

GET FOX BUSINESS ON THE GO BY CLICKING HERE

One outfit that may take a slightly different approach is the DeLorean Motor Company of Texas, which owns the rights to the storied brand and its iconic vehicle design. The company posted to its website that the engine it had planned to use in replicas of the stainless steel coupe is reaching the end of its compliance period, so it may switch to an electric drivetrain instead.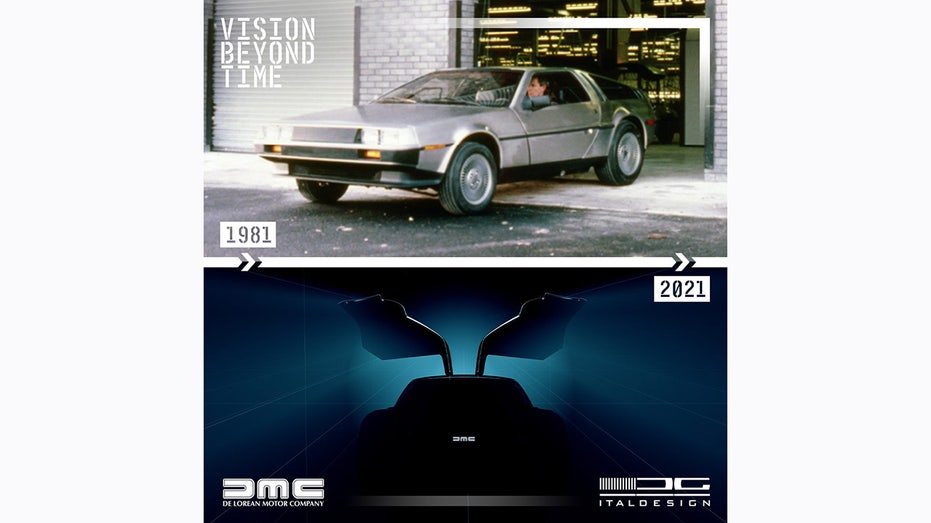 Intriguingly, the DeLorean's original designer, Italdesign, this week celebrated the 40th anniversary of the car with a teaser image of what may be an updated version with the message to "stay tuned for more…"

Source: Read Full Article