Mark Your Calendars: Game of Thrones Season 8 Will Premiere in April 2019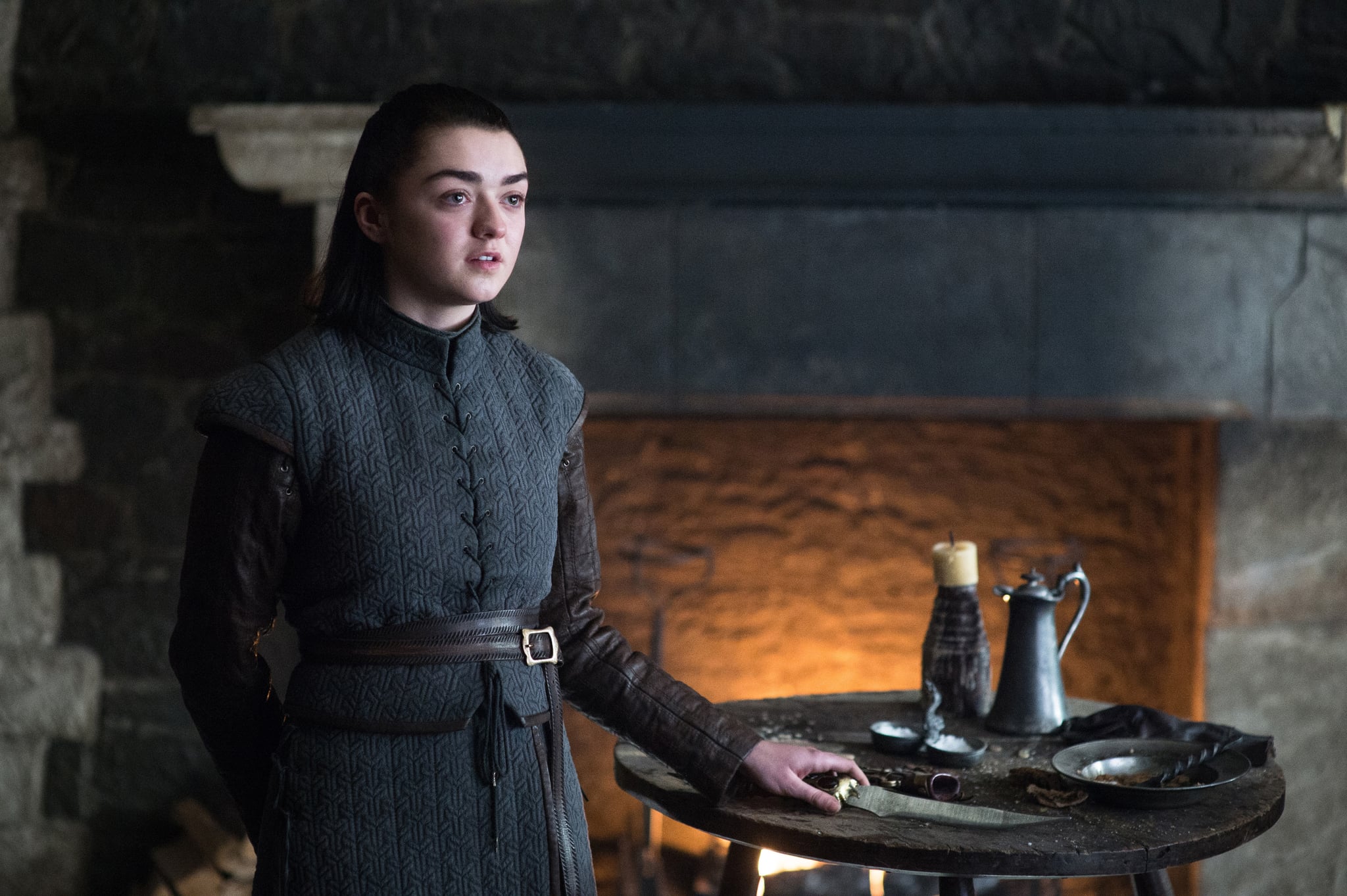 We've been pulling our hair out for months trying to guess when the eighth and final season of Game of Thrones would finally drop. Although Maisie Williams (our resident Arya Stark) gave an interview earlier in 2018 to UK-based paper Metro and revealed the month in which the first episode would appear — April 2019 — she later retracted her quotes in a tweet. "Just a tweet letting you know this Game of Thrones release date 'quote' I've supposedly given is completely false and taken from an interview I did years ago."
HBO didn't respond to the rumor at the time, but luckily we now have official confirmation of the premiere date courtesy of the Game of Thrones Twitter account: it is April 2019!
— Game Of Thrones (@GameOfThrones) November 13, 2018
Over the past few months, HBO programming chief Casey Bloys confirmed a 2019 start, stating that the showrunners really want to take their time and get everything right. Luckily for all of us, the cast hasn't been shy when it comes to talking about the final season, either. We even got to hear about how the cast reacted to the finale script from Sophie Turner (aka Sansa Stark). For now, though? We wait. Mark your calendars for April, friends. It's going to be a long few months.
Source: Read Full Article