Khloe Kardashian Sends Love to Remi Bader After Model's Tearful TikTok Over 'Disgusting' Trolls
TikTok star Remi Bader took to the platform on Sunday with an emotional video saying she would no longer be sharing her health journey after "disgusting" trolls kept "making fun" of her weight gain.
Khloé Kardashian took some time on Monday to make sure that Victoria's Secret PINK ambassador and model and TikTok influencer Remi Bader was feeling some love after her emotional video on Sunday about "disgusting" trolls commenting on her weight gain.
Taking to her Instagram Stories, Khloé shared a snap of Bader at a VS event from New York Fashion Week, tagging the social media star and writing, "Just a little @remibader appreciation post. You are perfection just as you are. Exactly as you come. In all phases, you are perfection."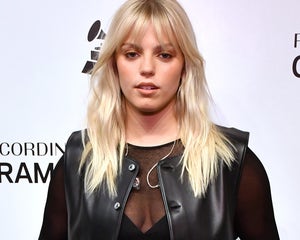 Renee Rapp Says She Was Body-Shamed on Mean Girls Musical While Struggling with Eating Disorder
"Never forget that your soul sparks, your smile is magic and your heart is pure," Khloé concluded her message.
The Good American founder's message of love, support and appreciation comes a day after Bader's own tearful message where she called out all the nasty commenters she says she's had to see and endure every day on social media.
"I try to not look at the really mean things online the best that I can because it really saves my mental health," Bader began her video message, noting that "there's been a ridiculous amount of body-shaming."
In particular, she said she's been seeing relentless comments about "how much bigger I've gotten or how much weight I've gained." As such, she decided she was no longer going to share her physical health journey for the sake of her mental health.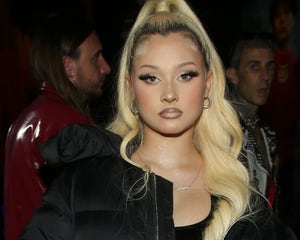 Alabama Barker Reveals Autoimmune Disorder, Blasts Body-Shaming Trolls
Waiting for your permission to load TikTok Post.
TikTok Post Unavailable
The Forbes 30 Under 30 honoree said that at first she thought it might be helpful for others to see her journey, but she feels she can no longer do that. "I want to share with the world everything going on in my day-to-day," she said, [but] shaming someone and the way they look every single day is so disgusting."
The model also said that she can see through all those people who say they're just commenting to try and help her, but that's not really what they're all about.
"You can pretend you want good for me, but it's actually people that want the worst for me and it's just fun for them to keep making fun of me and do it publicly," she said.
Bader broke down as the video progressed, saying that "it's really hard to see this every day." She added through tears, "It's really not fair to just see really mean, mean things. I'm taking care of myself the best that I can."
Her latest video was hit with an onslaught of support with more than 4,750 comments, most of them positive and sending the same kind of love and appreciation to Bader that Khloé is. Trolls will always be ugly and vocal, but they are often outnumbered by kindhearted people.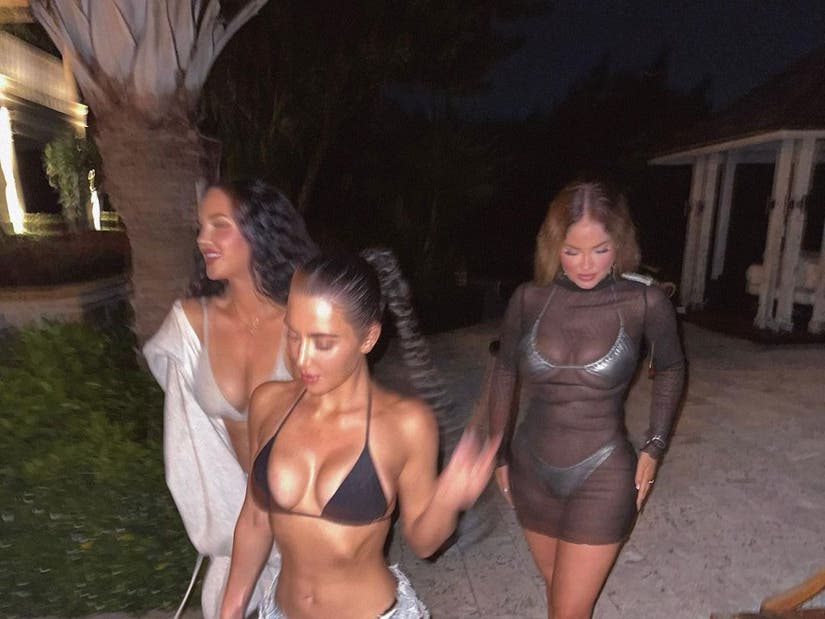 Source: Read Full Article