Katherine Schwarzenegger's Family Reacts to Chris Pratt Engagement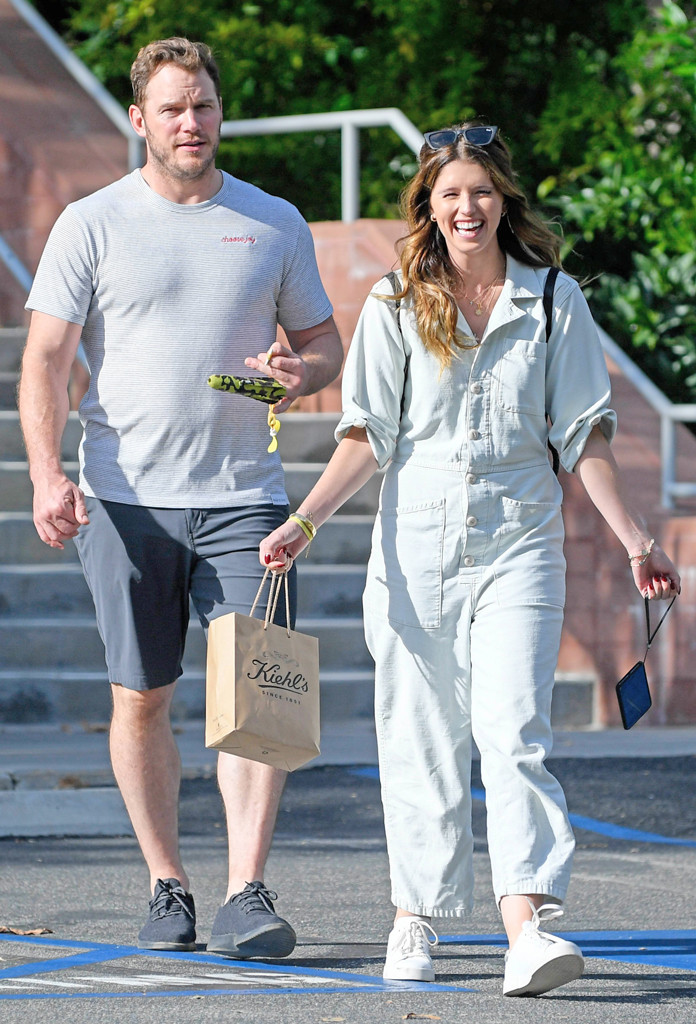 MEGA
Family and friends are over the moon for Chris Pratt and Katherine Schwarzenegger.
Just hours after the couple announced their engagement on social media, a few familiar faces couldn't help but congratulate the pair on the new relationship status.
"Love you," Maria Shriver commented on her daughter's Instagram. "Enjoy this next chapter. Make it fun. You are so loved."
She would also express her well wishes on Chris' announcement post.
"Congratulations to two loving, kind, caring, thoughtful, spiritual people," Maria expressed. "We are so happy for you. You are blessed as is everyone who knows you. Yes, let's go."
Katherine's younger brother Patrick Schwarzenegger added, "Love you brother."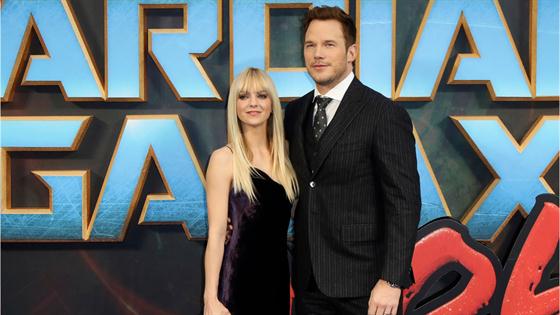 It was a big weekend for the Hollywood couple who has experienced an unforgettable romance in the public eye.
While Chris enjoyed an evening out with his son Jack at Monster Jam Saturday night, many believe the actor popped the very important question on Sunday.
Since then, the response has been overwhelmingly positive including from Chris' ex Anna Faris. "I'm so happy for you both!!" she wrote on Instagram. "Congratulations!"
As for what makes Chris and Katherine work so well, sources say they have many similar thoughts when it comes to family and faith.
"Everyone has their fingers crossed that this is going to work out long term. They think Chris is an amazing guy and a great catch," a source previously told E! News. "They are really perfect together and have similar goals and values."
Source: Read Full Article