Katherine Heigl Has a Powerful Realization on Her 40th Birthday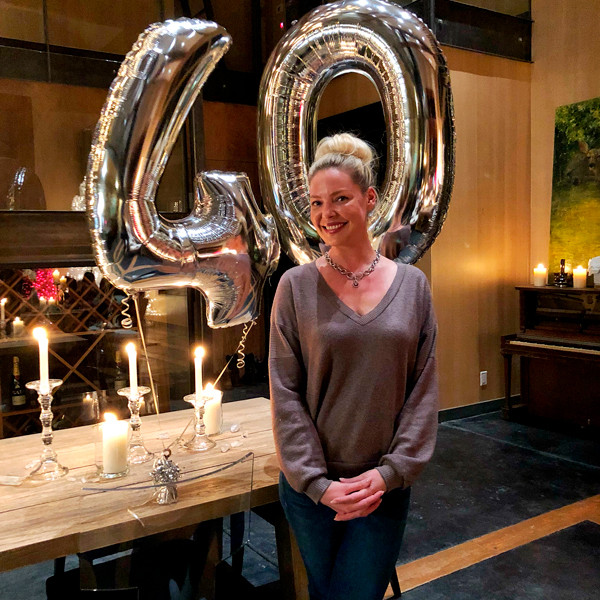 According to Katherine Heigl, age ain't nothing but a number.
The Suits star came to the realization over the weekend on her 40th birthday. Sharing a series of photos from her celebration with husband Josh Kelley, Heigl took to Instagram to reflect on what the milestone means. "Well…I am officially 40 years old. I know you're going think I'm full of it, but the truth is, I'm pretty damn thrilled to be 40," she wrote. "For one thing, as my mother always says, 'Getting older is better than the alternative.' Too true, mother. Too true!"
"For another thing, 40 feels to me like a certain kind of freedom. Freedom from all the self-doubt, insecurities, self-loathing, uncertainties and anxieties of my 20s and 30s. Not to say I don't still have those moments, but I just feel like 40 makes me older and wiser," the actress added. "Steadier in my convictions. More certain of my strengths. More forgiving of my faults."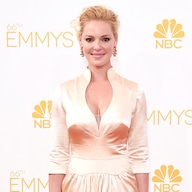 Photos
Katherine Heigl's Best Looks
Arguing there is a "certain stigma" attached to her age, Heigl recalled how "strangers" and "well-meaning acquaintances" have tried to ease her into the next decade of her life by reminding her she looks "great," she'll feel "really old" when she's 50 and "youth is so fleeting."
While their hearts were in the right place, Heigl said she didn't need their affirmations.
"I guess I kind of feel like it's all about your frame of mind. And I've made up my mind not to let a number determine how I feel about the way I look. Or what my value as a woman in society is," the former Grey's Anatomy star told her 2.9 million followers. "I've decided I will let the number and every one after it determine the strides I make, the enlightenment I seek, the compassion I show, the beauty I radiate from within that grows and expands with life experience."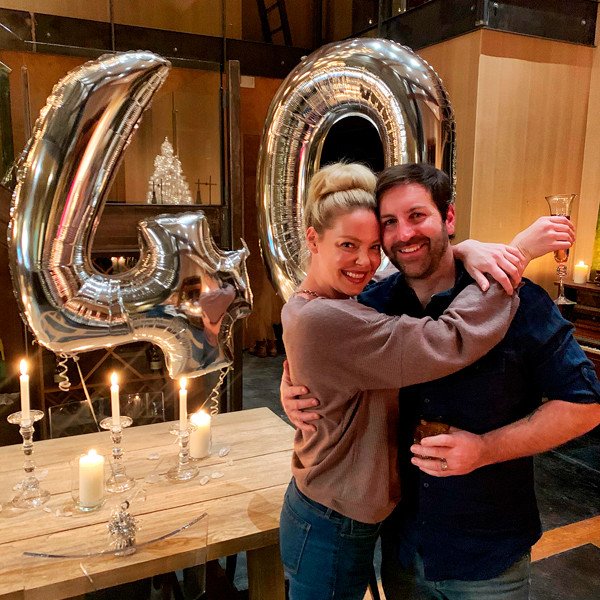 "I'm a stronger, better, more grounded and courageous woman today and I will do my best to continue to grow so I can say the same thing at 50, 60, 70 and beyond," the Utah-based mom of three said. "It doesn't hurt that I am surrounded by so many inspiring people who love me and support me through this life. Without them…well, I'd still be floundering around in uncertainty."
Referencing her lifestyle blog, which she launched in 2016, Heigl promised to uphold its core principle: "[Those Heavenly Days] are making every year of your life matter as best you can."
Source: Read Full Article