Kate Middleton's Platinum Jubilee Pageant Look Borrowed a Page From the Queen's Style
If you watched Queen Elizabeth II's Platinum Jubilee celebrations earlier this month, you might have noticed a profusion of bright colors. Not only did the queen wear her usual vibrant outfits, but so did future queen Kate Middleton. During the Jubilee Pageant, the Duchess of Cambridge donned a magenta long-sleeve dress reminiscent of the queen's iconic style. 
Why Queen Elizabeth II wears such bright colors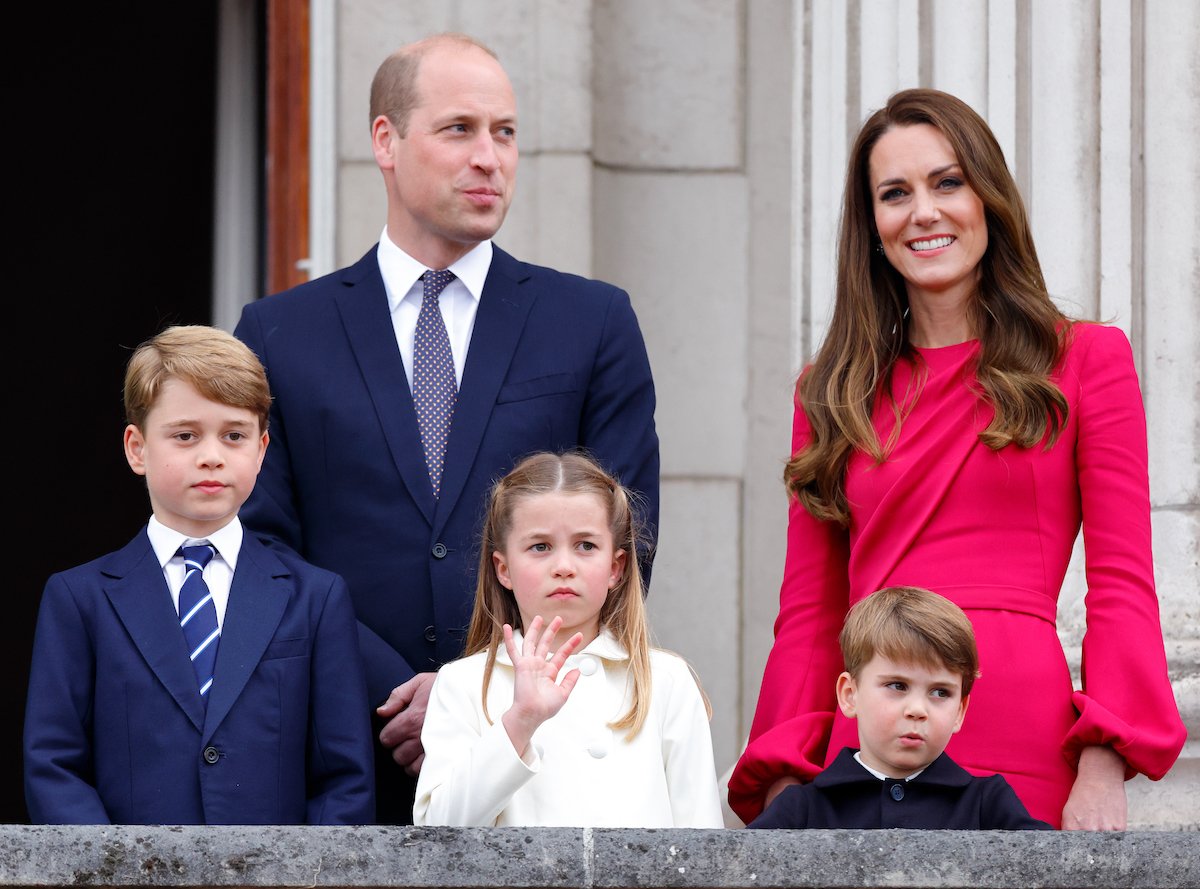 As a future queen, Kate Middleton takes her royal duties seriously and always dresses appropriately for the occasion. She's careful to follow the royal dress code when acting in any royal capacity. 
The former accessories buyer was once fond of flirty fashion looks. But her style has become much more modest since joining the royal family.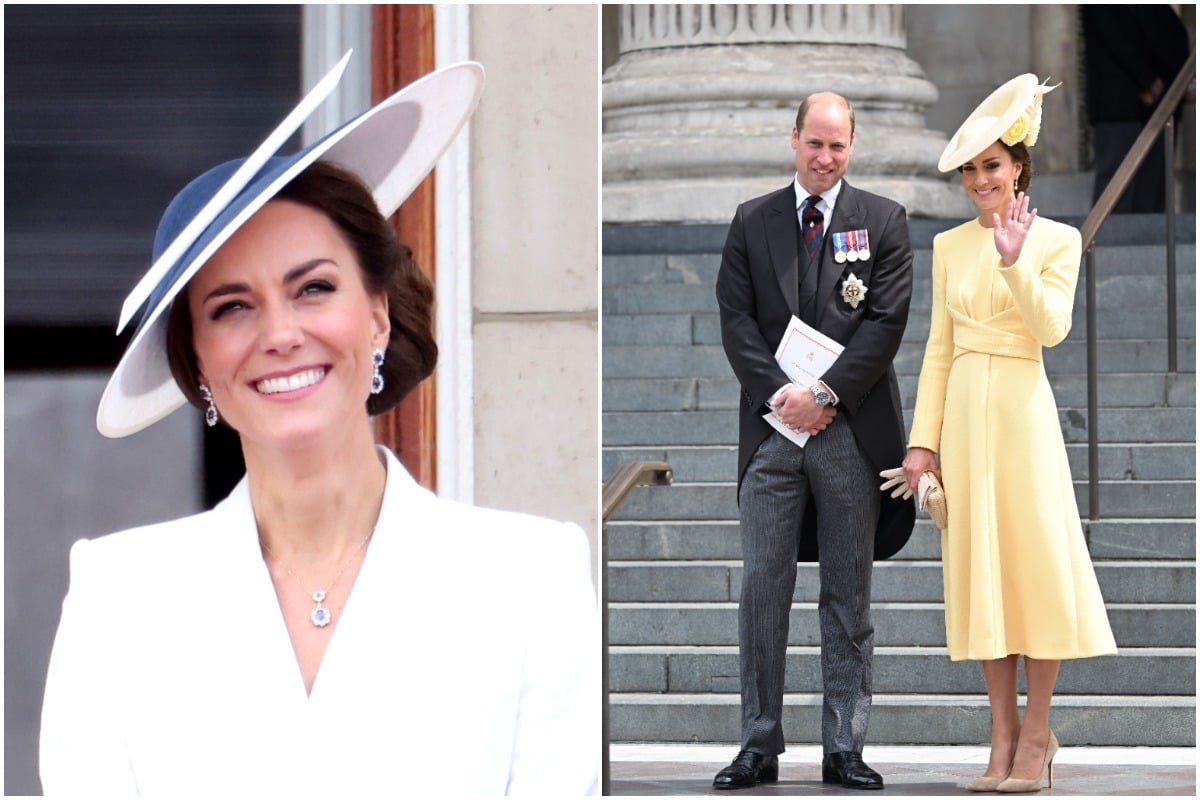 Queen Elizabeth II is known for her classically elegant outfits, and Kate Middleton follows the monarch's lead as a royal style icon. Photos of the two together show that the duchess and her grandmother-in-law sometimes coordinate outfits when they appear together. At the very least, they seem to avoid clashing with their outfit choices.
During a royal tour of Canada in 2016, Kate wore bright red on several occasions. That was presumably so she, like the queen, could be seen more easily. When the Duke and Duchess of Cambridge visited the Bahamas, Belize, and Jamaica during a royal tour of the Caribbean, she subtly honored the queen by wearing brightly colored outfits similar to those the monarch might wear.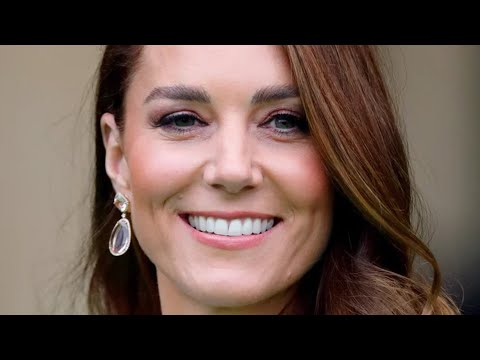 Kate's other Platinum Jubilee looks included a lemon-yellow outfit at the Service of Thanksgiving at St. Paul's Cathedral. And she wore a red coat dress on a quick trip to Wales, according to the Town & Country. In addition, she donned an ivory ensemble at the Platinum Party at the Palace. Whether in muted neutrals or stunning brights, this royal already dresses like a queen.
Source: Read Full Article