Jenni Pulos Breaks Silence on Jeff Lewis Feud and Abuse Claims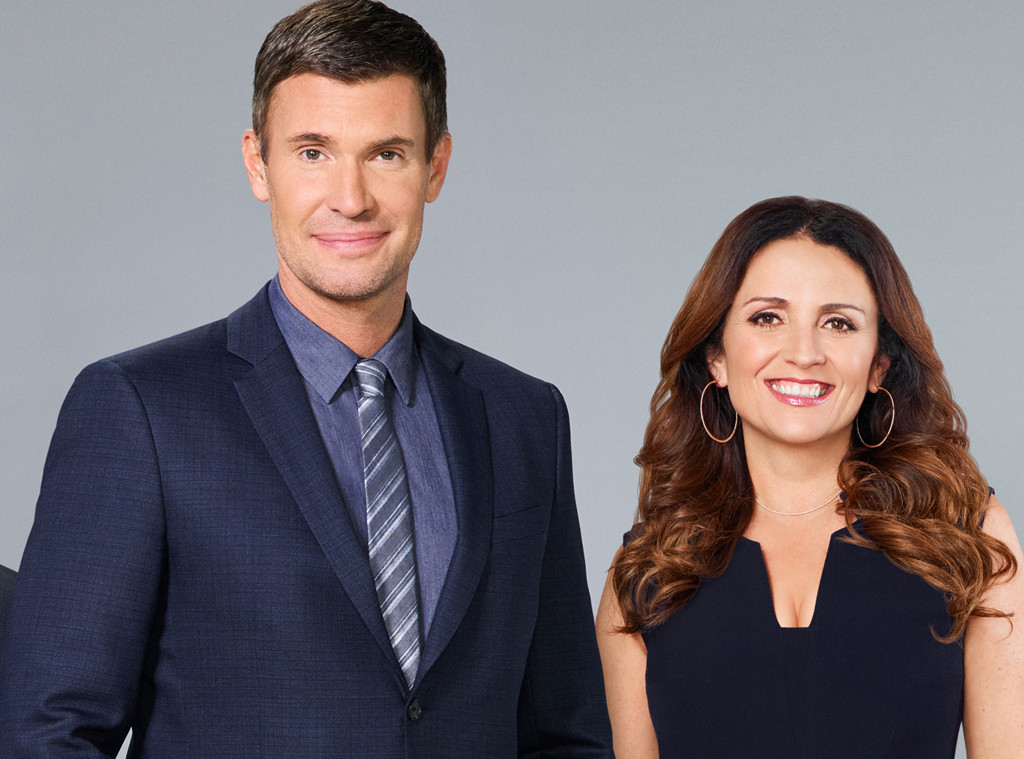 John Tsiavis/Bravo
Jenni Pulos is speaking out for the first time about parting ways with Jeff Lewis, months after their feud began, and denies making claims of abuse against him.
In an interview with People, published on Wednesday, she says her Flipping Out co-star fired her from his company Jeff Lewis Design in May over an explosive lunch that will air in an upcoming episode of the Bravo reality show.
"I had no idea it was coming," Pulos, 45, told the magazine. "I didn't decide. He decided he was going to terminate me from his business and so then in turn, the decision was made…It was puzzling to me. He said he wanted me to go and do my thing."
In September, Lewis said on his Sirius XM radio show that he and Pulos had parted ways after a "fight," which occurred after he offered her "unsolicited career advice." He later said she had reported him for alleged abuse and victimization" and "wrongfully terminating her off her own show." Lewis denied any wrongdoing, saying that he has been "cleared of all abuse victimization charges" and adding, "I would never do that to her."
"Citing wrongful termination claim, wrong," Pulos told People. "Citing abuse claim, wrong. Citing victimization claim, wrong."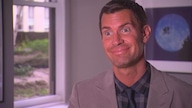 Watch
Jeff Lewis Takes the E!Q in 42
In her interview with People, Pulos said Lewis floated the idea of having her continue to appear on Flipping Out in a supporting "friend" role. She refused, telling the magazine, "I was not going to fake a friendship."
Pulos remains an executive producer of the show and told People she wishes Lewis the best.
"He's a wonderful designer and has so many talents," she said. "I learned a lot and I'm proud of what we built."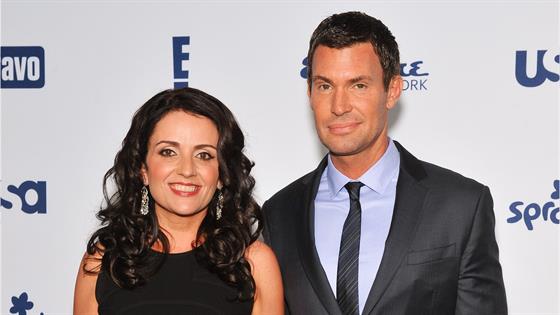 Lewis had also talked about his and Pulo's fight and rift on Watch What Happens Live in October. He did not rule out a reconciliation.
"I'm a very, very forgiving guy, and I never say never," he told host Andy Cohen. "But when someone reports you for abuse to your bosses, that's kind of something that's hard to get over."
"But I've been watching the show, and I already miss her. I will tell you that," he added. "I already miss her. But when someone crosses the line, it's kind of hard to get over."
(E! and Bravo are part of the NBCUniversal family.)
Source: Read Full Article