Jay Shetty Opens Up About Officiating Jennifer Lopez-Ben Affleck Wedding: 'Don't Cry'
"Every part of me just wanted to sob full of love."
Jay Shetty was feeling the love at the biggest wedding of 2022.
In an interview with Variety published on Wednesday, the 35-year-old self-help guru opened up about what was on his mind when he officiated Jennifer Lopez and Ben Affleck's wedding last August. Shetty confessed he had to try very hard to suppress his emotions in order to keep the ceremony going.
"The No. 1 thing that was going through my mind was, 'Don't cry, don't cry, don't cry.' Because I'm a full-on crier,'" he shared. "I was just talking myself down. So I had to just pull myself together because … every part of me just wanted to sob full of love."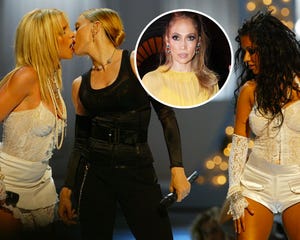 Jennifer Lopez Confirms She Was Originally Part of Madonna's Infamous 2003 VMA Performance
Lopez, 53, and Affleck, 50, first married last July in Las Vegas, before the couple tied the knot again in August at Affleck's 97-acre estate in the coastal town of Riceboro, Georgia — which was the same location where the duo was originally set to marry back in 2003 following their first engagement.
Shetty was among 150 guests that attended the reunited couple's nuptials. Ben's children Violet, 17, Samuel, 14, and Seraphina, 10 — whom he shares with Jennifer Garner — and Max and Emme, 14, whom Jen shares with Marc Anthony, were also present for the festivities.
Earlier this month, Lopez opened up about how they've integrated their families and have been learning to live with all of their children under one roof.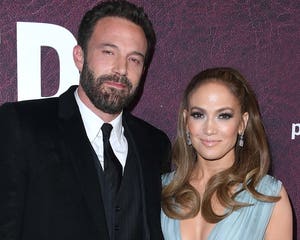 Jennifer Lopez Posts Video Showing Never-Before-Seen Ben Affleck Wedding Photos
"We moved in together. The kids moved in together," Lopez explained during an appearance on TODAY. "It's been, like, a really kind of emotional transition, but at the same time all your dreams are coming true. And it's just been a phenomenal year. Like, my best year I think since my kids were born."
This isn't the first time the "Marry Me" star has shared details about the transition. While speaking to Vogue in December 2022, she revealed that their teenagers have "so many feelings" and the integration was being handled with "care."
"The transition is a process that needs to be handled with so much care," she explained of blending households with Ben. "They have so many feelings. They're teens. But it's going really well so far."
"What I hope to cultivate with our family is that his kids have a new ally in me and my kids have a new ally in him, someone who really loves and cares about them but can have a different perspective and help me see things that I can't see with my kids because I'm so emotionally tied up," she continued.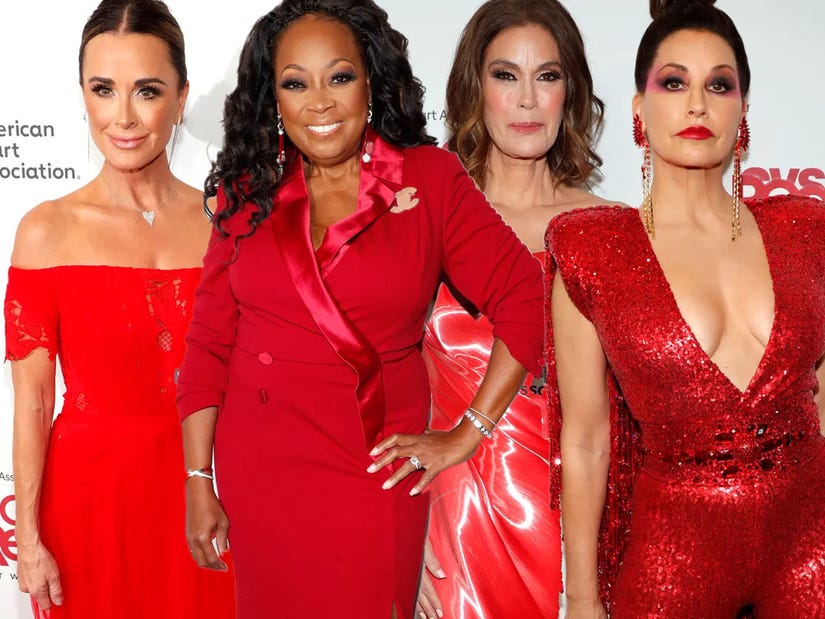 Source: Read Full Article