Here's Your Thanksgiving Weekend Horoscope
We're constantly fascinated by what our zodiac sign says about our lives, whether it's which signs are most compatible or how each sign handles conflict in relationships. That's why Bustle has enlisted Mecca Woods, a New York City-based astrologer of MyLifeCreated.com, to tell us all about how astrology is affecting our lives each day. Today's topic: your horoscope for November 22-25, 2018.
It's an action-packed holiday weekend with the Sun moving to optimistic and freedom-loving Sagittarius on Thursday morning. With Sagittarius season officially kicking off, we can expect our focus to be on abundance and good times. However, there's a major Full Moon in communicative Gemini coming in early Friday morning, which could get our signals crossed if we're not careful as this full moon will be influenced by Mercury retrograde in Sagittarius.
Basically, this means that if we want to keep the peace and save ourselves a few headaches, it may be smart to have a backup plan, give ourselves some extra time to travel, and to think before speaking or posting anything on social media. The good news is that this Gemini Full Moon can help to let go or release a way of thinking or communicating that may be holding us back.
The energy evens out a bit on Saturday as the Gemini Moon meets up with Venus in partnership-oriented Libra, which can be good for social events, gatherings, and romantic connections. Plus, planet Neptune finally moves forward in Pisces again, helping us to feel more compassionate and understanding towards others.
By Sunday, we could feel a tugging at our heartstrings as the Moon enters nurturing Cancer. Since Cancer is associated with motherhood and family, Sunday could be the perfect time for gathering with the people closest to us. Still, we'll have to be mindful of getting swept up in an emotion ocean as the Moon teams up with sensitive Mars in Pisces late Sunday morning. Though the best way to channel this energy is by doing something kind for others, especially those that could use an extra helping hand.
Read below to see what the stars mean for your sign this weekend, and be sure to check out your November 2018 horoscope.
Aries (March 21 – April 1)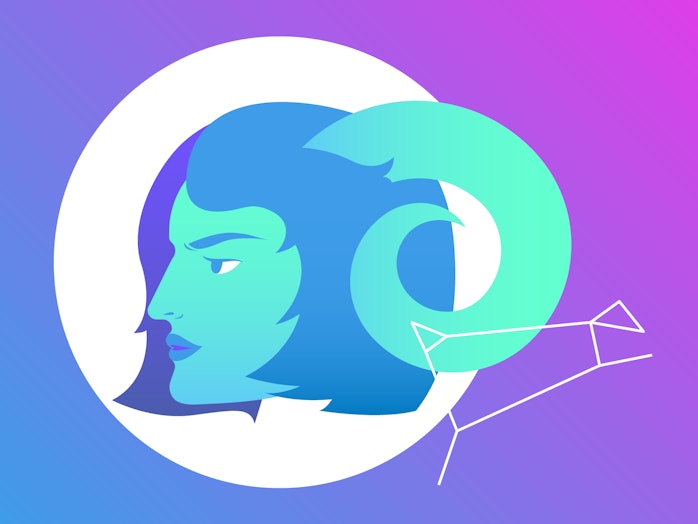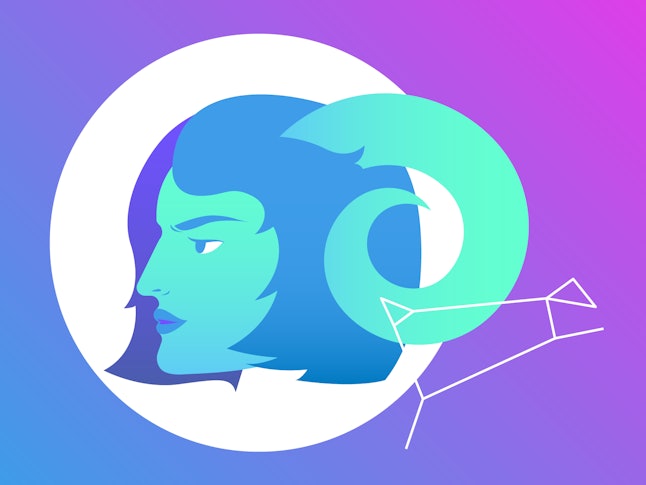 It's time for a game plan, Aries. Where are you headed next? If you find yourself getting a bit ansty this weekend, that's a good thing because it means your spark is coming back. You just need to figure out how to channel it so you don't get burned. Stillness can bring you clarity.
Taurus (April 20 – May 20)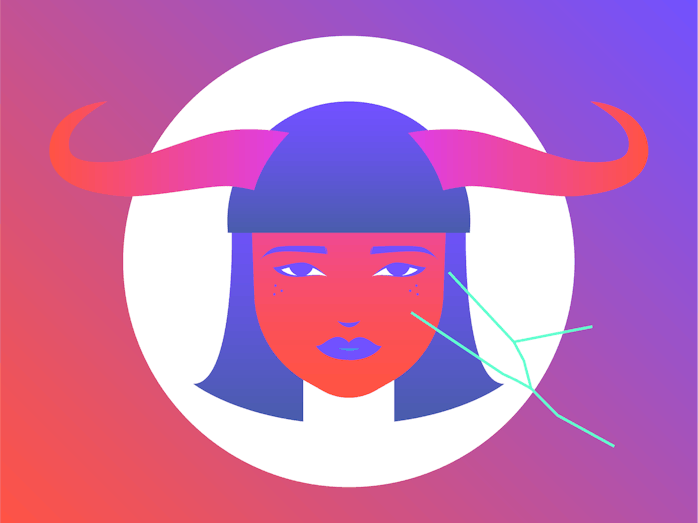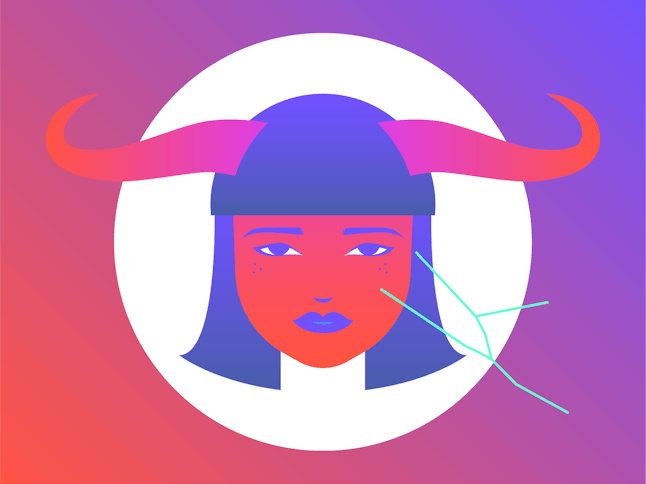 You might find yourself rethinking your relationship with money this weekend, which could be helpful in boosting or repairing your self-worth. Also, go easy on the spending and try giving back/donating instead. Focus on spending time with people that fuel and nurture you.
Gemini (May 21 – June 20)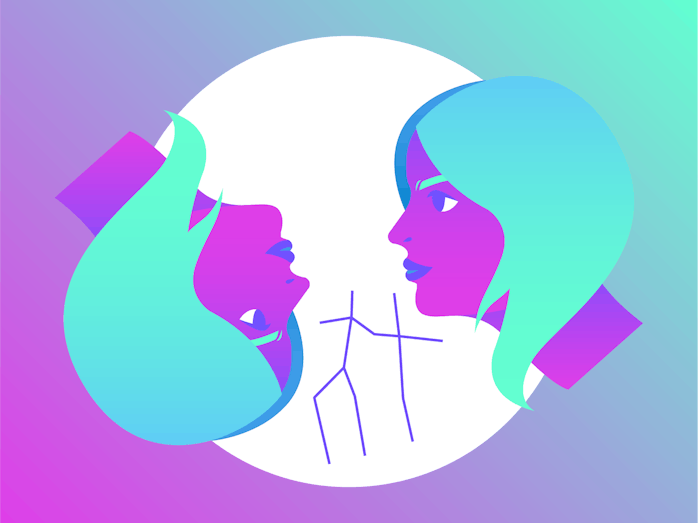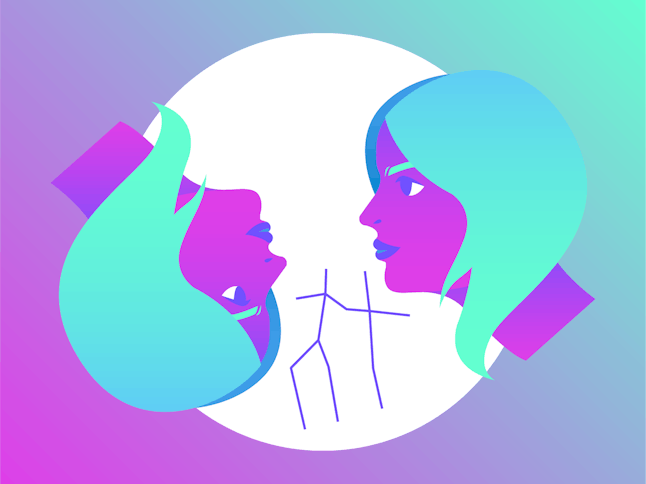 If a relationship has run its course, it will be hard to ignore now. Don't let people pleasing get in the way of your own happiness. Meanwhile, with love, you're on the right track. You could attract someone worth your while. Financially, it's time go after an opportunity.
Cancer (June 21 – July 22)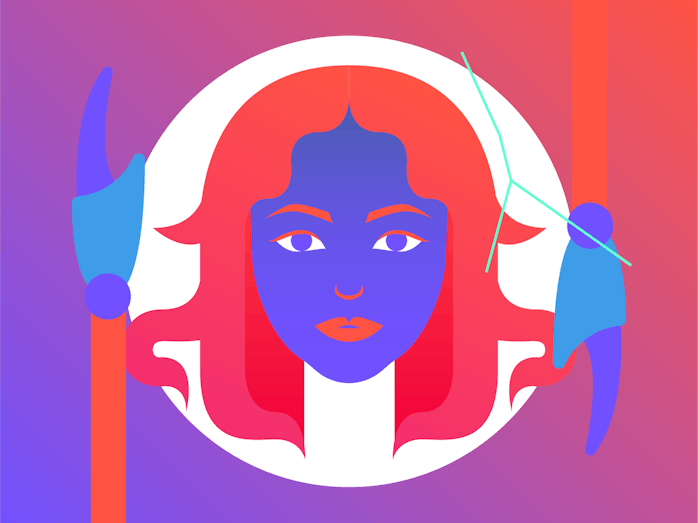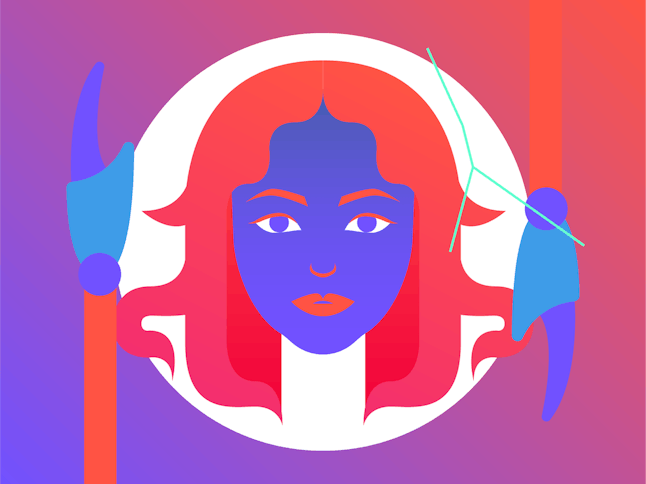 If it feels like things are moving at warp-speed right now, it's because they are. But you don't have to get caught up in the fray. It's time to find a healthier balance between what you do for others and what you do for you. On another note, info could be revealed that brings clarity.
Leo (July 23 – Aug. 22)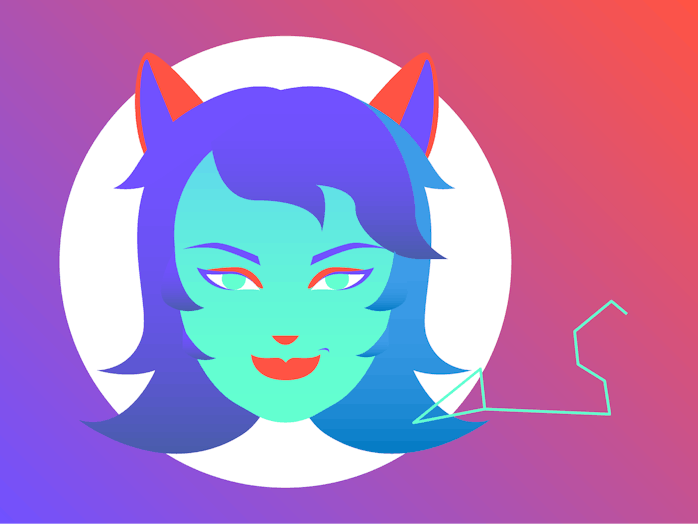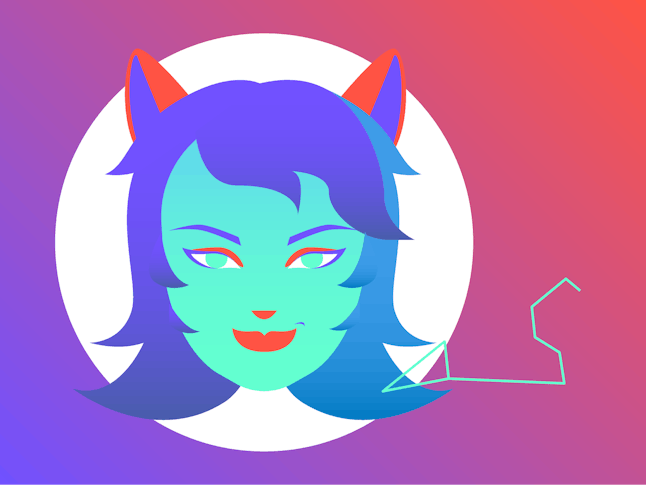 Love might not happen the way you expect it now but it is happening. You just need to relinquish control and let things unfold as they need to. Doing this requires that you reconnect to your sense of joy and engage activities and interests that feed your body and soul.
Virgo (Aug. 23 – Sept. 22)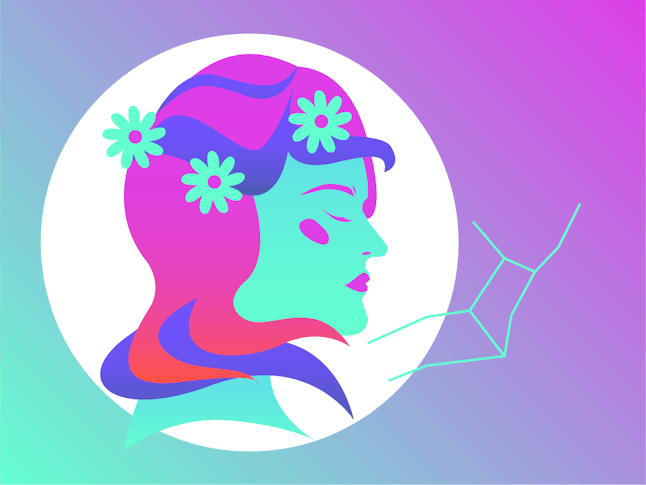 The spotlight is on you and your achievements as you could receive a well-deserved payoff for the all the sweat and dedication that you've been putting in. At the same time, the moment calls for some deprogramming when it comes to your past. Lean on others.
Libra (Sept. 23 – Oct. 22)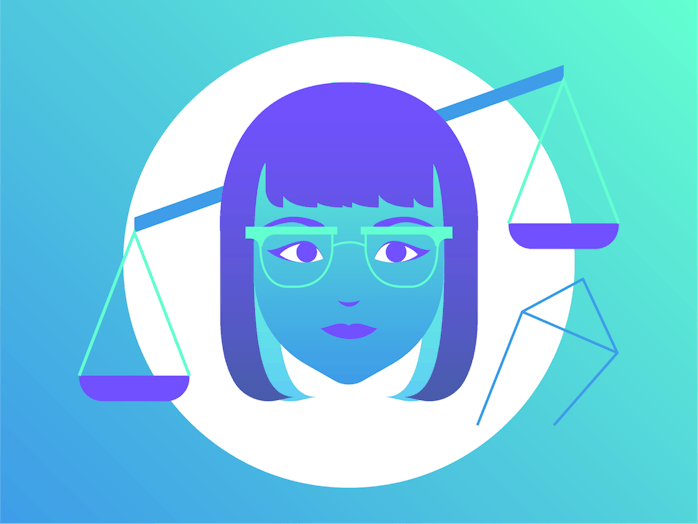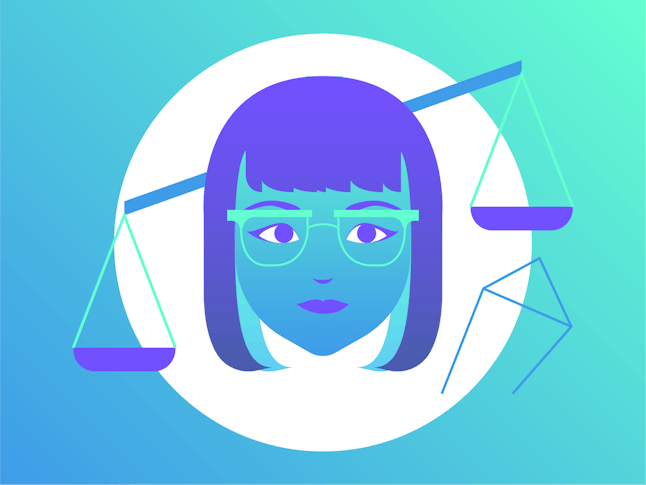 You're reminded this weekend at how powerful your thoughts and words really are. That said what are you trying to manifest? Remember, worrying is like asking the universe for the things you don't want. In terms of your career, you're due for a come-up. Stay focused.
Scorpio (Oct. 23 – Nov. 21)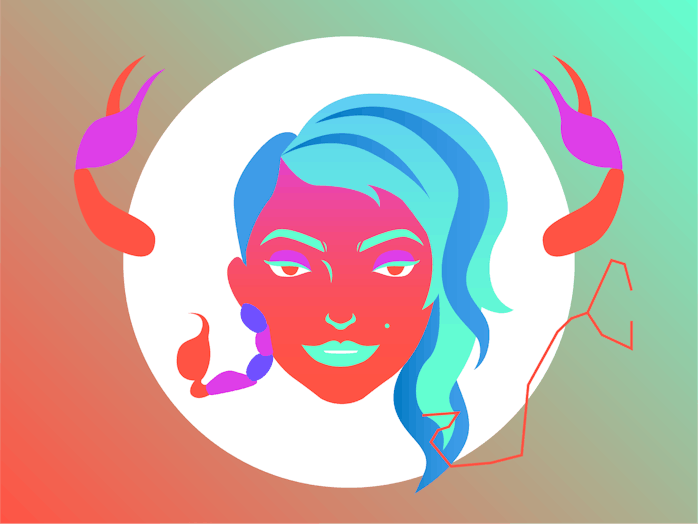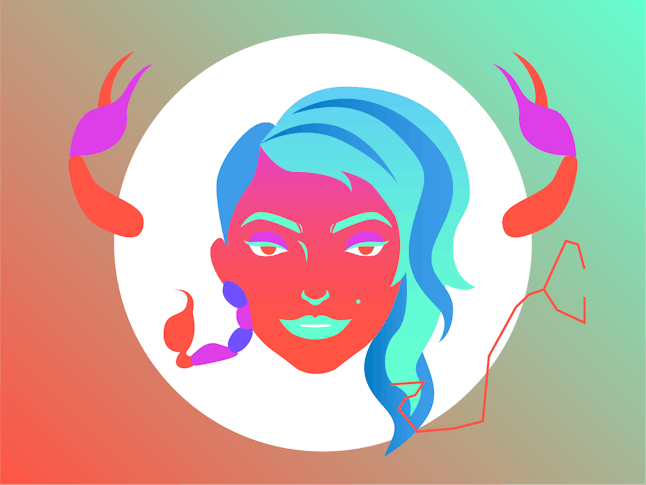 Money is the focus this weekend, which may push you to be more careful with how you manage your cash. Too, you could find yourself being more hopeful about your cash flow as it begins to improve. In matters of the heart, it's time for an unhealthy connection to end.
Sagittarius (Nov. 22 – Dec. 21)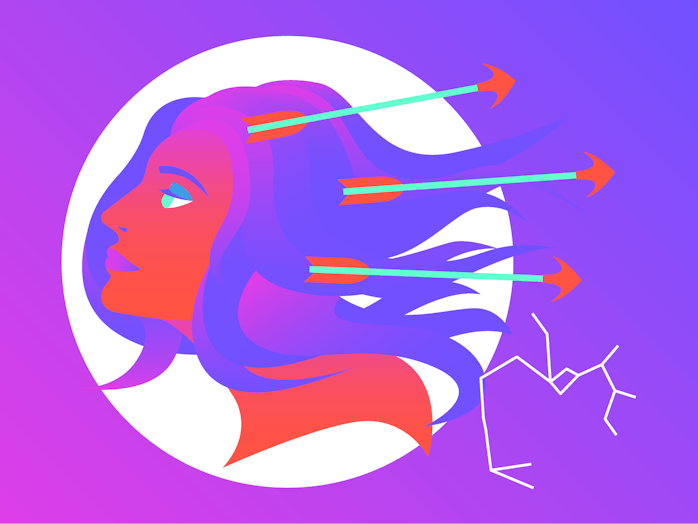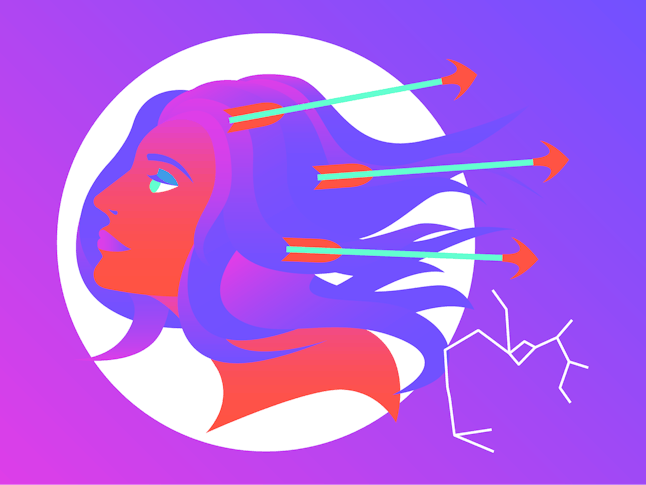 Happy Birthday, Sagittarius! It's your moment to shine. You can start by shedding the old version of you. A new look might be the way to go to kick things off. But you'll also need a new attitude and outlook to match. In relationships, let go of those that pull you down.
Capricorn (Dec. 22 – Jan. 19)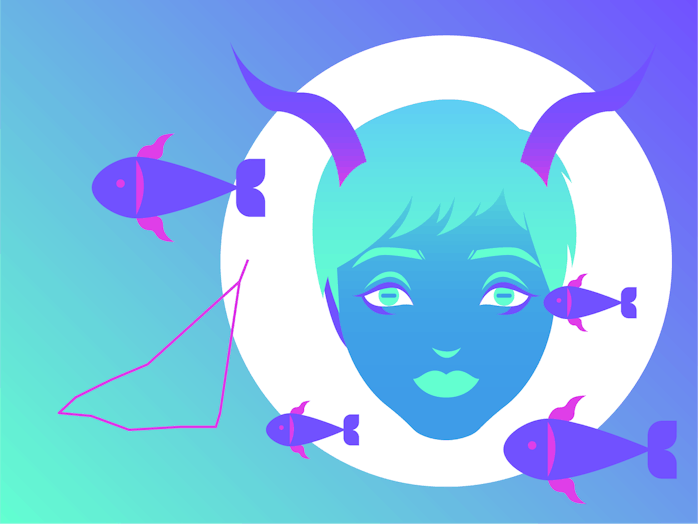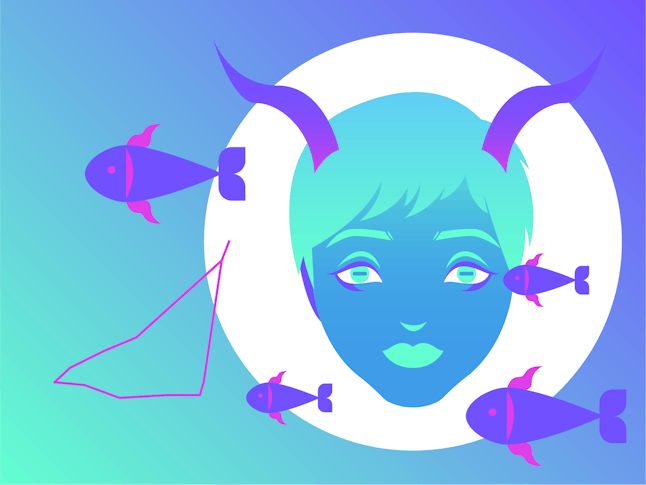 Your sabbatical begins this weekend as you're called to dial things back and focus on your spiritual and emotional health. Don't worry because it seems you'll be more than happy to take this time out. Meanwhile, spending one-on-one time with someone you love will give you life.
Aquarius (Jan. 20 – Feb. 18)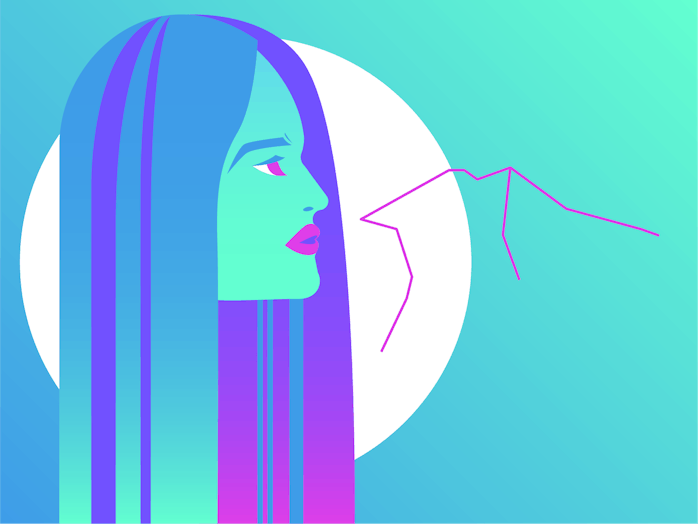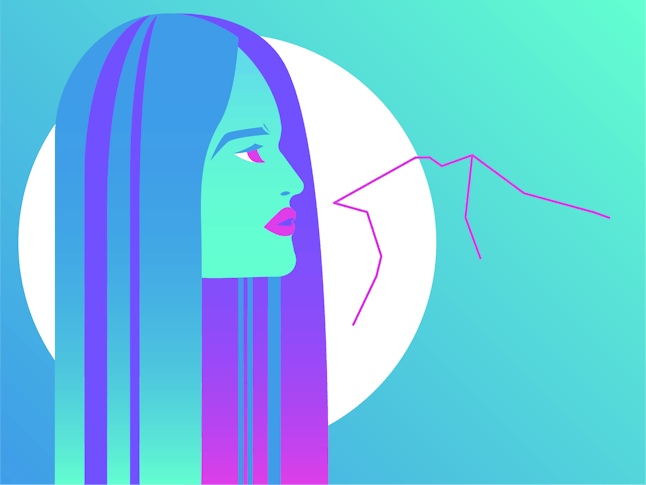 A romantic connection could come to a head this weekend, which could provide clarity on how to proceed forward. At the same time, a creative project could help to put you on the map and generate some buzz. On another note, it's time to take care of your fiscal health.
Pisces (Feb. 19 – March 20)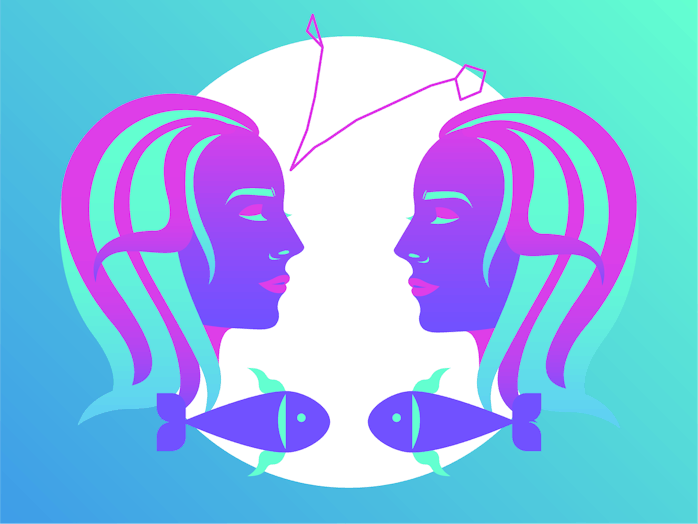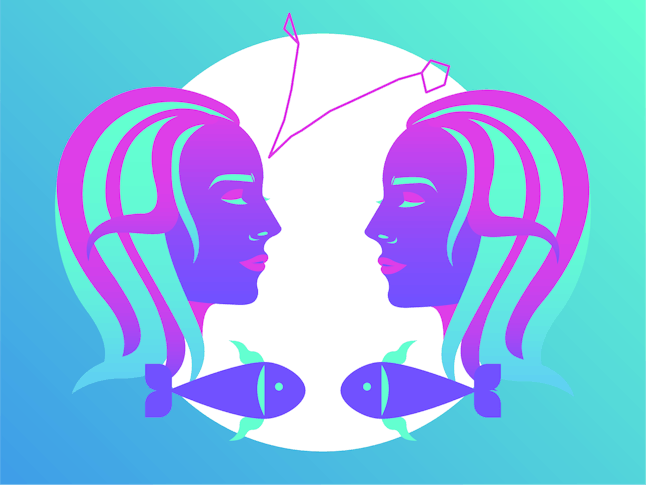 You might have to guard against a miscommunication when it comes to a family-related matter. Though you could have an a-ha moment regarding where you may need to set healthier boundaries for yourself in relationship to family. Goal-wise, move forward with confidence.
Source: Read Full Article