GUYS! Kanye West Bought Kim Kardashian a $14 Million Christmas Present
Hi, good morning, what did you get for Christmas this year? Some socks? A tragic beauty blender from your boyfriend who panic-shopped at Sephora and had no clue what he was doing? Same! And Kim Kardashian is right there with us! LOL, kidding, she actually got a gift from Kanye West worth $14 million—which is a totally normal amount of money to spend on someone for Christmas. It's fine!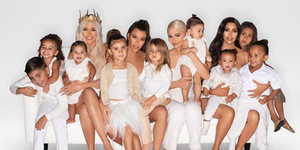 TMZ reports that the rapper bought (or rather, is in the process of buying) a unit in Faena House, one of Miami Beach's most exclusive condos which is affectionately known as the "Billionaire Beach Bunker." Kimye's unit has 4 bedrooms, 5.5 baths, and a terrace—and Ye actually payed $1.5 million less than the asking price.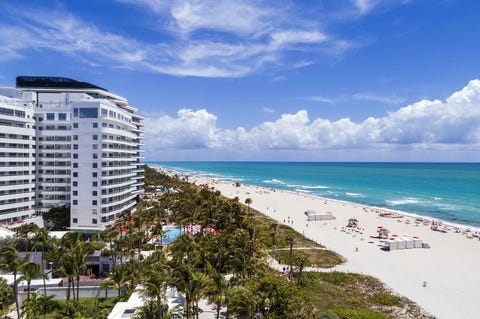 The building is 18 stories and is mostly occupied by, as TMZ puts it, "hedge fund gazillionaires and ridiculously rich land developers." Kanye found the place while in Miami for Art Basel, and apparently he secretly made an offer before surprising Kim with the news on Christmas Day.
No words.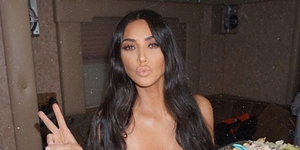 Source: Read Full Article