Going From Friends With Benefits To Exclusive Is Possible, & Here's How 6 Women Did It
In today's dating climate, it's easy to feel like no one wants to be in an exclusive relationship. It's also totally normal to feel intimidated by the idea of broaching the subject with someone you like, especially if you currently find yourself in a friends with benefits situation and you want to turn it into something more serious. But the thing is, going from from friends with benefits to exclusive with someone is totally possible. So possible, that I heard from six real women who did the d*mn thing.
Whether you're currently in a FWB relationship and are looking to take things to the next level, you know someone who is, or you just love to read sweet stories of people in love, look no further. These six ladies got themselves exactly the kind of relationships they wanted, and you can too.
Remember: You should be in the kind of relationship that you want to be in. If that means you're totally content in your FWB situation and you love having no strings attached, then you do you, girlfriend! No matter what your ideal relationship looks like, everyone is different, and everyone deserves exactly the kind of love they want. Read on for stories from women who got just that.
1

You never know unless you try.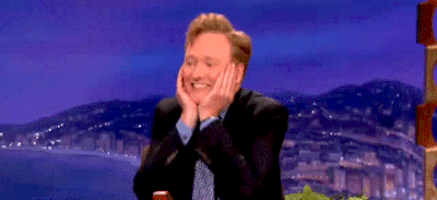 — Kelly, 26
2

Safe sex is a great starting place.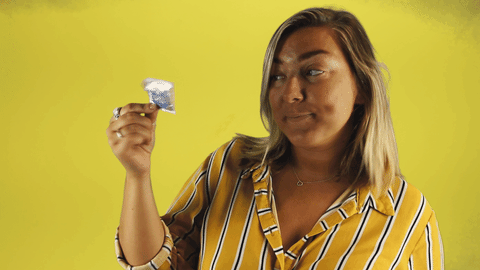 — Angela*, 25
3

Sometimes it happens gradually.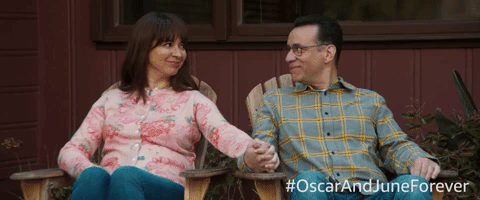 — Alexis, 24
4

They spent all their time together.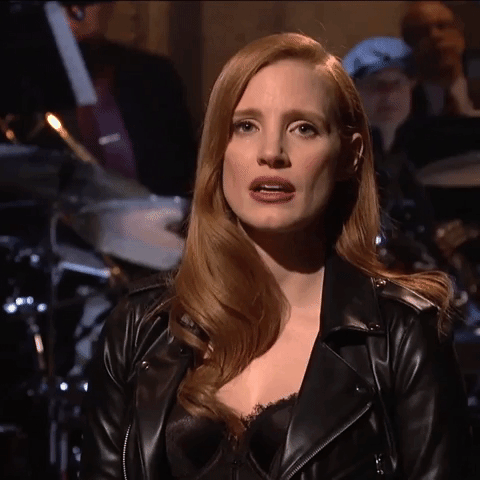 — Paige*, 24
5

Dating your best friend is the best!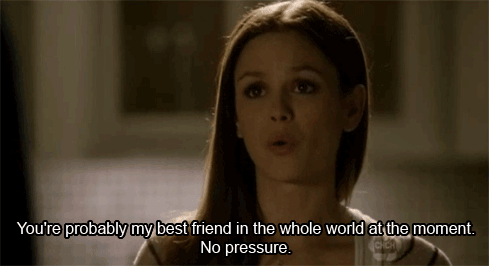 — Iman, 23
6

Dreams brought them together.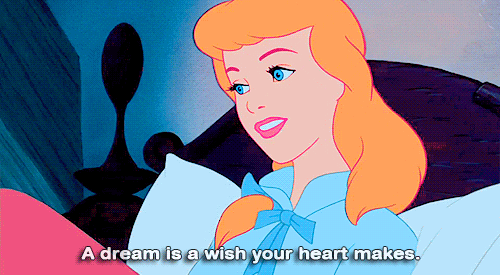 — Allie, 24
Being in a FWB situation doesn't have to be permanent if you don't want it to be. Maybe you'll both develop feelings over time, or maybe one of you will initiate a conversation about becoming exclusive. Whatever you need to do, shoot your shot! You deserve to be happy, whatever your ideal situation may be. Don't be afraid to pursue it. You never know what might come of it!
*Names have been changed.
Source: Read Full Article