'Game of Thrones' is coming back sooner than you think!
Winter is almost upon us and so is the final season of "Game of Thrones."
Interested in
Game of Thrones?
HBO just released a fun 30-second, mash-up clip on Twitter and at the end of it, the network reveals that "Thrones" is coming back in April.
Fans were besides themselves since season 7 in 2017, waiting to see when the final season would finally air.
There's also a new hashtag for fans to jump on, #ForTheThrone.
The official Twitter account is also releasing classic pictures from the first seven seasons, all with "For The Thrones."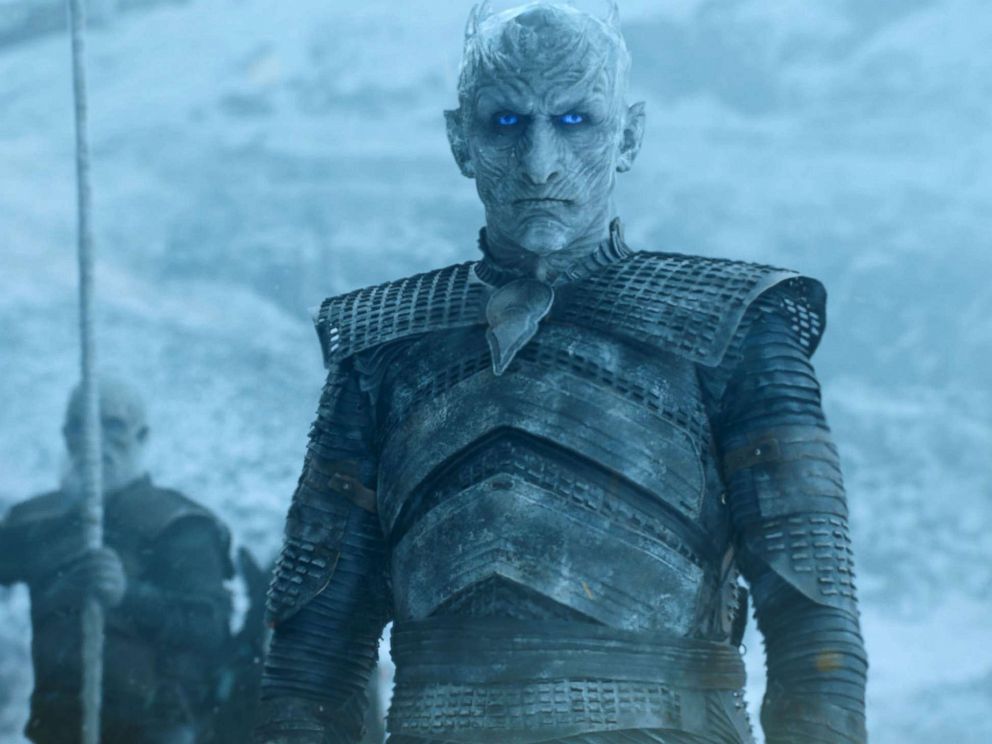 A report earlier this month from Entertainment Weekly explained that the season opens with Daenerys meeting with several other characters as they prepare for the the biggest threat their world has ever known – The Knight King and his Army of the Dead.
Also, Sansa isn't too happy with Jon's loyalty to Dany, and expect an epic action sequence that Peter Dinklage says makes season 6's "'Battle of the Bastards' look like a theme park."
Now, if the next five months could just hurry up and finish, that'd be great!
Source: Read Full Article