Fans Are Slamming Tristan Thompson in the Comments of His Thanksgiving Pic with Khloé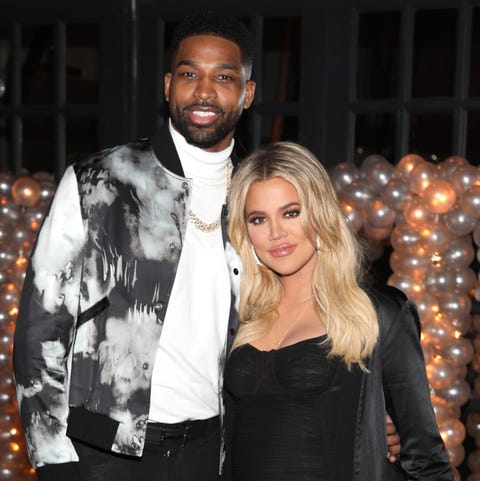 Tristan Thompson and Khloé Kardashian spent Thanksgiving together with their adorable baby daughter True—and apparently it was so special that Tristan decided to do something pretty unusual. He hopped onto Instagram and posted a family photo for the fist time in, well….forever. And uh, he left the comments on.
View this post on Instagram
I'm soo blessed 🙏🏾🙏🏾 Happy thanksgiving from my family to yours #GiveThanks #blessed
A post shared by Tristan Thompson (@realtristan13) on
While this photo is admittedly very sweet and it's great that Tristan is publicly expressing gratitude for his fam, people aren't exactly impressed. In fact, the entire internet seems to have spent Thanksgiving collectively dragging Tristan in the comments of his post— because if there's one thing everyone can agree on, it's that he will NEVER LIVE DOWN cheating on Khloé.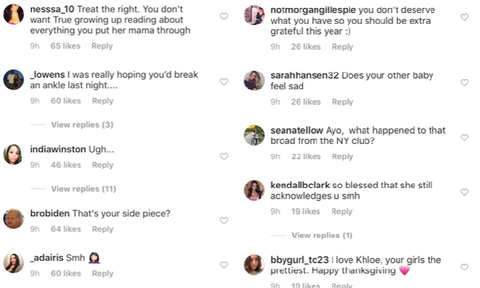 Naturally, there were plenty of references to Tristan's infidelity—but people also seemed alarmed that his son wasn't included in the festivities: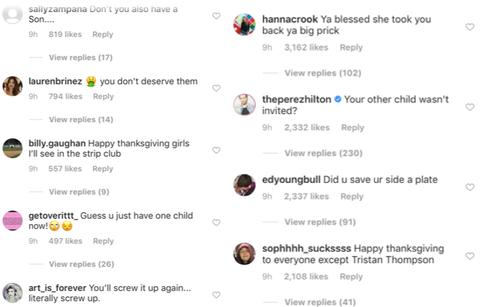 Honestly, yikes. Someone needs to teach Tristan how to disable his comments ASAP.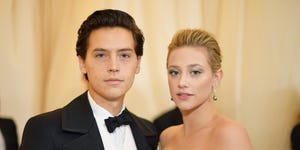 Source: Read Full Article