Evan Rachel Wood's Reaction to a Hypothetical Back to the Future Reboot Is Perfection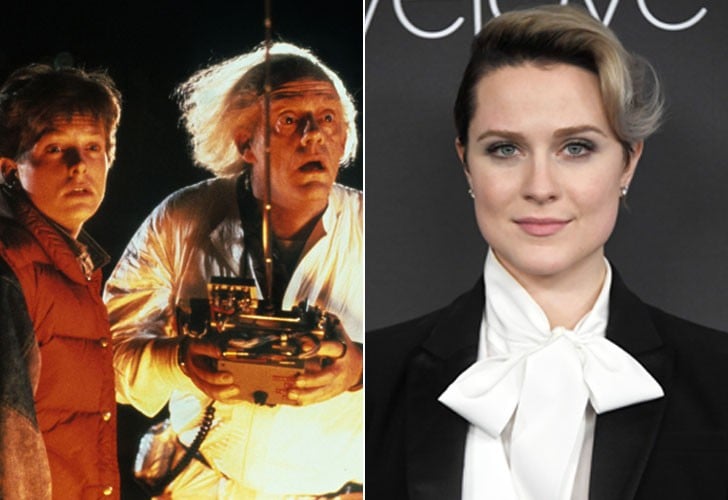 Evan Rachel Wood's Reaction to a Hypothetical Back to the Future Reboot Is Perfection

When The Hollywood Reporter conducted a poll seeing which classic film audiences would most want to see rebooted, Back to the Future apparently topped the list. If the mere thought of seeing new actors take on the roles of Christopher Lloyd's Doc Brown and Michael J. Fox's Marty McFly in the Robert Zemeckis-directed trilogy is enough to send you spinning back to 1955, you're definitely not alone. When Westworld star Evan Rachel Wood caught wind of the hypothetical reboot, she wasted no time in letting her Twitter followers know how she felt about it all:
"No. No. No. No. No. No. No. No. Nooooooo. NO. NO. NO. FUCK. NO. NO. AHHHHHH. NOOOOOOOO. PLEASE! No. No. No. No. No. No. I quit. No. No. No. *rips face off* No. No. No. No. No. No. No. I can keep going. No. No. No. We will march. No. No. AHHHHHH. No faith left in humanity. No. No."
Yeah, it's safe to say we agree with her, as does most of Twitter. See the best responses to her tweet ahead, including thoughts from Lorraine Baines herself, Lea Thompson!
Source: Read Full Article