Disney World Is Bringing Back Annual Passes With 4 New Options — Here's the Full Scoop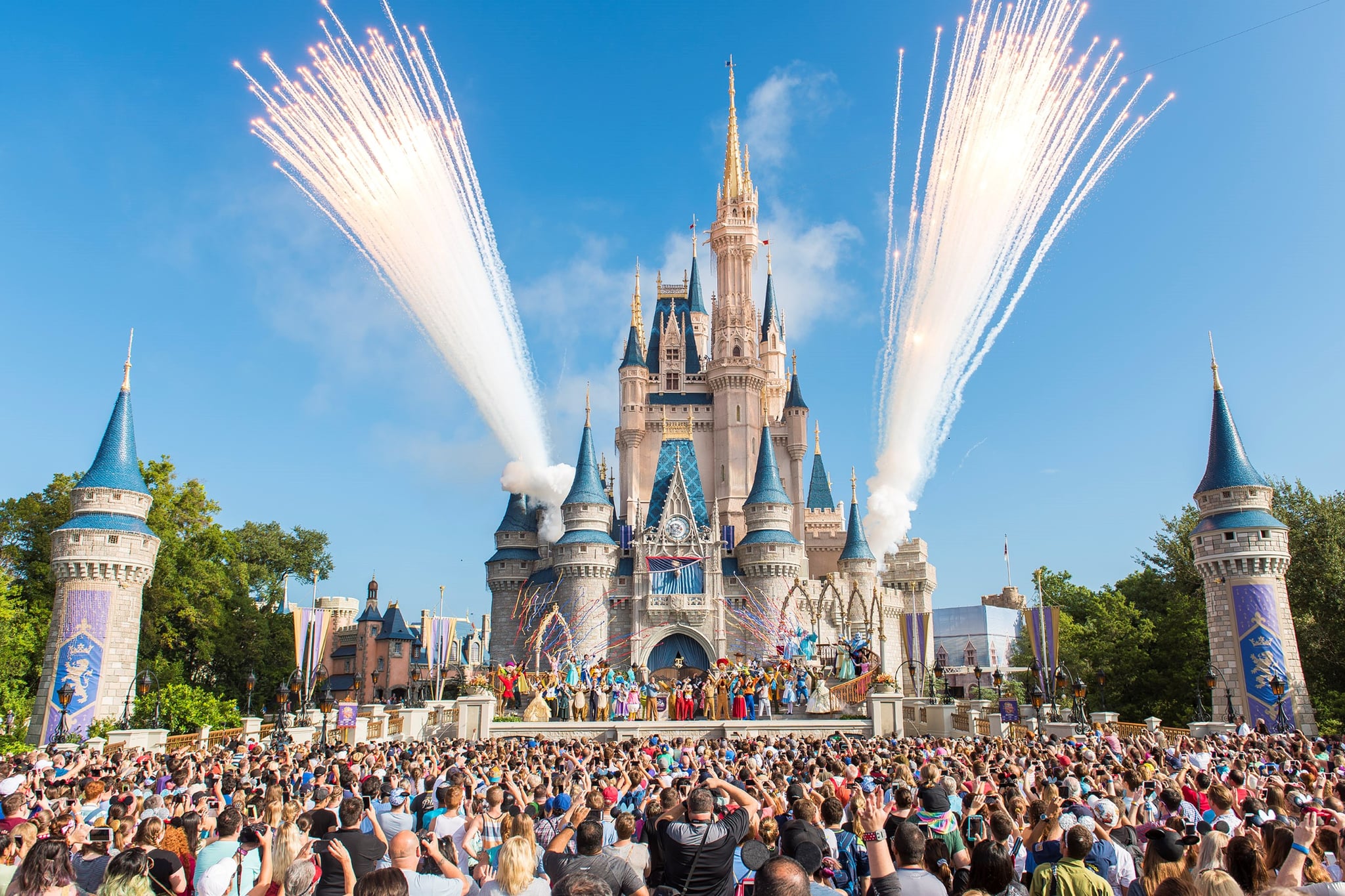 If you don't already have a Walt Disney World annual pass, now may be the perfect time to invest in one. Just in time for its 50th anniversary celebration, the theme park is bringing back its annual pass program with four new options to suit every park goer's needs. Replacing the existing Platinum Plus, Platinum, Gold, Silver, Theme Park Select, Weekday Select, and Epcot After 4 tiers are the Disney Incredi-Pass, Disney Sorcerer Pass, Disney Pirate Pass, and Disney Pixie Dust Pass, all of which will be available for purchase starting Sept. 8 at disneyworld.com/pass.
Read ahead for the full breakdown of each level's full cost, benefits, and more.
Source: Read Full Article