Converse and Miley Cyrus reveal their latest collaboration together
Converse x Miley Cyrus has arrived like a wrecking ball for a third collaboration, just in time for the holiday shopping season.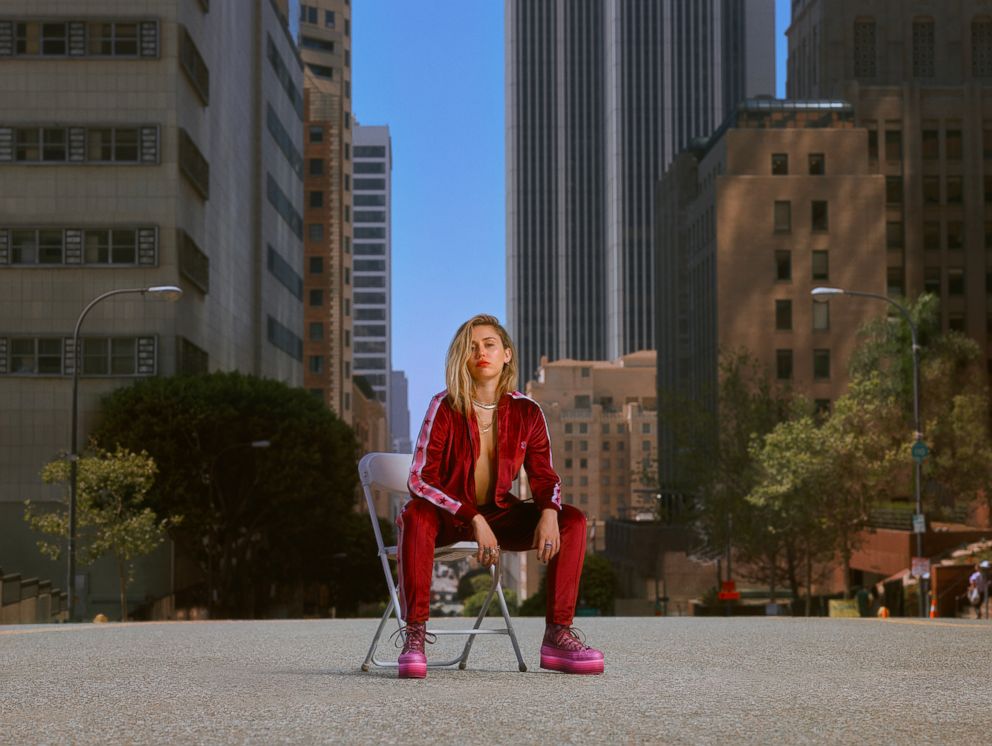 Full of brushed velvet, glitter and hallmark platform Chucks, the 19-piece collection is a "party in the U.S.A." if there ever was one.
Converse told GMA that Cyrus "has a multiplicity about her… she's an artist, activist, a provocateur with a distinct point of view on the world."
In this collaboration, they are offering fans "a chance to further engage with Miley's unique sense of style and love of Converse."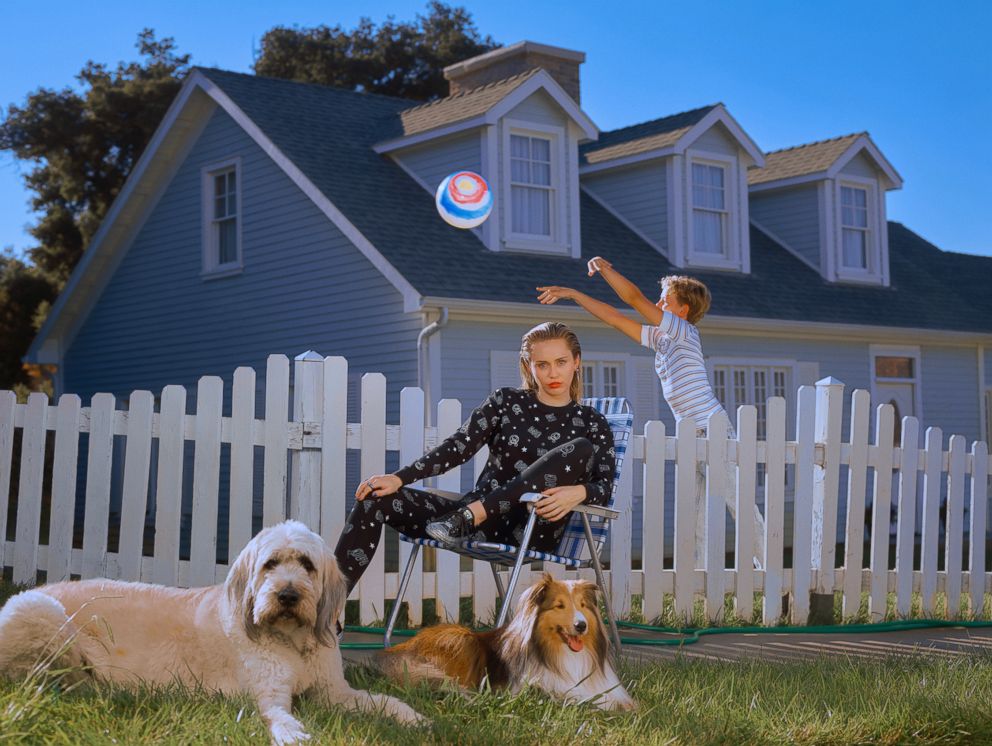 These products were curated by the "GMA" editorial team. "Good Morning America" has affiliate partnerships, so we will get a small share of the revenue from your purchases through these links. All product prices are determined by the retailer and subject to change. By visiting these websites, you will leave GoodMorningAmerica.com and any information you share with the retailer will be governed by its website's terms and conditions and privacy policies.
THE SNEAKERS:
The Chuck Taylor All-Star Lift and Platform have become a signature of the Converse x Miley Cyrus collaboration. The sneakers come in vinyl or brushed velvet, offering two different but equally colorful and bold approaches to holiday dressing.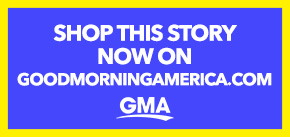 The Chuck Taylor All Star "Patent" is available in black and white, with contrasting Star graphics printed on the foxing tape and laces. A brushed velvet rendition of the sneakers is also available in black, with a glitter printed foxing.
THE APPAREL:
The patterns and themes found on the Chuck Taylors continue with the collection of apparel, composed of Cyrus' favorite styles and cuts. The Converse x Miley Cyrus Track Suit delivers dark and light hues of burgundy and "gnarly blue," Converse told GMA.
The collection also makes all your sweatpant and sweatshirt dreams come alive. It's "designed for you to mix and match, dress up or dress down," Converse said.
Source: Read Full Article