Claire Foy kicks butt and takes names in 'The Girl in the Spider's Web'
Claire Foy is on a roll, showing off her acting talent in a range of film and TV, and being recognized for it.
Foy just won an Emmy for playing Queen Elizabeth II in "The Crown," and there's already Oscar buzz for her role as Neil Armstrong's wife, Janet Armstrong, in the recently released biopic "First Man." Now, she's kicking butt and taking names in a new crime thriller, "The Girl in the Spider's Web: A New Dragon Tattoo Story."
"I've got all of them living in me somewhere," Foy told ABC News about the many roles she portrays. "Different facets of their characters are definitely things that I sort of want to face in myself or things I'm sort of fascinated by. There's always a reason why you play each character. But all three definitely are in there."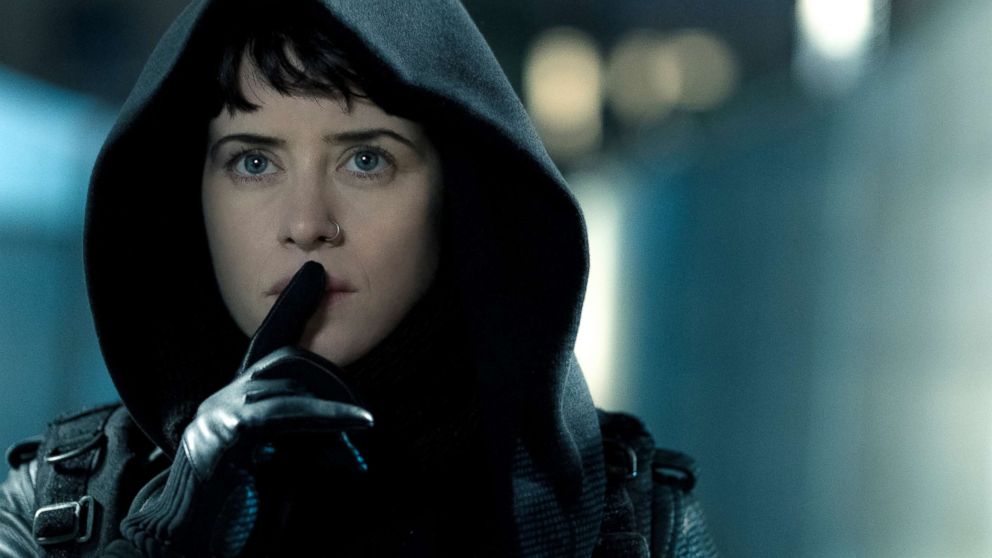 Foy plays Lisbeth Salander, a computer hacker, in her newest role. She is the third actor to play the part in the "Dragon Tattoo" series, following in the footsteps of Noomi Rapace and Rooney Mara.
"I'd always loved the character," Foy said in a recent appearance on "Popcorn with Peter Travers." "I read the novels and she was someone that kind of jumped out of the page for me. And someone that I'd never read before. I'd never read a character like her."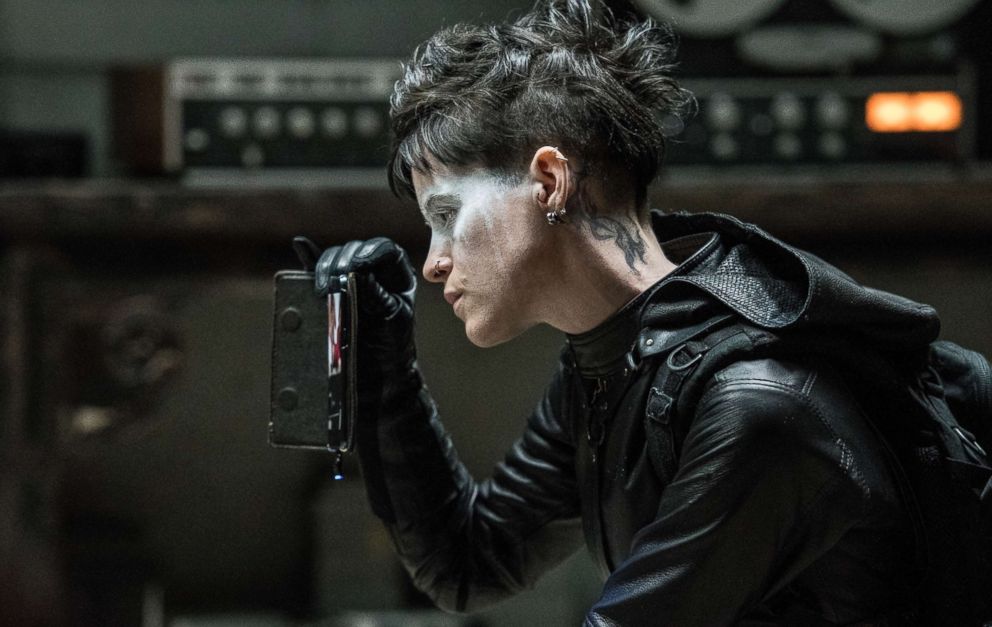 Foy's character is recruited to steal a computer program with access codes for nuclear weapons. But when things go awry, she's forced to take matters into her own hands to avert disaster. That's when the action ensues.
"There's a lot of darkness there and a lot of pain," Foy, 34, told Travers. "But I really enjoyed the stunt work. I enjoyed learning to do the fight sequences and physically transforming in that way. I'd never done that before and I really enjoyed that."
Download the all new "Popcorn With Peter Travers" podcasts on Apple Podcasts, Spotify, Tunein, Google Play Music and Stitcher.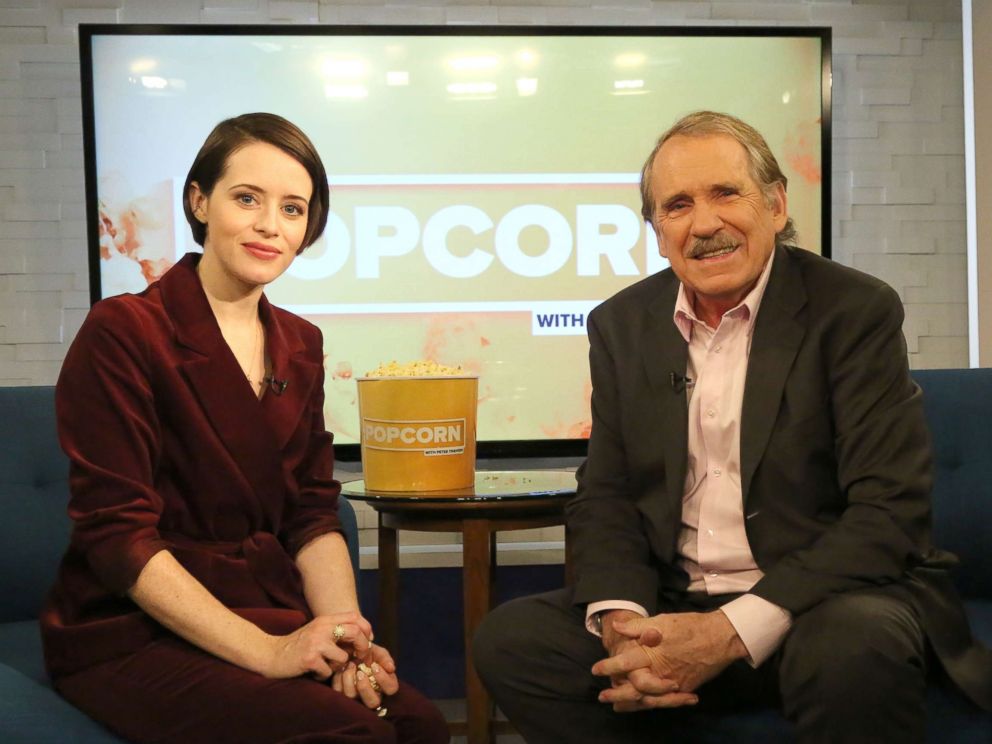 "The Girl in the Spider's Web: A New Dragon Tattoo Story" is in theaters everywhere Nov. 9.
Watch the full interview with Peter Travers and Claire Foy in the video above.
Source: Read Full Article