Cheryl Cole Swears Off Dating Forever After Liam Payne Split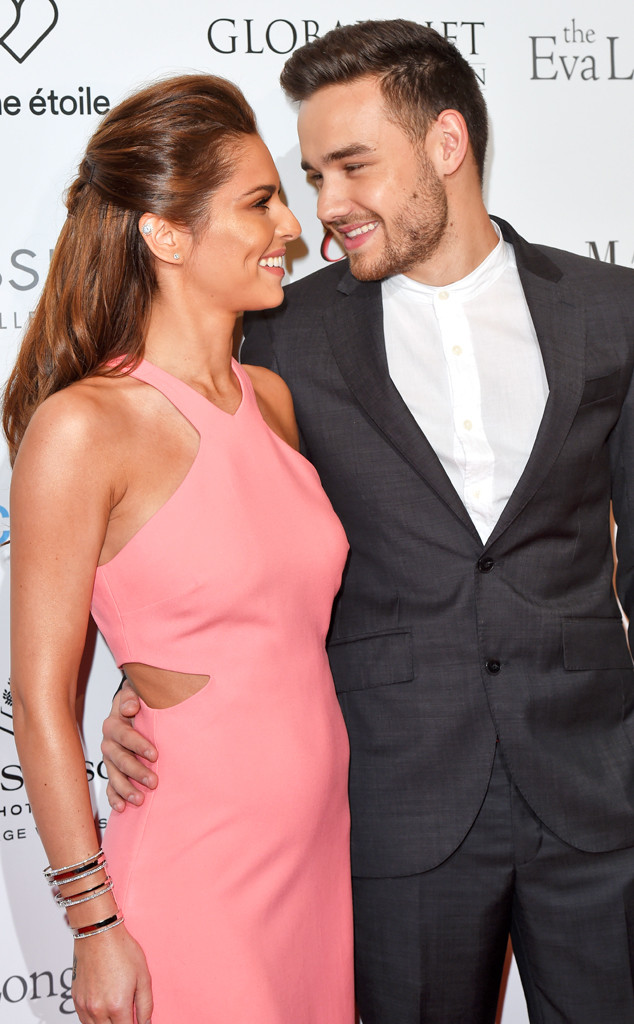 David Fisher/REX/Shutterstock
Cheryl Cole is opening up about her dating life following her split with Liam Payne.
After months of speculation, the singer, 35, and the One Direction star, 25, announced their split in July 2018, one day after her 35th birthday.
"Cheryl and I are sad to announce that we are going our separate ways," Liam, who shares a son, Bear, 1, with Cheryl, wrote on Twitter at the time. "It's been a tough decision for us to make. We still have so much love for each other as a family. Bear is our world and we ask that you respect his privacy as we navigate our way through this together."
Now that some time has passed since the split, is Cheryl ready to move on to a new relationship?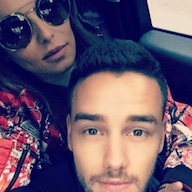 Photos
Cheryl Cole and Liam Payne's Relationship Timeline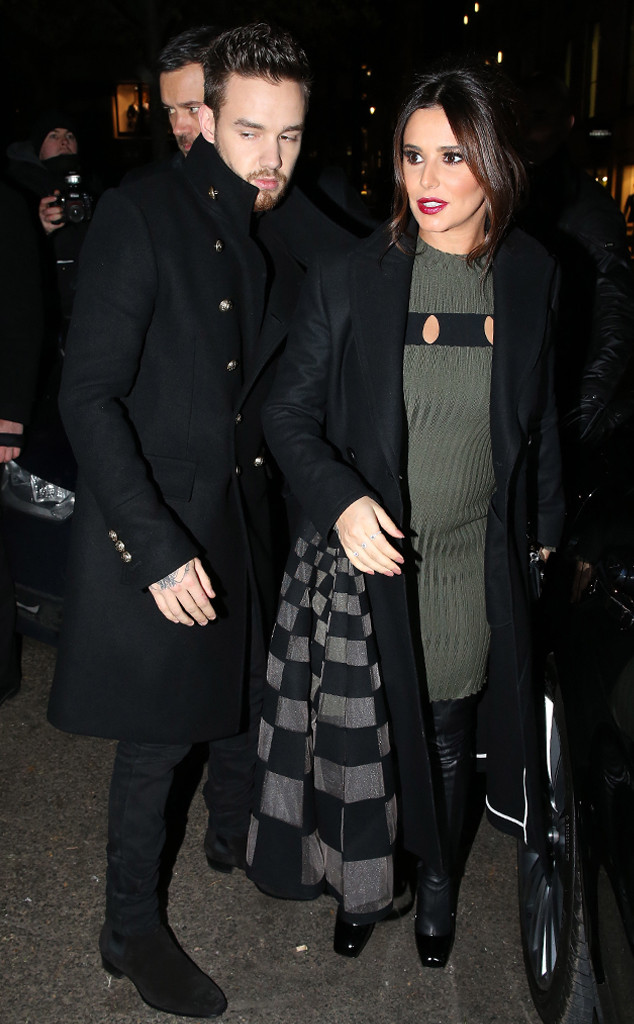 Mega Agency
The Girls Aloud star is a guest on the latest episode of the Table Manners With Jessie Ware podcast, during which she talks about dating and her "no bulls–t" tolerance.
"Definitely within business, I know what I want and I don't want. Even if it's right or wrong, it's how I feel," Cheryl explains. "I think in my romantic area, I'm not as evolved."
"That area has just stopped…that's not happening anymore, it's the end. I've got the man in my life," she goes on to say, referencing her son. "I'm good."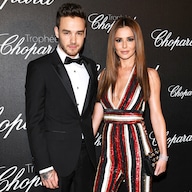 Read
Liam Payne Jokes He Feels "Fragile" After Cheryl Cole Split
Back in August, Liam opened up about the couple's split during an interview with Kat Shoob on Vodafone's Big Top 40.
"I'm a bit fragile at times," he joked with a laugh. "No, I'm all right, you know? It's been OK."
"That bit of it is difficult. You break up, and then it was like a couple of days or a couple of weeks before we actually like put the announcement out, and that's the bit when it really hits home, I guess," Liam shared. "At the same point, it's like breaking up twice like. You already did this once, and now I'm having to go through all of that again because I have to tell people I don't even really know."
Don't miss E! News every weeknight at 7 p.m., only on E!
Source: Read Full Article