Camila Mendes Fights Back After Fan Criticizes Charles Melton Romance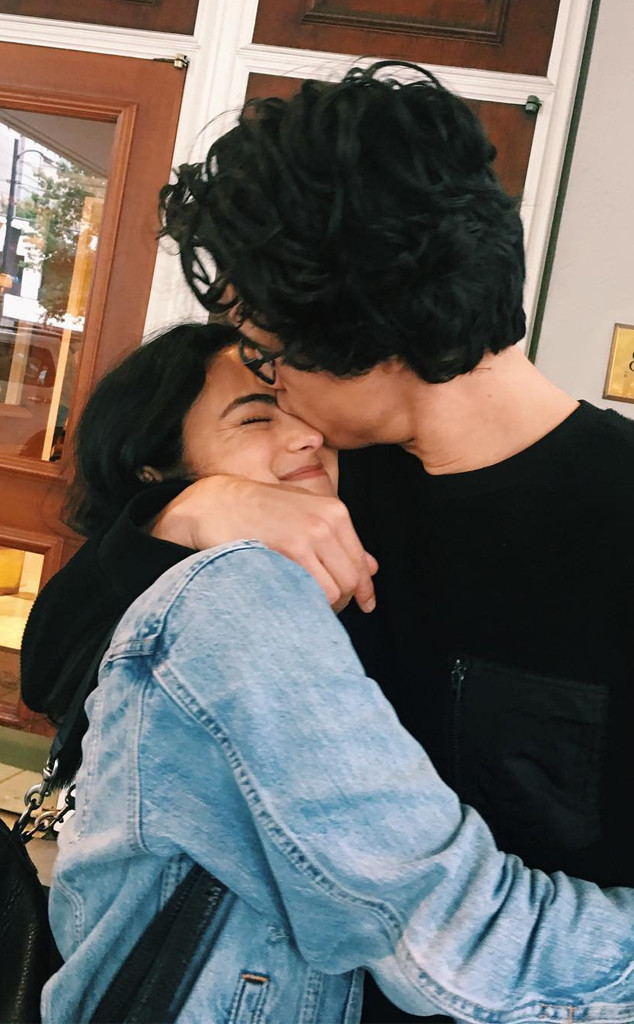 Instagram
Camila Mendes is happier than she's ever been in her life, OK?
The Riverdale actress recently took to Instagram to defend her relationship with co-star Charles Melton after a fan shared a critical post about their romance. In the since-deleted post, the social media user shared two side-by-side photos of Mendes, one of the actress walking on the street with her current beau, Melton, alongside a picture of Mendes at San Diego Comic-Con with her ex-boyfriend, Victor Houston.
"Sorry but I have to post it," the Instagram caption read. "Cami looked happier with Victor."
After seeing the post, Mendes decided to leave a comment, which has since been shared on Twitter by her fans.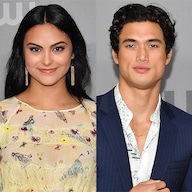 Read
Charles Melton Kisses Camila Mendes in New Photo Amid Romance Rumors
"I feel silly responding to this but I also feel the impulse to tell you that you're wrong," Mendes, 24, began her message. "I'm happier than I've ever been in my life. It's absurd to me that you call yourself a fan, yet your entire page is dedicated to disrespecting my relationship and my boyfriend, both of which you clearly know nothing about."
"Charles and I were on our way to shoot a self tape, which he helped me with all day," she continued. "Literally stopped everything he was doing to help me tape the perfect audition. I was running the lines in my head without even knowing there was a pap taking photos of us."
Mendes then pointed out that the photo of her and Houston was taken at Comic-Con while they were "walking toward a huge line of fans, knowing there were cameras pointed at us."
"See the difference?" Mendes asked. "I hope you're young, because that seems to be the only justification for this kind of immaturity."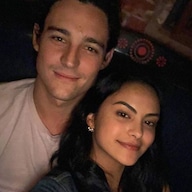 Read
Riverdale's Camila Mendes and Victor Houston Break Up
In response to the relationship criticism, Mendes tweeted, "the fake fans just make me appreciate the real fans more. love you guys."
The NYU graduate called it quits with Houston over the summer, months after the duo first sparked romance rumors. In early October, Mendes and Melton went public with their relationship with an adorable PDA photo on Instagram, which she captioned "mine."
Source: Read Full Article