Ariana Mourns Mac Miller on Twitter, Telling a Fan He Is "Supposed to Be Here"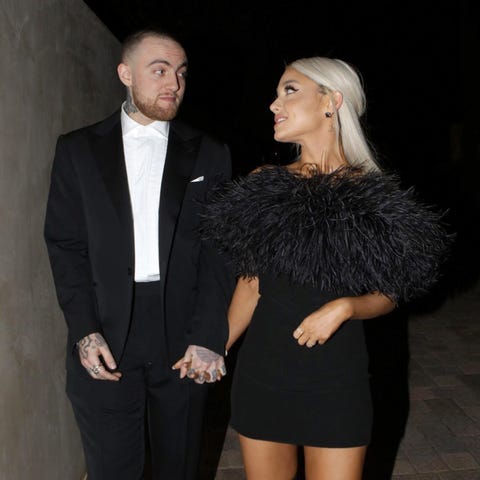 Ariana Grande has been opening up to fans more and more as she processes her ex-boyfriend Mac Miller's recent passing, and most recently, she just responded directly to someone who shared a sweet clip of the rapper on Twitter.
The fan in question posted an old video from Mac's Instagram Live, which featured him listening to Ariana's song "R.E.M." In the clip, Mac can be heard saying "So is this technically, is this promoting the album, is that what I'm doing? Because if so, it's a pretty solid way, it's pretty easy."
Ariana responded in a series of tweets, thanking the fan and saying Mac "is supposed to be here."
he is supposed to be here.
thank u for finding this.
She also wrote the simple response, "his voice and laugh."
his voice and laugh.
FYI, Ariana mentions Mac in her new song "Thank U, Next;" she calls him an angel and says she wishes she could say "thank you" to him in person.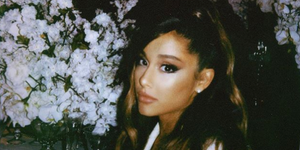 Source: Read Full Article