Ariana Grande Got a Tattoo to Mark Her Awful Breakup with Pete Davidson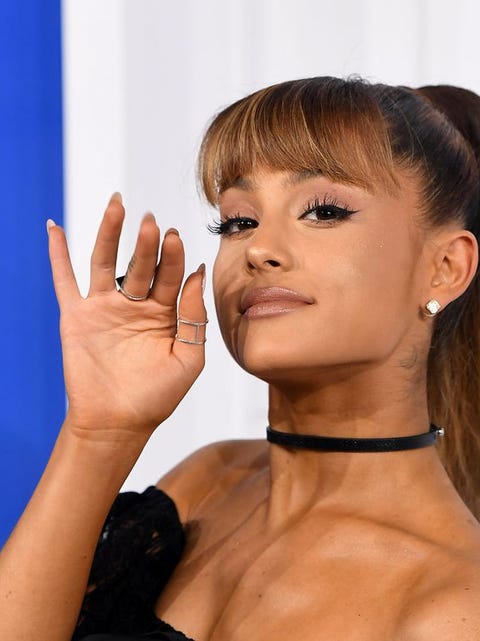 You already know that Ariana Grande is rebooting all your fave rom-coms for her "Thank u, next" video, but did you also notice that she covered up another one of her Pete Davidson tattoos and got a new one to prove just how cold and black her heart is now?
If you take a closer look at the picture she posted of her Burn Book, you can see that she covered up the cursive "Pete" tattoo she had inked on her ring finger, which is so symbolic it actually hurts.
Here's her hand before:
View this post on Instagram
DRIPPIN SWAGU @arianagrande 💅🏼💍✨ This nail look yesterday 💀
A post shared by NAILSWAG (@nail_swag) on
And here's the big reveal:
View this post on Instagram
coming soon
A post shared by Ariana Grande (@arianagrande) on
Damn, that heart art is definitely saying something. Plus, just a few days ago, Ariana said their messy breakup has made her feel empty inside and turned her heart black, so this intensely shady tattoo is, sadly, quite fitting.
jk i'm empty and my heart is black now so
Some people also noticed that her new ink has a striking resemblance to Pete's cover-up, which transformed his bunny mask neck tattoo to a big black heart. Would you look at these two!? So clever!
What happened to Pete Davidson's tattoo of the Dangerous Woman bunny ears?? #SNL pic.twitter.com/fXLQpD7f5z
They might look awfully similar, but it's hard to imagine that Ariana would actually get a matching breakup tattoo because that idea is legit worse than when Pete tried to joke about their relationship on national TV.
Le sigh. Wonder which tat will be the next one to go.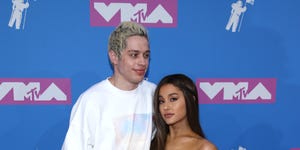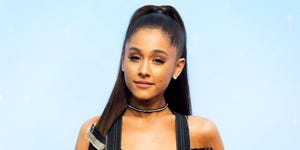 Source: Read Full Article