Adele is Britain's richest young star, despite not touring since summer 2017
The 30-year-old has boosted her wealth by £15m in the past 12 months, bringing her total to an estimated £147.5m, according to heat magazine.
The Rolling In The Deep singer finished a world tour in July last year, which earned her a massive £42m.
She has not performed since then and recently turned down a £1m private gig, the magazine said.
But there's no need to work when you can make £9m on record sales alone, which she did in 2017.
She spends most of her time living the quiet life in California but she did splash out on a Titanic-themed party for her most recent birthday and she also paid for the wedding of her best friend Alan Carr.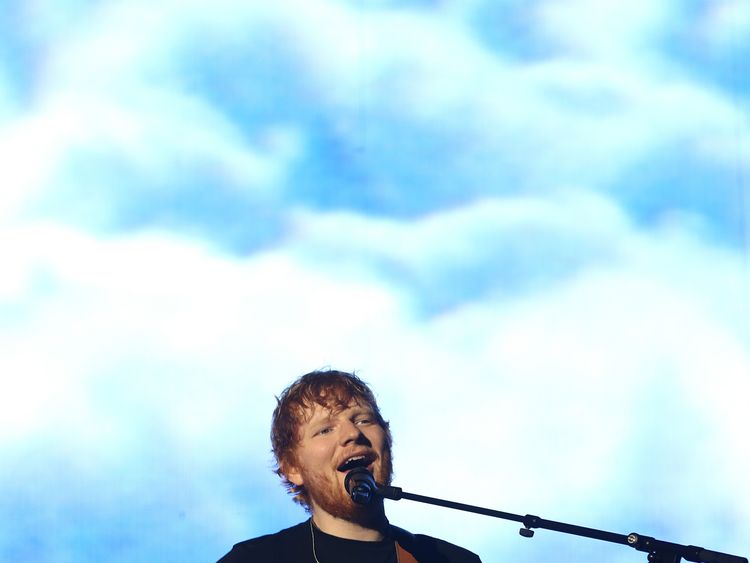 Next on the list of British stars aged 30 or under was Ed Sheeran with £94m, followed by Harry Potter star Daniel Radcliffe on £87m.
Former One Direction member Harry Styles is in fourth spot with £58m, then actress Emma Watson on £55m.
Also in the top 10 are girlband Little Mix – in sixth place with £48m, mainly due to performing and endorsing products such as shampoo and fashion dolls.
They are followed by other former One Direction stars Niall Horan at £46m; Louis Tomlinson at £44m; Liam Payne at £43m and Zayn Malik at £37m.
Source: Read Full Article