4 Newlywed Brides Reveal How They Chose Their Wedding Dress & Why The Process Was Worth It
Walking down the aisle is a life milestone people spend months (maybe years!) planning, and needless to say, finding the perfect dress is no easy feat. The pressure to find a dress you might have spent years thinking about can mean stress levels are at an all-time high. If walking down the aisle is something you see in your future, then it might be a good idea to know what to expect from the process, which is why I asked four newlywed brides to reveal how they chose their wedding dress. Honestly, their answers were just as sweet as you'd expect. It really is all about that magical ~feeling~.
Similar to finding your forever bae, nailing down the wedding dress (or outfit) of your dreams can definitely take some trial-and-error. The good news is that "the one" that's destined to make all of your wedding dreams come true is out there — you just have to do is find it. This is obviously much easier said than done, but in the end, it will all be worth it. And let's be real, if Say Yes To The Dress is any indication, no matter what style you're into, as long as you're patient (and you're willing to try on a few wildcard looks for fun), you can't go wrong. Here are some real-life experiences from people who have been there.
1

Sometimes you don't end up liking the dress you thought you would.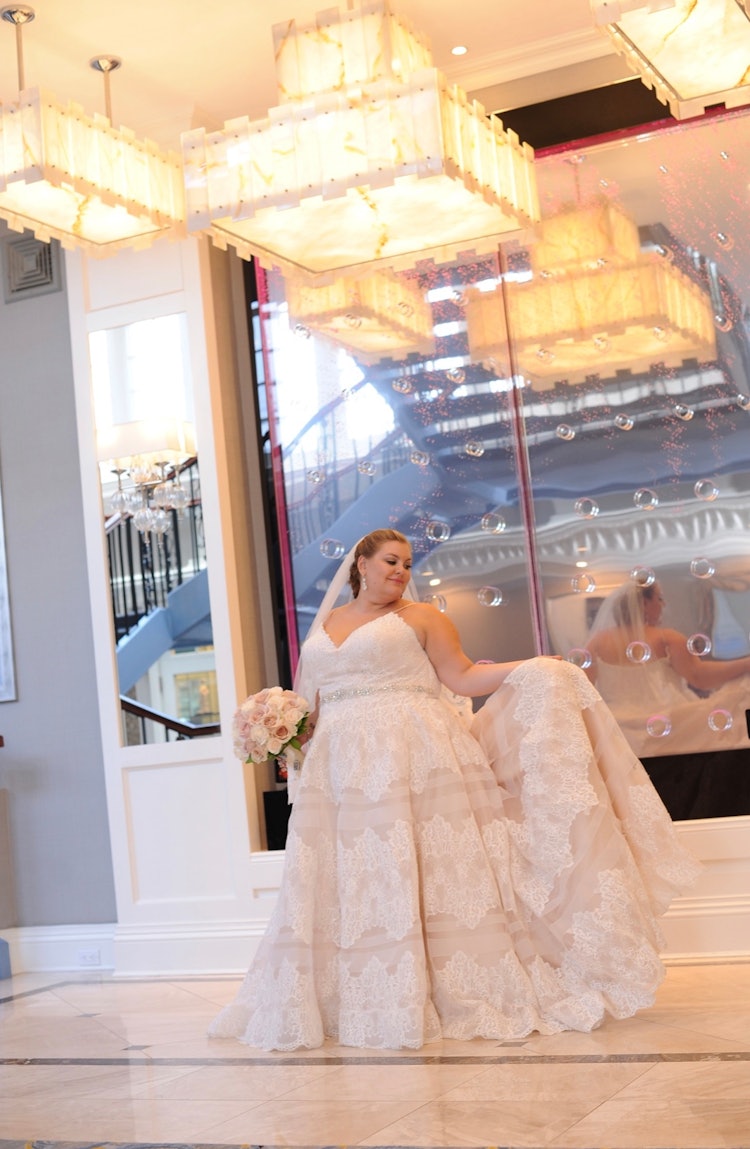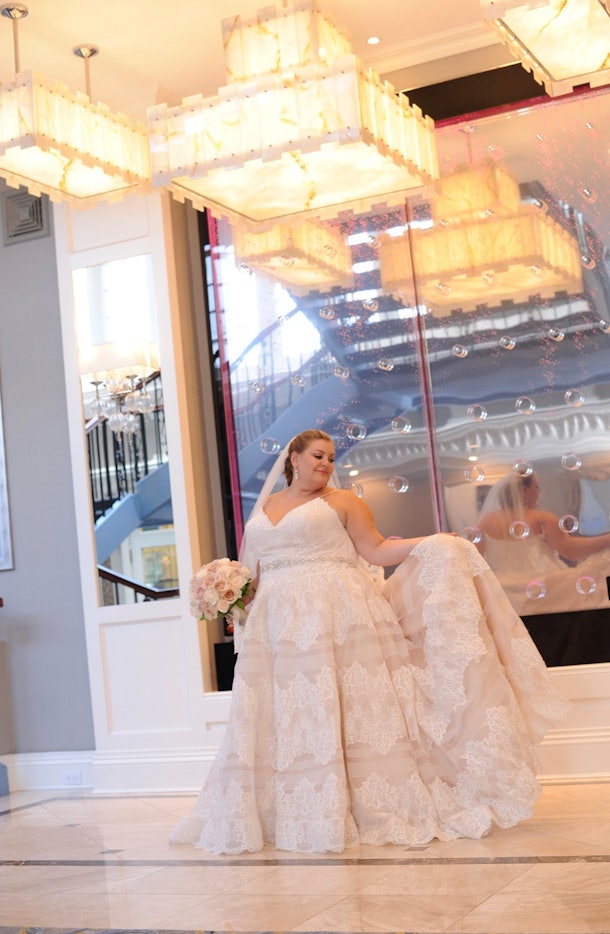 — Katie
2

There's nothing wrong with a mid-wedding swap.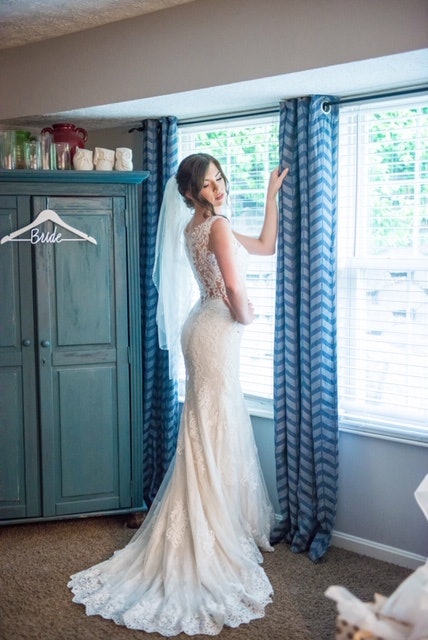 — Carley
3

Don't rush to say yes.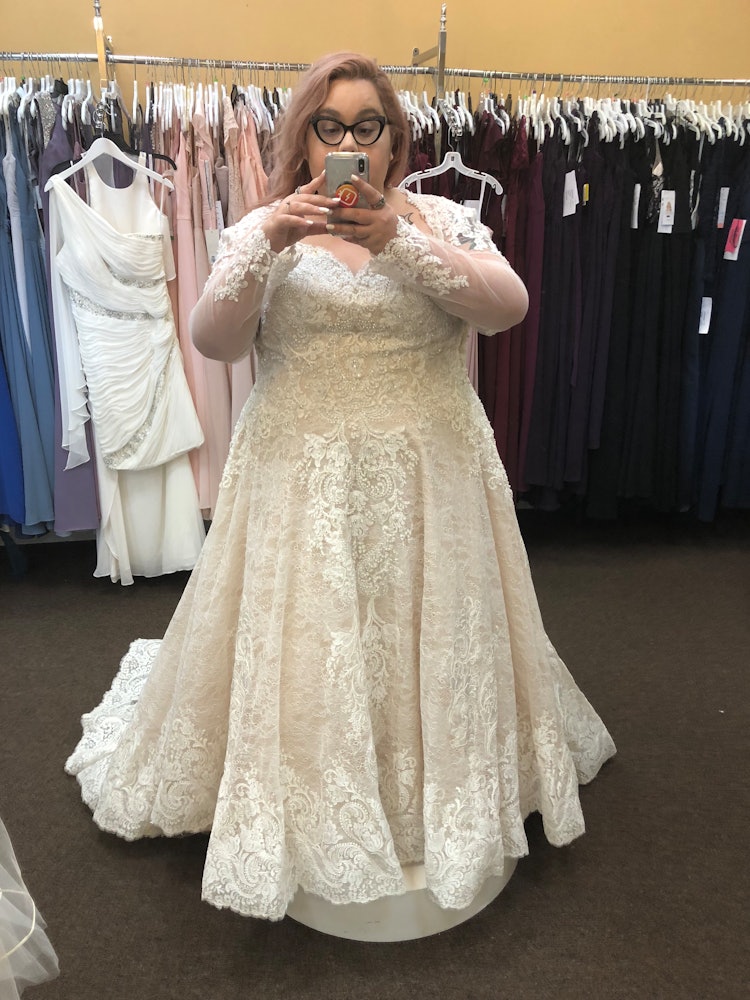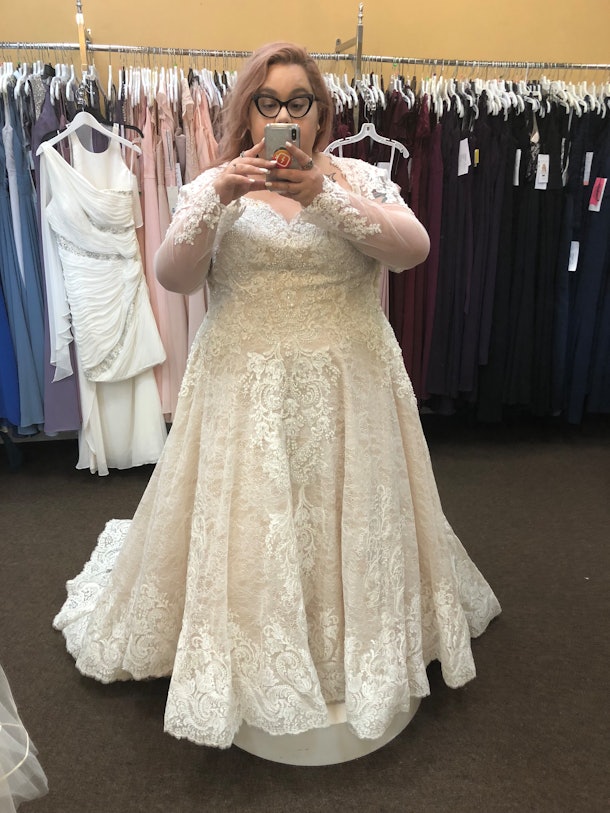 — Suzanne
4

Don't be afraid to try on as many possibilities until you're satisfied.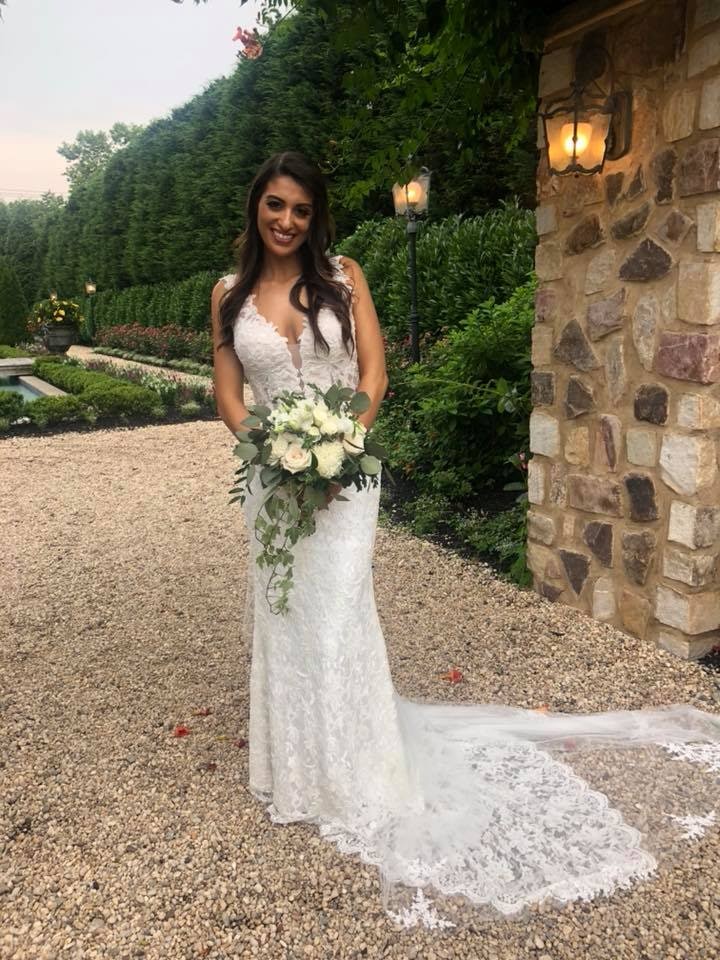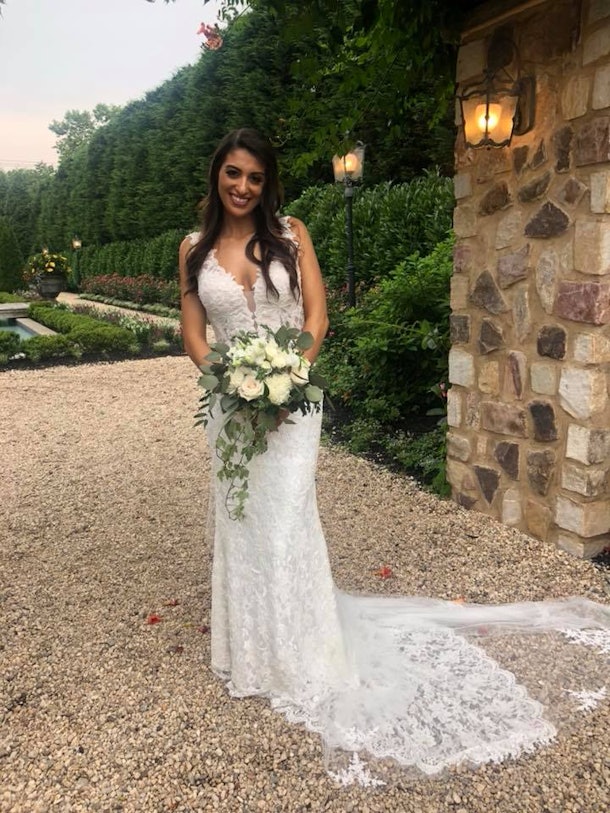 — Tina
Finding the perfect wedding dress might take time, effort, and deliberation, but it's totally possible. And if these brides' stories are any indication, it's totally worth it in the end. The most important thing is that you trust your gut and go with whatever makes you feel like your most amazing and beautiful self. It's your day, girlfriend! Make sure you feel like the goddess bride queen you are!
Source: Read Full Article