14 Ways the Halloween Reboot Pays Tribute to the Original Slasher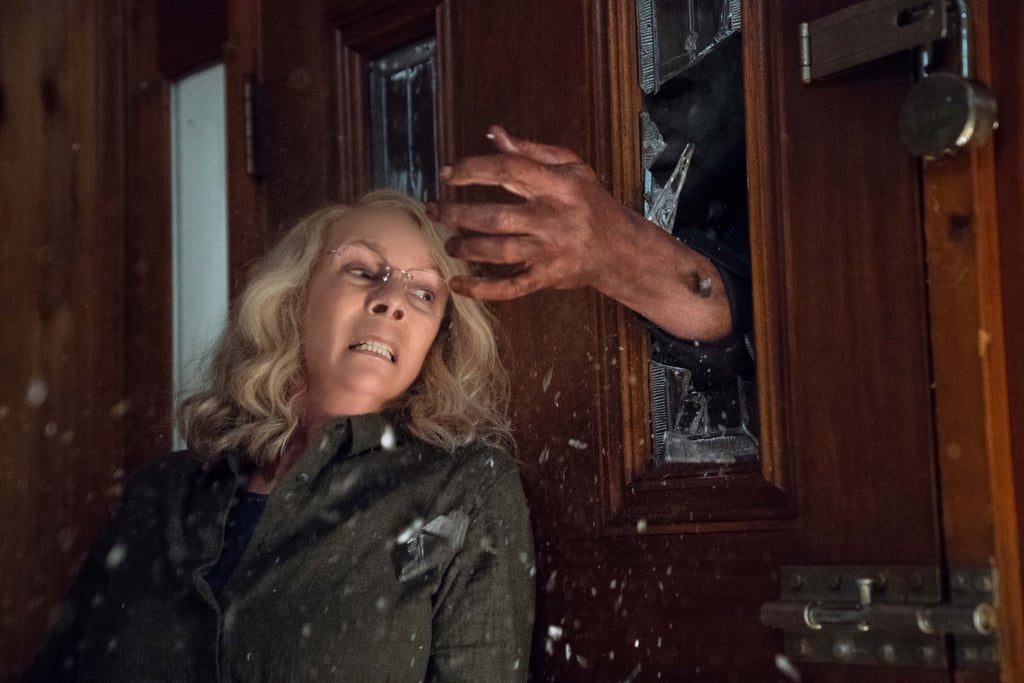 14 Ways the Halloween Reboot Pays Tribute to the Original Slasher

Rebooting a horror franchise as beloved as Halloween was always going to be a tall order, but I can honestly say that David Gordon Green and Danny McBride do an excellent job with the 2018 edition of the Michael Myers saga.
The film sees Jamie Lee Curtis reprising her role as Laurie — note: the movie only acknowledges the first film in the series — who went off the deep end a little bit after seeing Michael slice and dice her friends as a high school student in 1978. She's since devoted her life to preparing to face the serial killer again, which has left her estranged from her daughter and granddaughter. When Michael breaks free on the 40th anniversary of the killings, Laurie is forced to take him down while also protecting her family.
Naturally, there's a lot of new ground for Halloween to cover, but it also does John Carpenter's original masterpiece justice by incorporating a handful of cool Easter eggs throughout the film for fans. Check them all out ahead, then find out which bone-chilling horror movie you should watch next.
Warning: Serious spoilers for Halloween ahead! Proceed at your own risk.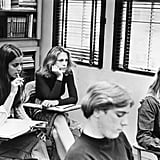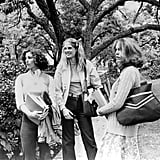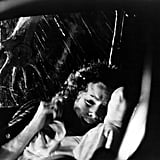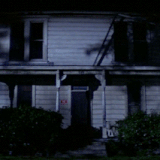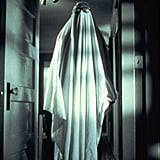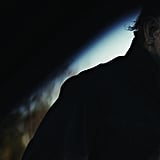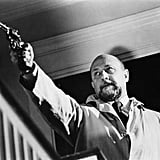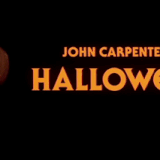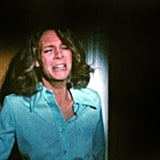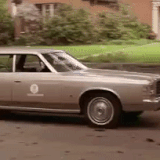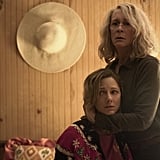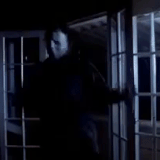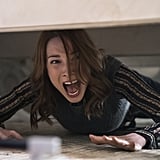 Source: Read Full Article