10 of the Oldest Actors Who Played High School Students
While many popular movies and TV shows center around the ups, downs, in and outs of high school, many of the lead actors playing teens are actually 20- or even 30-somethings in real life. These 10 actors from both the small and silver screen had some of the biggest age gaps with the young characters they portrayed.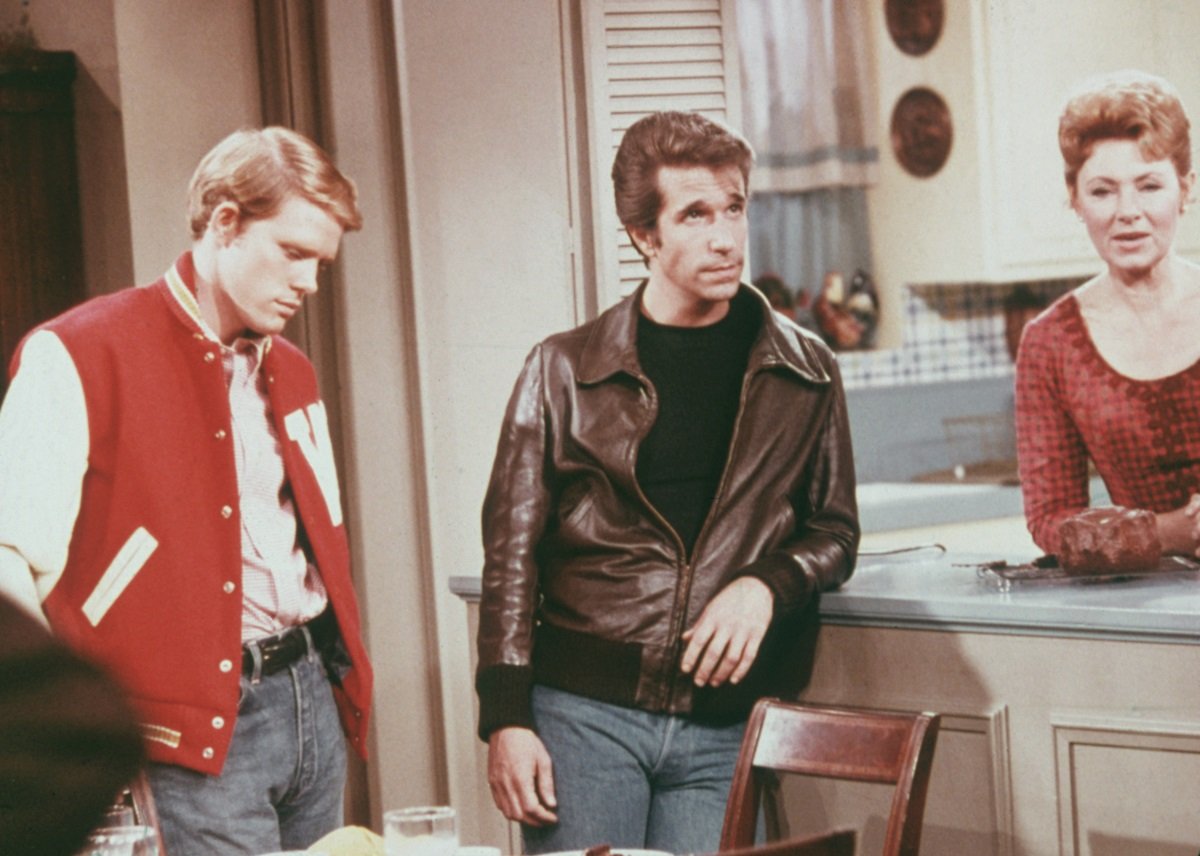 Henry Winkler
Henry Winkler played the ultra-cool Arthur Fonzarelli – otherwise known as Fonzie or The Fonz – on all 255 episodes of ABC's Happy Days, which followed the suburban Cunningham family in Wisconsin. The Fonz was the breakout character of the popular sitcom, which aired from 1974 to 1984.
Winkler's leather-clad character was a high school student, much like his close friend Richie Cunningham (Ron Howard). But Winkler himself was 29 when Happy Days first aired – and well into his 30s by the time the show ended a decade later.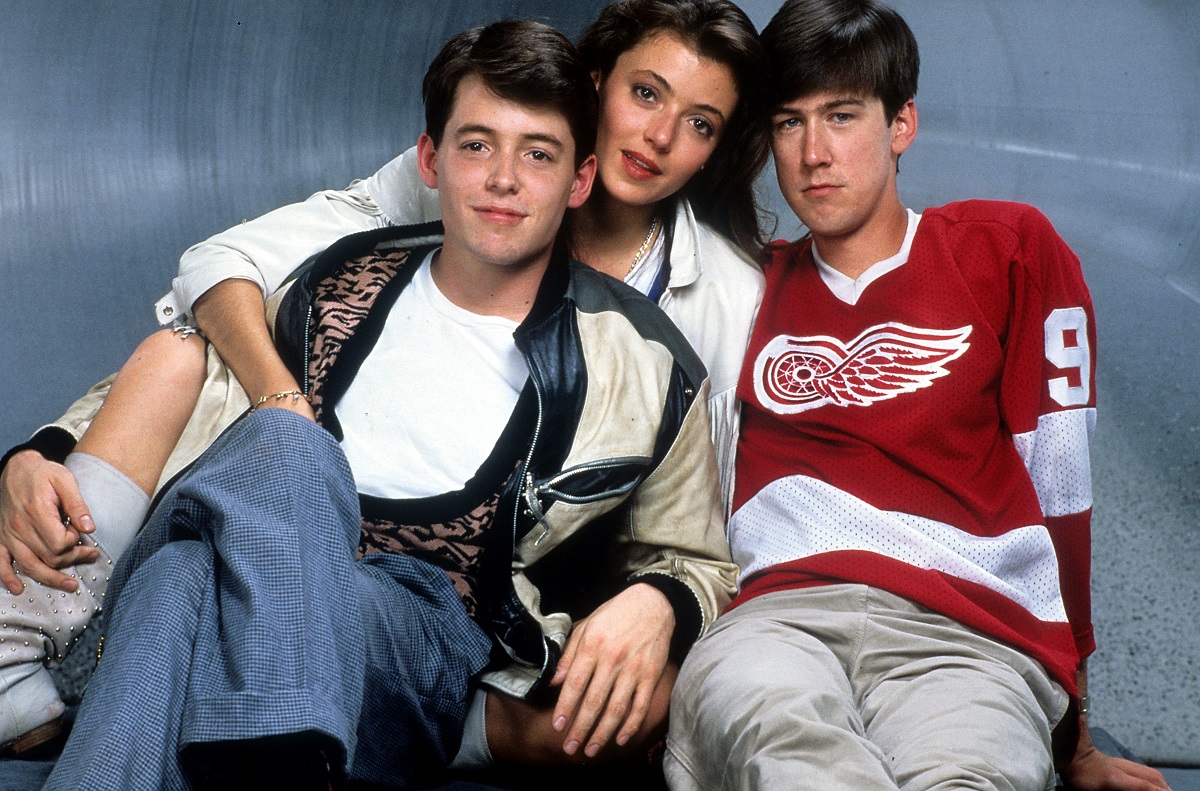 Alan Ruck
Alan Ruck starred as Cameron Frye, a neurotic, quirky high school student with a penchant for panicking about his potential ailments, in the 1986 John Hughes classic comedy Ferris Bueller's Day Off. Ruck was 30 years old when he played the high school senior and devoted sidekick to perennial troublemaker Ferris Bueller (Matthew Broderick).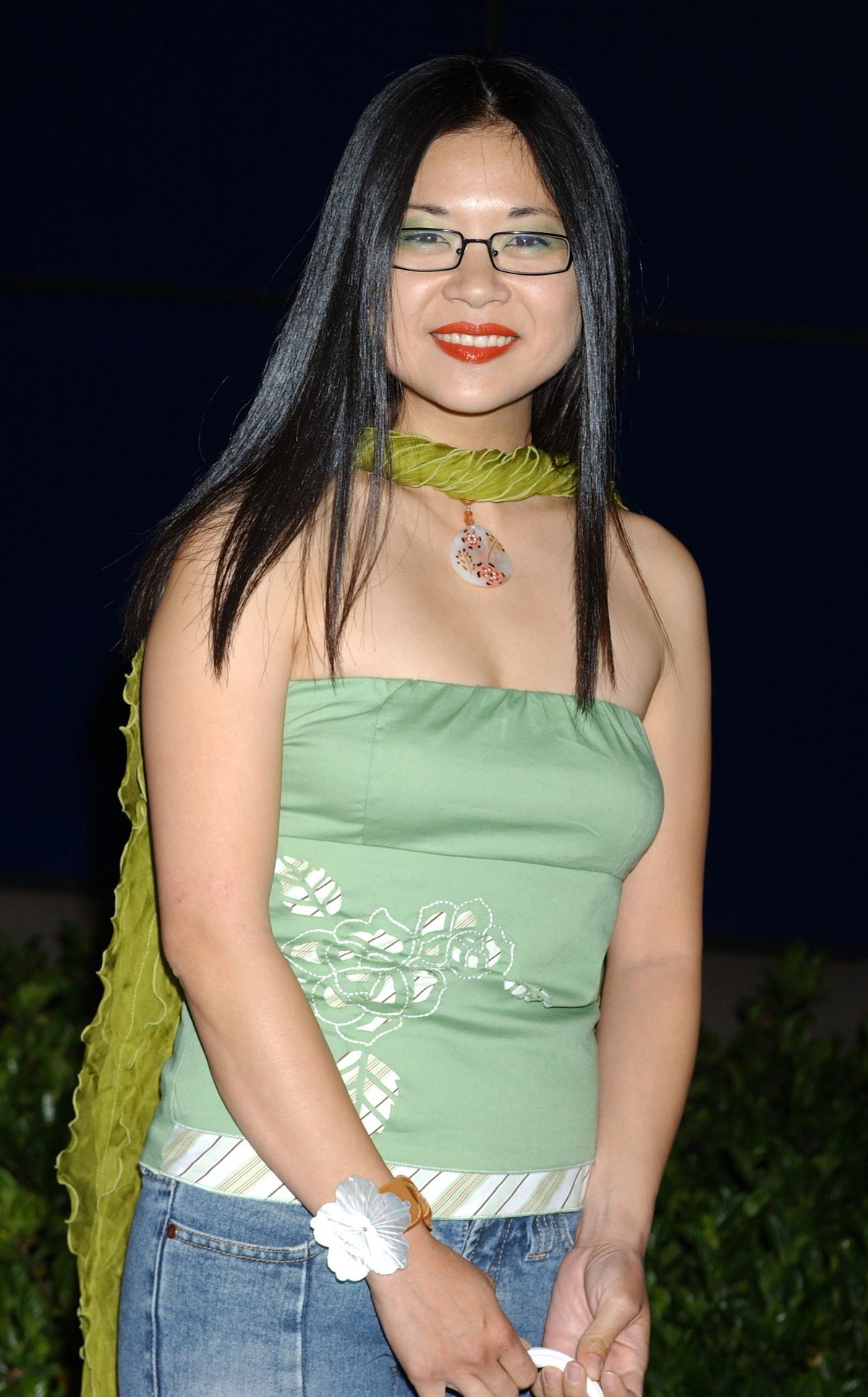 Keiko Agena
Alexis Bledel was almost 19 when she was cast as 16-year-old Stars Hollow high school student Rory Gilmore in Gilmore Girls on The WB, making her fairly close to her character's age. But her best friend, 16-year-old Lane Kim – who took great pains to get around her strict mother's many rules – was played by Keiko Agena, who was 27 years old when the show debuted.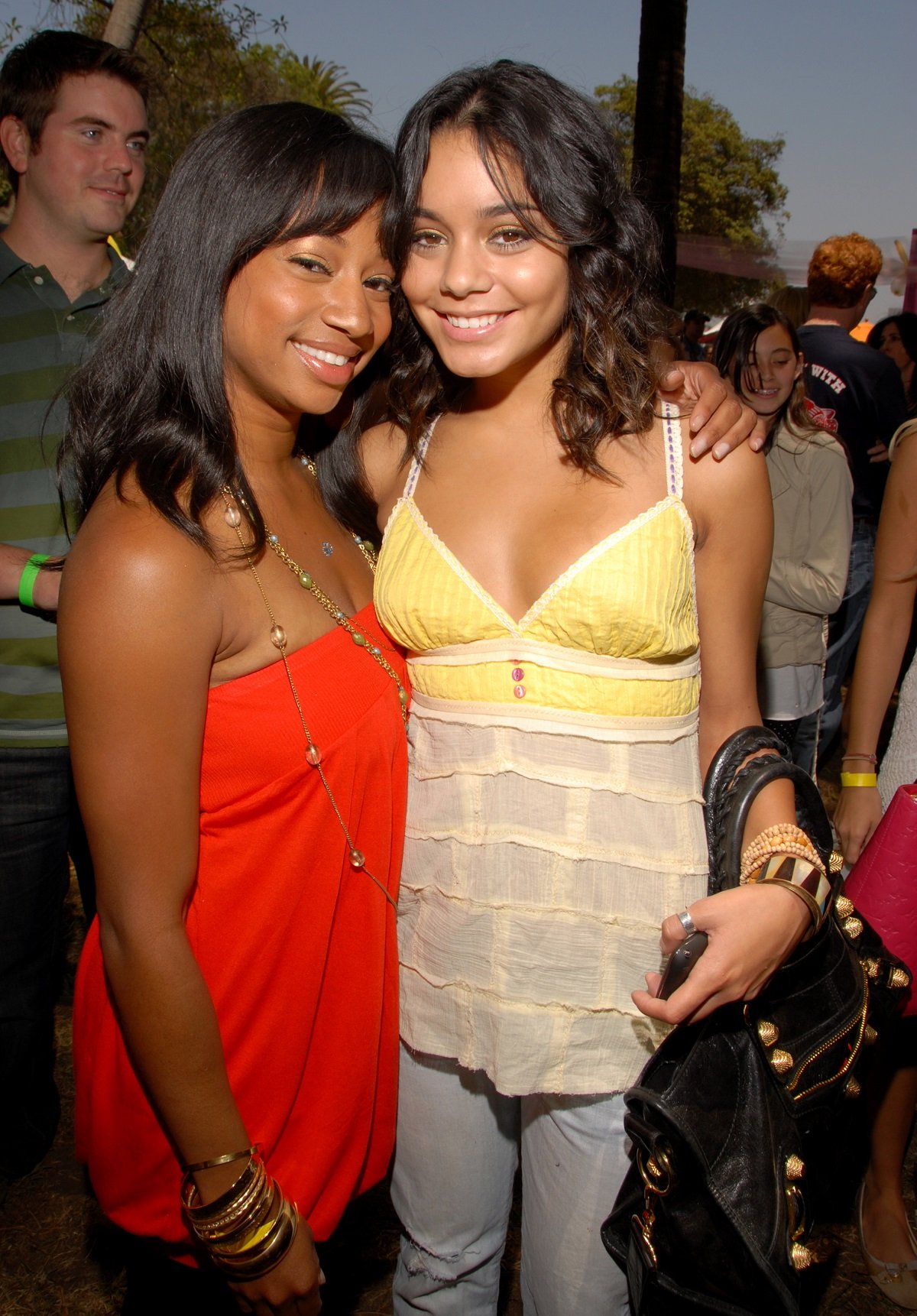 Monique Coleman
Vanessa Hudgens (as Gabriella Montez) and Zac Efron (as Troy Bolton) were in their late teens when Disney's High School Musical premiered in 2006.
But their co-star, Monique Coleman, was a bit older at 25. She played academic superstar Taylor McKessie, who befriended Gabriella and dated Corbin Bleu's character, Chad Danforth. By the time High School Musical 3 premiered, Coleman was almost 28.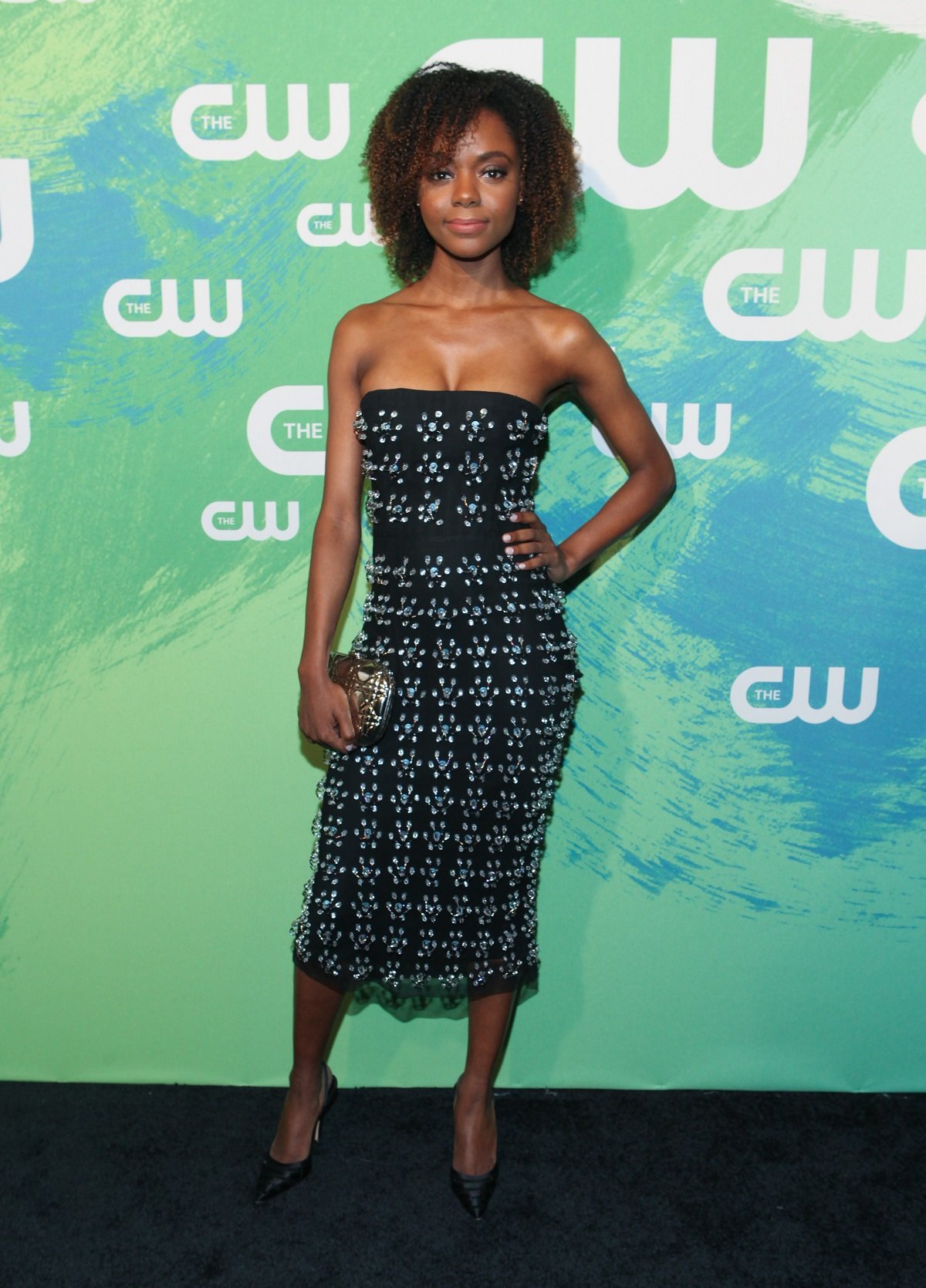 Ashleigh Murray
Ashleigh Murray was 29 when she was cast as Josie McCoy – the lead singer of Josie and the Pussycats –on The CW's Archie Comics-based teen drama Riverdale in 2017.
Now 32, Murray recently reprised her role as the ambitious, musically inclined high school student in the 2020 Riverdale spinoff series Katy Keene.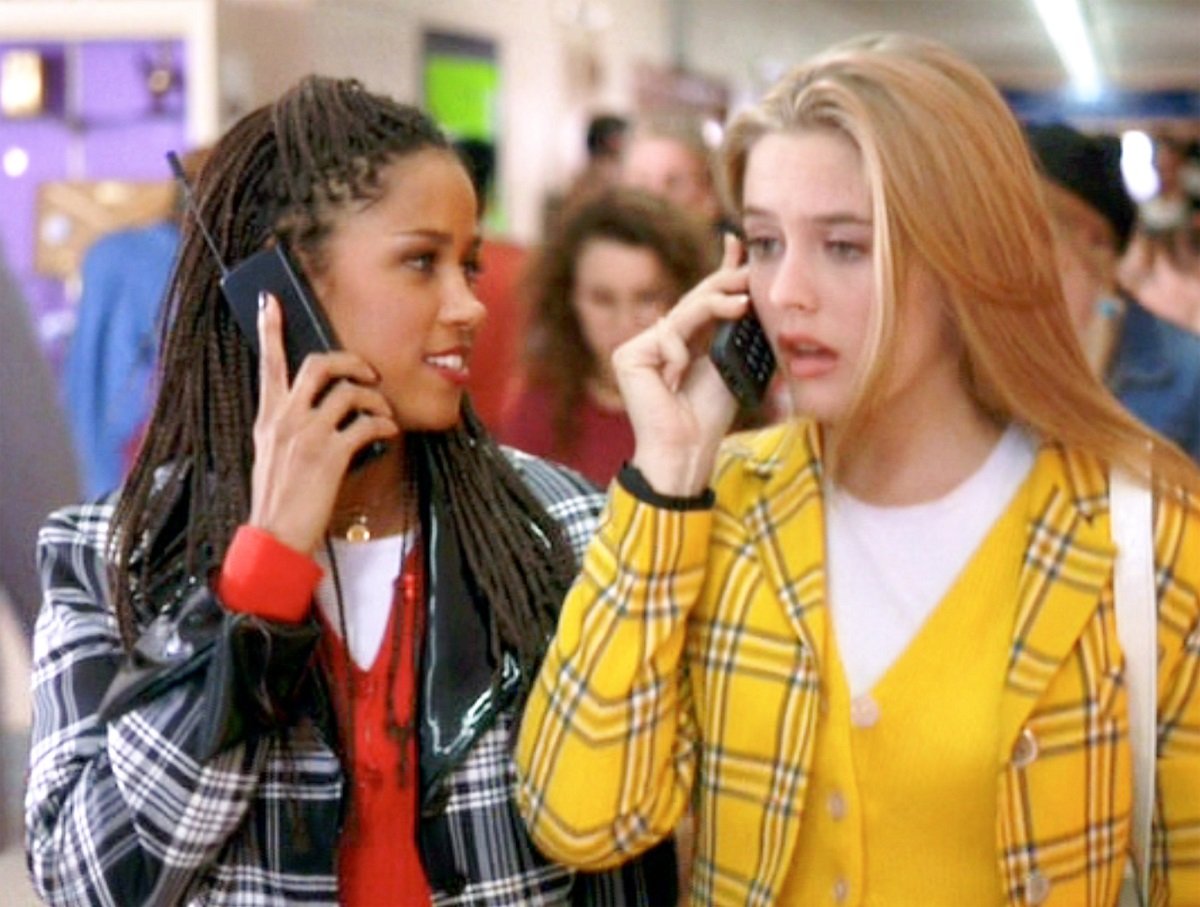 Stacey Dash
Stacey Dash nabbed her breakout role in the 1995 iconic coming-of-age movie Clueless, a modern take on Jane Austen's Emma. Dash played Dionne Marie Davenport, the fashion-conscious best friend of Beverly Hills "it girl" and high school student Cher Horowitz (Alicia Silverstone).
While filming Clueless, Dash was 32 years old. Despite playing a teenager, she was already a mom herself, having given birth to her son Austin in 1991.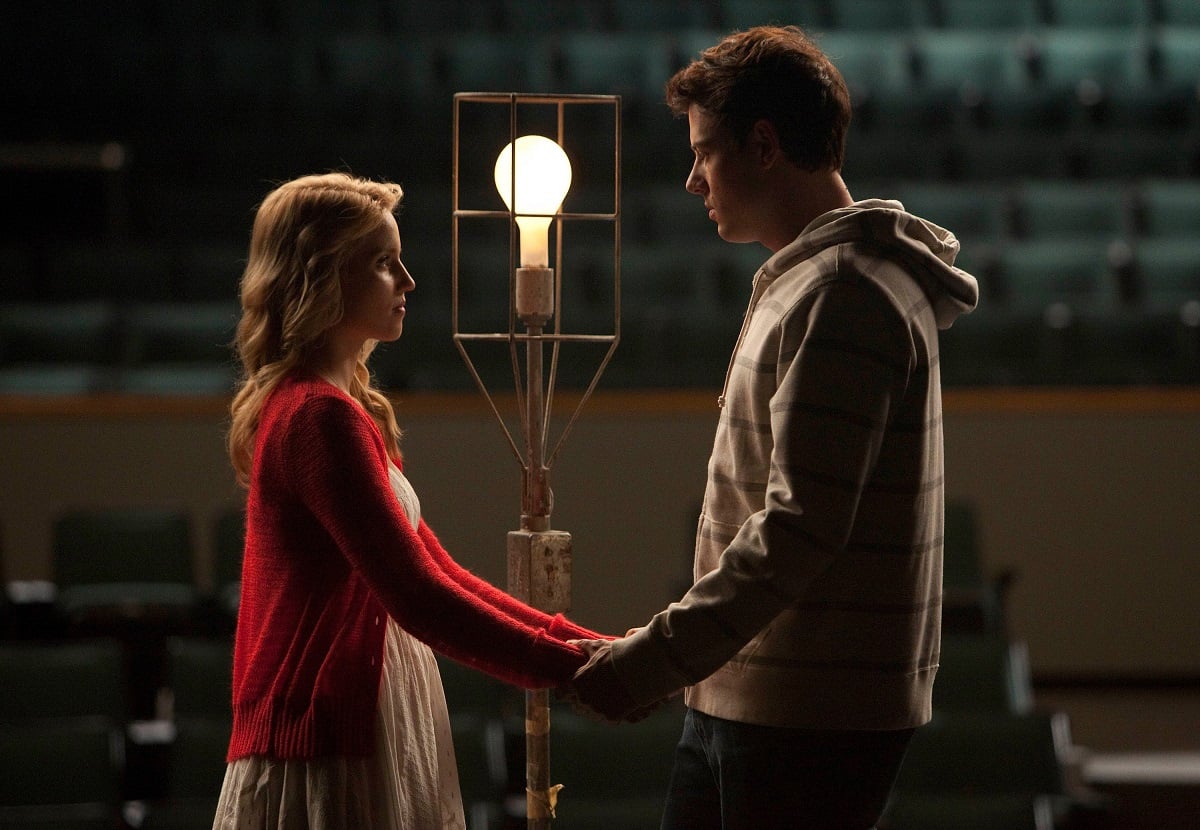 Cory Monteith
Canadian actor Cory Monteith, who sadly died in 2013, had a memorable turn as quarterback-turned-singer Finn Hudson in Ryan Murphy's popular series Glee. Monteith's character shared on-screen romances with head cheerleader Quinn Fabray (Dianna Agron) and glee club star Rachel Berry (Lea Michele). Monteith and Michele also dated in "real life" from 2012-2013.
The actor was 27 when he was cast as 16-year-old Finn – just slightly younger than Matthew Morrison, who portrayed glee club director William Schuester.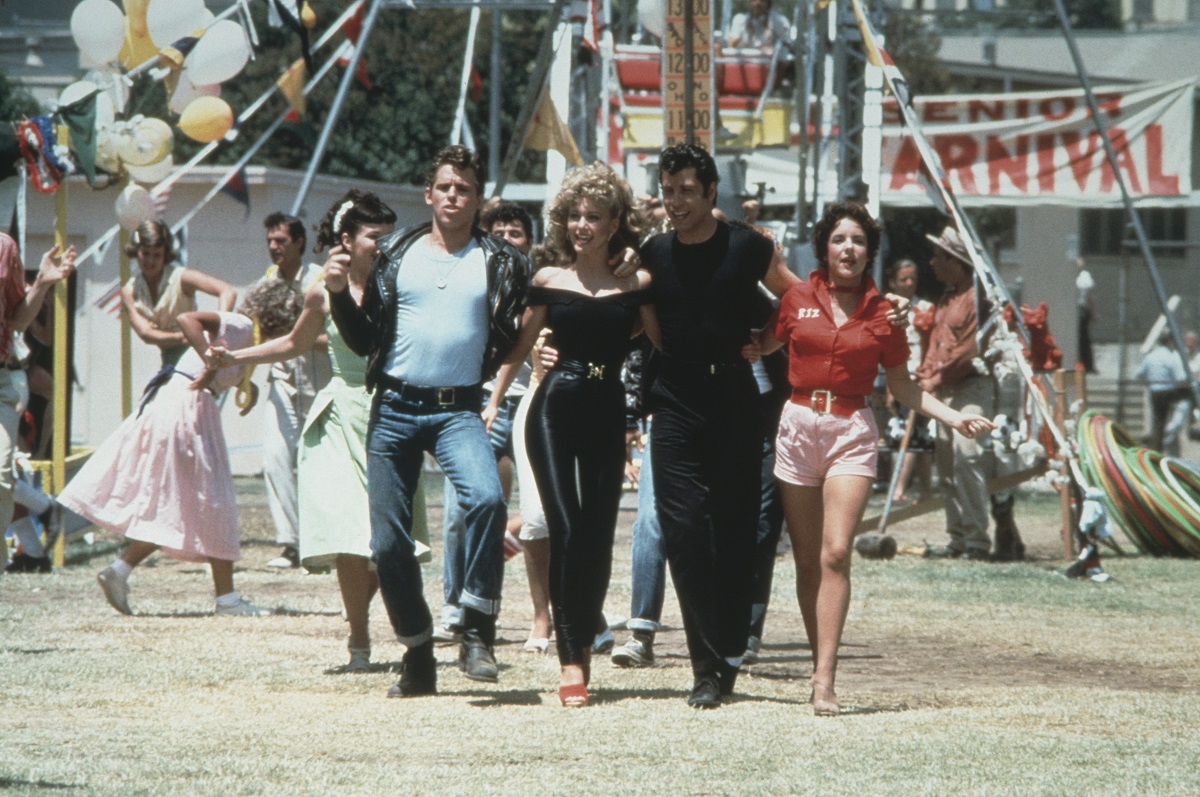 Stockard Channing
Many of the actors in the iconic musical romp Grease (1978) were much older than their teenage character counterparts. Jeff Conaway, who played Kenickie, was 27, and Olivia Newton-John was 29 when she took on the lead role of Sandy.
But Stockard Channing was the oldest actor to be cast as a main character in Grease. She was actually 33 years old when she played 17-year-old Pink Ladies "bad girl" Betty Rizzo.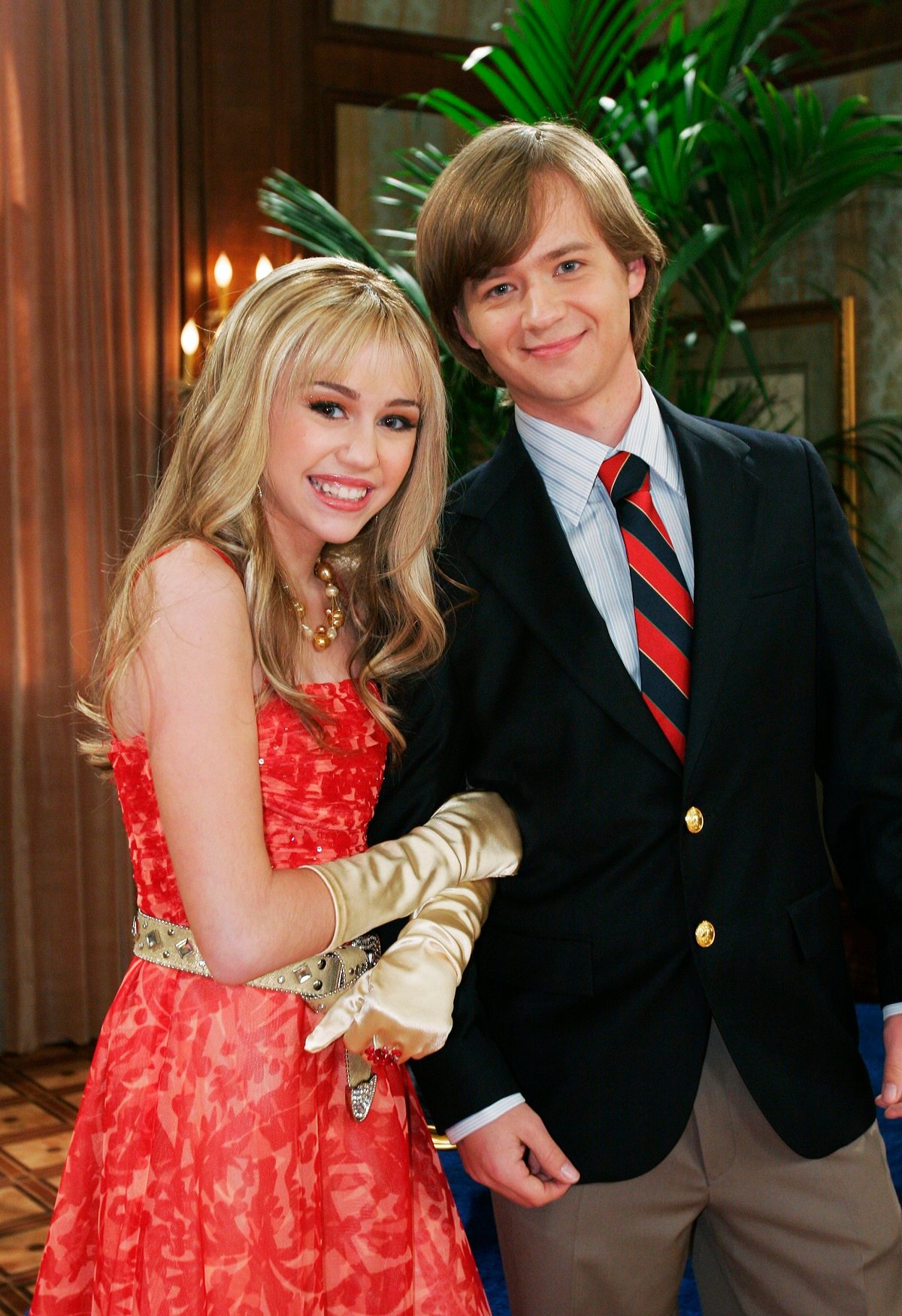 Jason Earles
On The Disney Channel's Hannah Montana, Jason Earles was known for his antics as Jackson Stewart, the mischievous older brother of Miley Stewart (Miley Cyrus). Earles was 29 when he debuted as 16-year-old Jackson on Hannah Montana in 2006, and he was 34 when the series ended in 2011.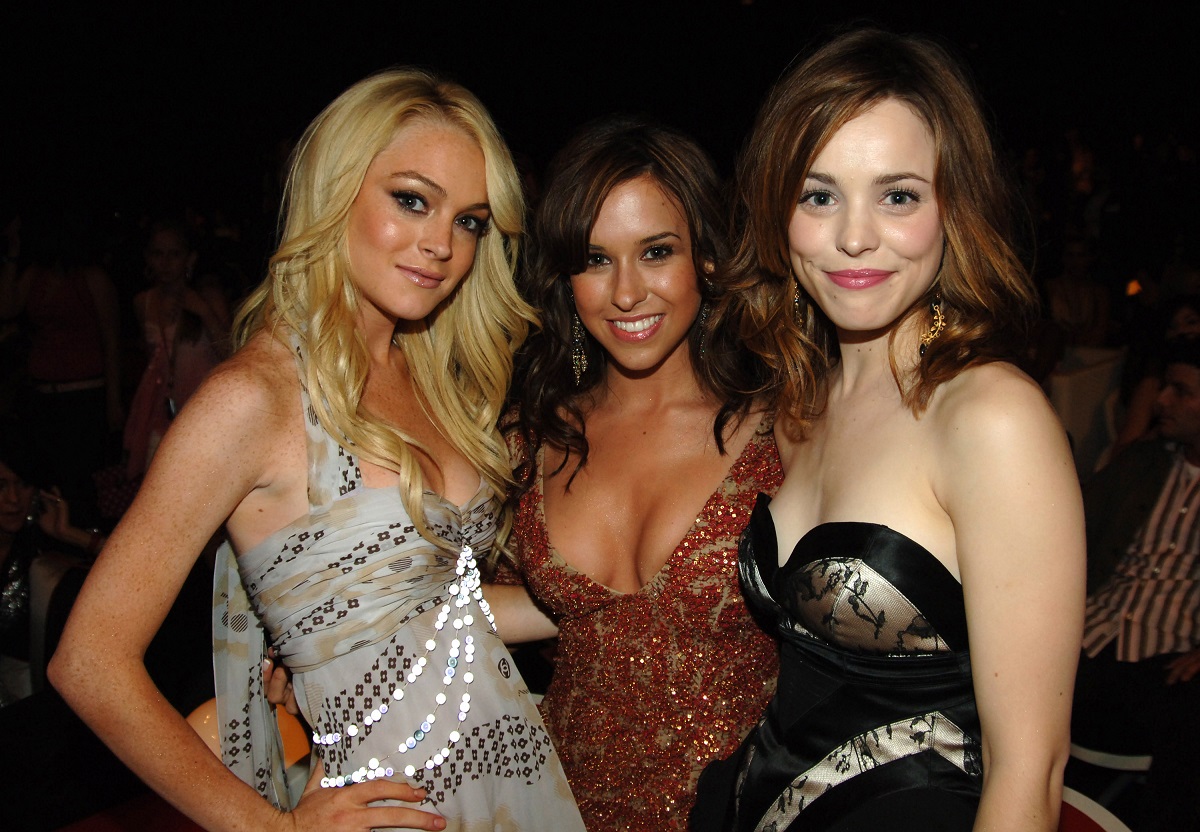 Rachel McAdams
Mean Girls (2004) might have been the quintessential teen movie of the mid-2000s, but several of the film's stars were long past their high school years. Rachel McAdams, who played Plastics leader Regina George, was 26 when Mean Girls premiered. Amy Poehler played Regina's "cool mom," but she was just seven years older than McAdams in real life!
Source: Read Full Article