The record set straight on Prince Harry and Meghan's planning permission controversy
Prince Harry has used his biography, Spare, to set the record straight on many rumours and speculation such as the story behind Princess Kate's engagement ring and when he last spoke to his father King Charles and brother Prince William.
It was the turn of royal biographer Omid Scobie to outline the truth in an interview with Phillip Schofield and Holly Willoughby on This Morning on Tuesday morning.
WATCH: Omid Scobie sets the record straight on Prince Harry's planning permission controversy
The Finding Freedom writer appeared to defend the couple's claims about palace officials keeping quiet about false rumours detailing an incident that Harry and Meghan were hauled up for in the past.
Omid explained that "Charles gifted them a gazebo for the garden," but without the correct planning checks the couple were in hot water over it.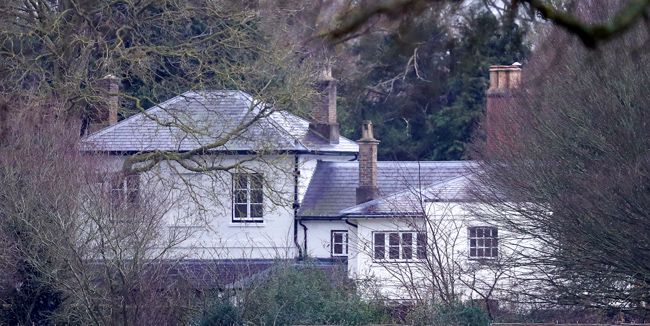 The couple's UK home Frogmore Cottage
He went on to say that the palace kept quiet about the origin of the gazebo as to not make the then-Prince Charles look bad.
LATEST: Prince Harry and Meghan Markle's Montecito home in danger following flash flood warnings
Before the Sussexes left the UK, they resided at Frogmore Cottage, located in Windsor. Before that, the couple were living at Nottingham Cottage, near Prince William and Princess Kate's London home of Apartment 1A, but in their Netflix docuseries they revealed why they were unhappy there.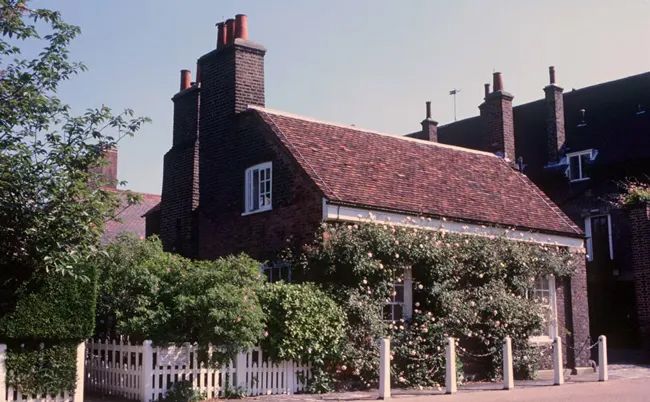 The royals moved out of Nottingham Cottage quite quickly
Firstly, the size of their initial cottage played a part in the couple wanting to leave as they clearly outlined that they found it quite small, sharing photos of Harry almost hitting his head on the ceiling.
Meghan's friend Oprah Winfrey was surprised at their living quarters when she came for tea one day. "Oprah came over for tea, didn't she?" said Harry to Meghan. "When she came over, she sat down, she said, 'No one would ever believe it'," presumably referring to the bijou size of the place.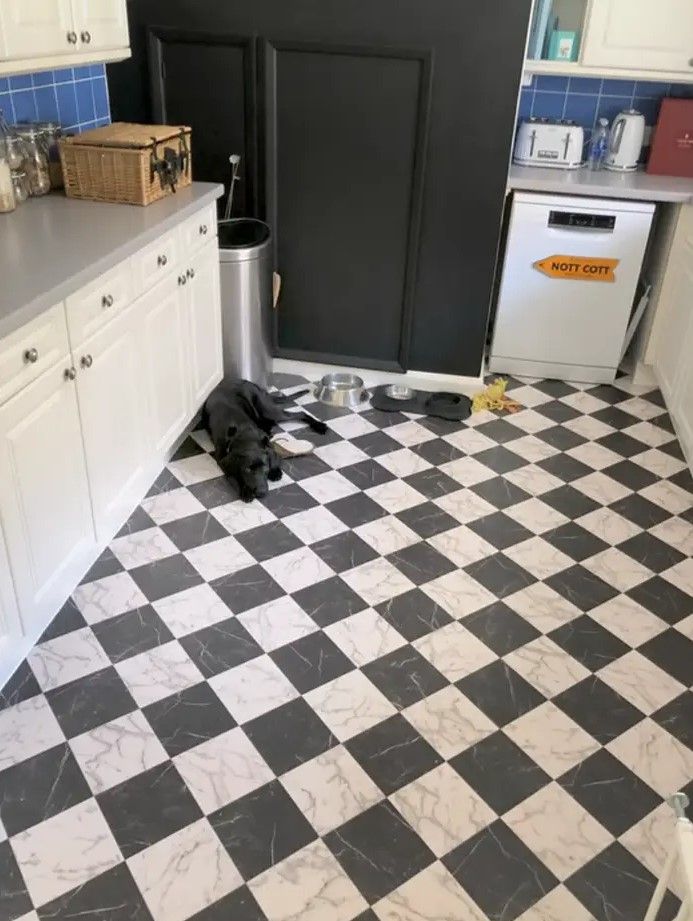 The couple used to have a very humble cooking space
Another reason was the busy location, spurring them on to retreat to a quieter residence.
"They knew that they didn't want to bring Archie up in this frenzy they lived in," friend of the couple Lucy Fraser said in the documentary.
SPARE: Prince Harry: The one question he refused to answer about Prince William
Source: Read Full Article