Prince Harry secretly took Meghan Markle to Princess Diana's grave last year – all the details
The Duke and Duchess of Sussex had a secret trip to Althorp House to visit Princess Diana's grave in 2022 it has been revealed in his explosive leaked memoir, Spare.
Prince Harry detailed the day that he took his wife Meghan Markle to pay their respects by his late mother's graveside, including their troublesome journey and Meghan's special prayer.
WATCH: Princess Diana's resting place is bewitching in enchanting video
The royal explained that Diana's resting place requires a boat to get to as it is located in the centre of an oval lake. All didn't go as planned as the vessel got stuck in the mud but luckily Diana's brother Earl Charles Spencer was on hand to give them "a little push".
TRENDING: Prince Harry reveals truth about pregnancy announcement at Eugenie's wedding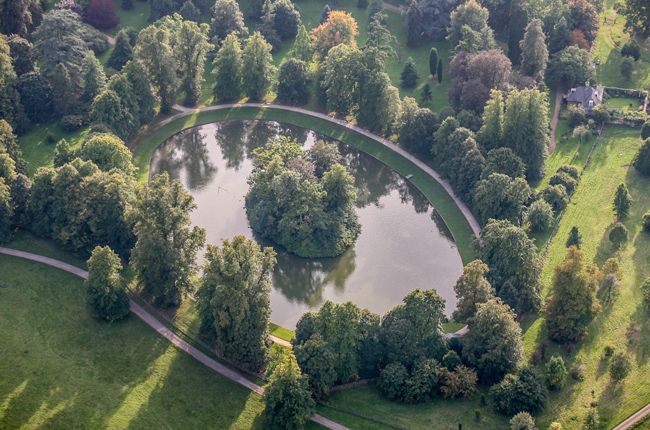 The Sussexes visited Diana's grave last year
Harry explained that it was Meghan's first time at the burial site, and Harry also documented that he left flowers at her grave.
"I was finally bringing the girl of my dreams home so she would meet my mother," the memoir reads.
Noting that he mentally asked his mother for guidance and to see things clearly, and when he asked his wife what she prayed for, she replied with the same notion.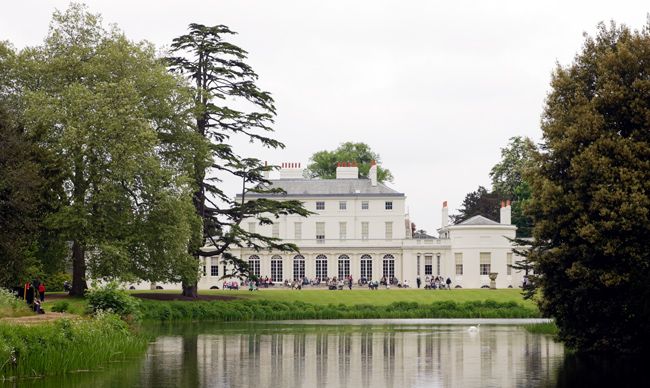 The Prince has chosen Frogmore House as his final place of rest
Members of the public cannot visit Althorp at the moment as the house is closed for the season, and even when they are permitted, they are unable to access the island to pay their respects.
However, there is a dedicated temple on-site where the Earl allows people to leave floral tributes and messages to William and Harry's late mother.
HEARTBREAK: Prince Harry believed Princess Diana was in hiding after her death
Charles often shares photographs online of the sombre temple which has a tribute portrait of the Princess and a wooden bench in her honour.
He surprised his online followers recently when he revealed that although a place to worship Diana, the temple was not actually constructed for her.
Harry's book also revealed his wish to be buried alongside his mother was not deemed possible so he has chosen to have his body laid to rest at Frogmore House, which is where he celebrated with friends and family on the night of his wedding to Meghan.
Source: Read Full Article