Roasted Butternut Squash Is a Basic You'll Make All Season Long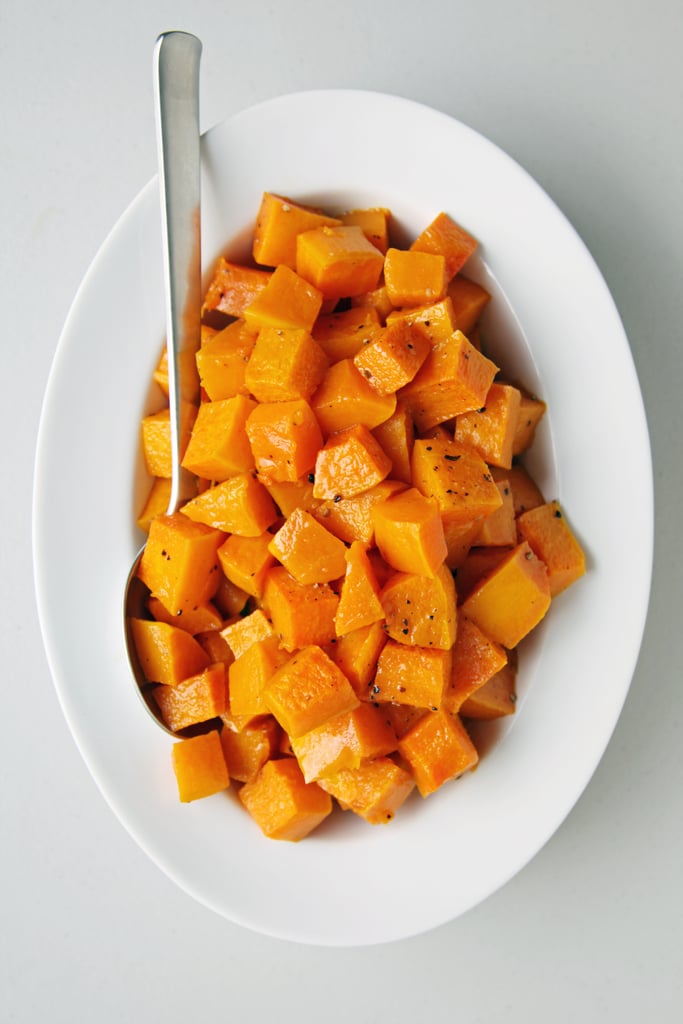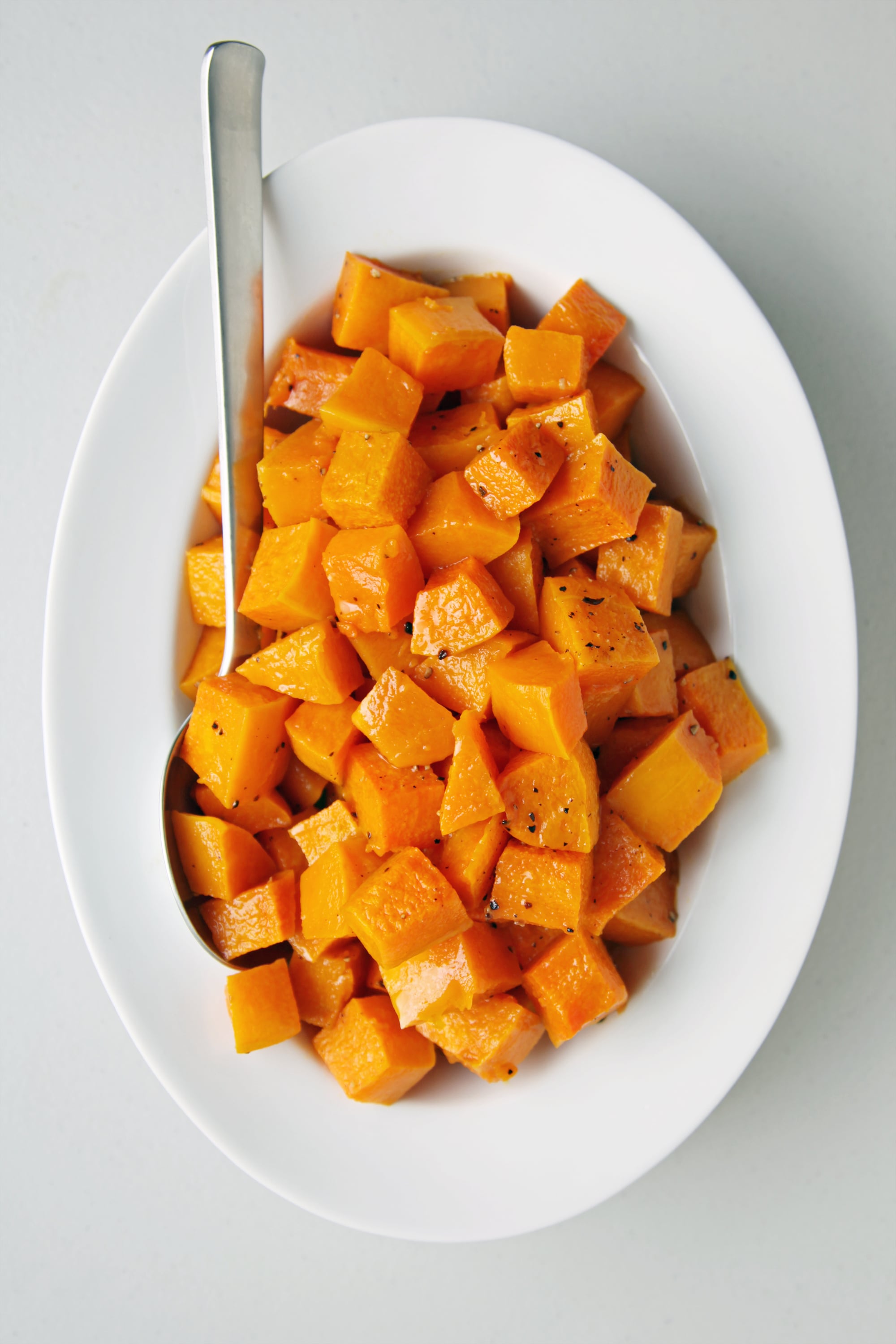 Butternut squash is incredibly versatile; it lends an autumnal, pumpkin-y flavor to everything from risotto to soup. Unlike the seasonal produce of Summer, many cold-weather vegetables cannot be enjoyed raw. However, once you know the simple steps to roasting butternut squash, you can put it to use in just about anything.

The roasted chunks can be tossed with arugula and white beans, or you can blitz the squash in a food processor and use the puree to make lasagna. Not only are there unlimited ways to cook with roasted squash, but there are also plenty of ways to season it. Fresh sage, thyme, or rosemary add an earthiness to the squash, while honey or maple syrup help catalyze the caramelization of its flesh. To get started, check out our basic recipe for roasted squash.

Source: Read Full Article