Restaurant patron arrested for allegedly threatening to 'blow up' eatery's bathroom claims he only meant he had to defecate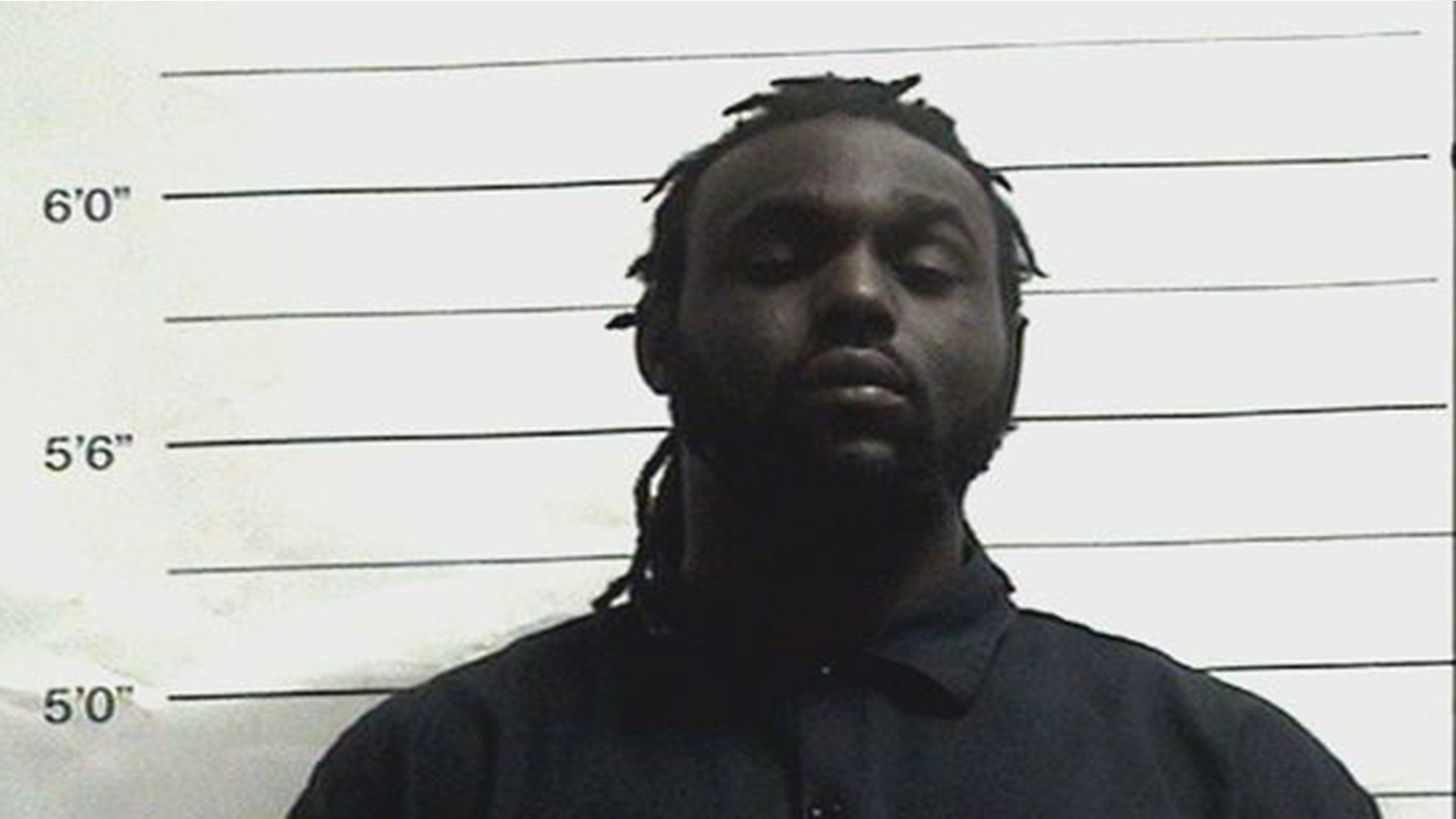 Arthur Posey, 30, was at Willie's Chicken Shack on Nov. 13 when employees say he got into a heated argument with staff.
(Orleans Justice Center jail)
Toilet humor isn't everyone's cup of tea, but people don't usually get arrested for it.
Such was not the case last Sunday, after a 30-year-old man in a New Orleans restaurant allegedly threatened to blow up the establishment, even though the customer claimed he merely meant he was going "blow up the bathroom" by evacuating his bowels with extreme gusto.
PICS: CHICK-FIL-A GAVE THIS GUY FREE FOOD FOR LIFE
Arthur Posey, 30, was at Willie's Chicken Shack on Nov. 13 when employees say he got into a heated argument with staff and threatened to come back with a "bomb," according to The Times-Picayune.
A worker said Posey didn't mention anything about the bathroom at the time of the alleged threats.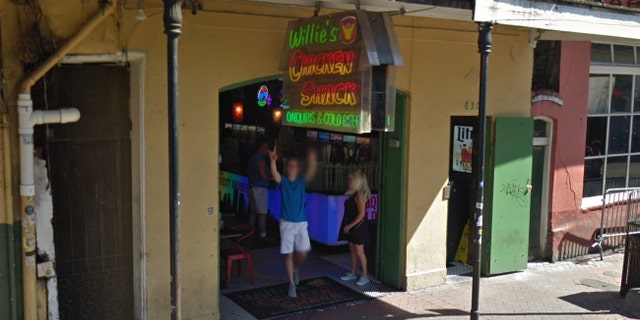 Employees at Willie's Chicken Shack, located in New Orleans' French Quarter, say Posey had gotten into an argument with staff prior to making the alleged threats.
(Google)
Police found Posey at a different establishment a block over, where he claimed he hadn't actually issued any threats, and was only describing his gastrointestinal intentions in the Willie's Chicken Shack restroom.
FOLLOW US ON FACEBOOK FOR MORE FOX LIFESTYLE NEWS
Police charged him with two counts of communicating false information of planned arson. Posey will also need to appear in court on Nov. 29 for a competency hearing.
Source: Read Full Article