Malibu Is Selling Premixed Cocktail Pouches, and I Can Definitely Drink to That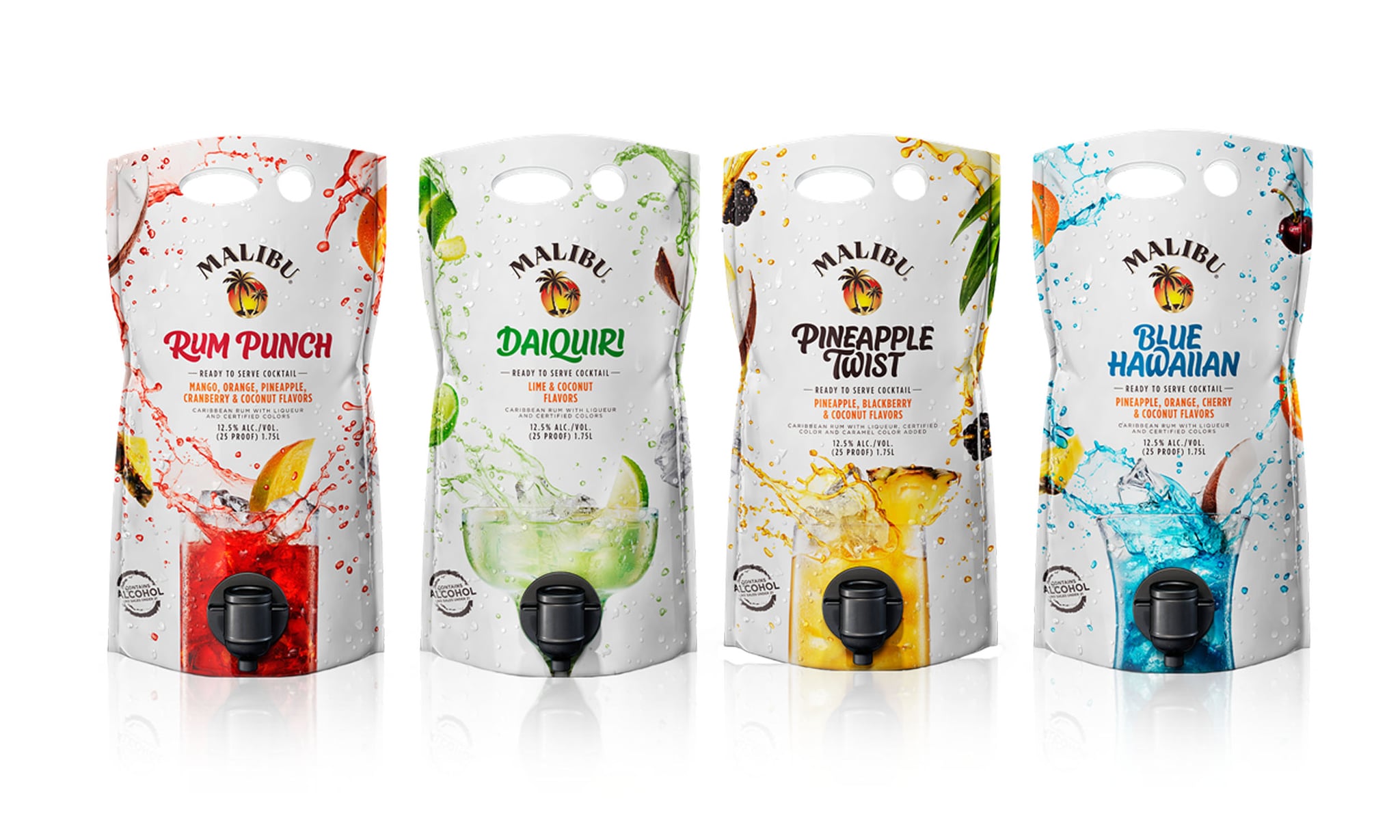 There's nothing I love more than a mixed drink, especially when it comes premade in a pouch. So, as soon as I saw Malibu's ready-to-serve cocktail pouches, I instantly became a fan. Malibu's premade drink pouches look like the perfect addition to any Summer rooftop party, and the flavors sound delicious. They come in four varieties: Rum Punch, Daiquiri, Pineapple Twist, and Blue Hawaiian. Each drink has a 12.5 percent alcohol content and contains the coconut rum blended with other fruity flavors like pineapple, mango, coconut, and cranberry.
The pouches are 1.75 liters, which according to Good Housekeeping is more than two bottles of wine, so there's plenty of alcohol to keep your party going. The nozzle also ensures easy access to refills! Malibu's drink pouches are currently sold at liquor stores across the US, but can also be delivered straight to your door, courtesy of Drizly.
Source: Read Full Article