Hey Keto Dieters, Prepare To Go Crazy For These Black Friday Deals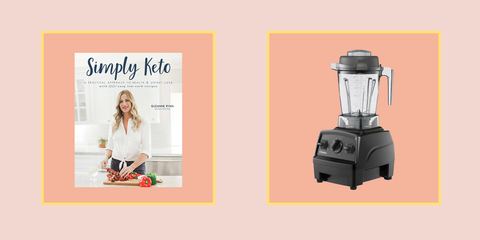 It's true: Black Friday and Cyber Monday are the times to stock up on the latest fitness gadgets and gear for family and friends.
But yeah, it's also a great time to score deals on stuff for…yourself—and if you're living your best keto life, you've probably found yourself lusting over keto-friendly kitchen tools and cookbooks lately.
Whether you're treating yo'self, or you have a keto fan (or three) on your list, these are some of the best keto-friendly Black Friday deals to keep on your radar.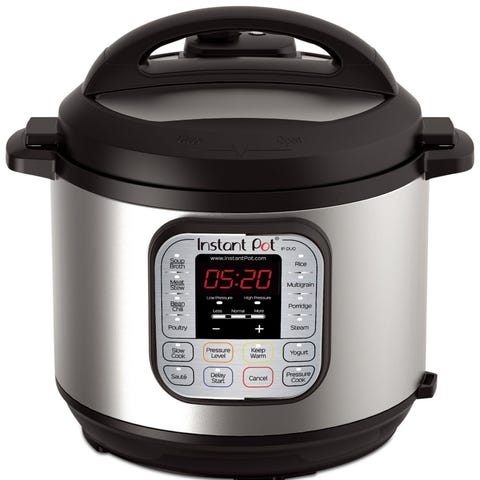 macys.com
$99.99
SHOP NOW
Meat is kind of a must-have when you're on keto, but cooking it can take some serious time. Thanks to the Instant Pot, you can whip up some keto-friendly meat (or a whole meal!) in practically no time. Plus, how else will you try out all of these delicious, keto-friendly Instant Pot meals?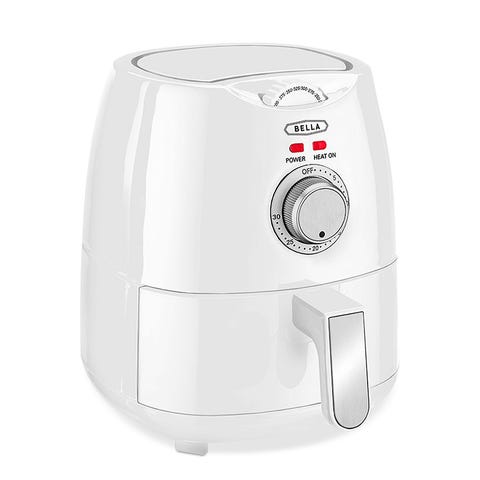 macys.com
$39.99
SHOP NOW
So, yes, the keto diet definitely thrives on fat—but you want the right kind of fat (a.k.a., not always fried, greasy food). That's where this Bella Air Fryer comes into play. It uses just a teeny amount of oil to get that fried food taste without all the added calories.
Another tip: While you can't necessarily eat fries on the keto diet (not even ones made in an air fryer), you can air-fry up some low-carb veggies like broccoli and green beans to get your crunch fix. (Go ahead and dip 'em in some high quality mayo for some extra good-for-you fat.)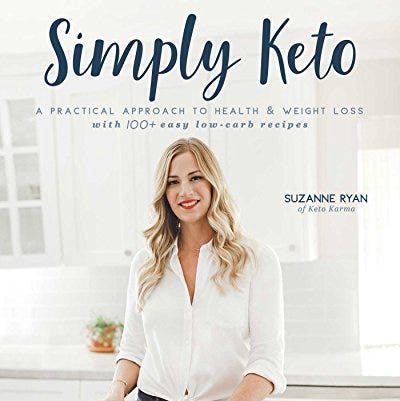 amazon.com
$23.76
SHOP NOW
You could stand by and watch as your beginner keto friend tries to come up with new and exciting recipes on their own—or you could step in and gift them this keto cookbook with over 100 super-easy low-carb recipes. Bonus: You may even get a dinner invite.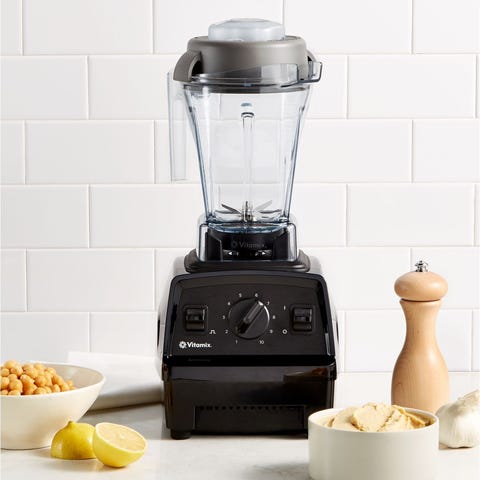 macys.com
$299.99
SHOP NOW
Honestly, someone on the keto diet can only eat meat and cheese so many times a day—which is why this Vitamix Explorian Blender comes in handy (hello keto smoothies). Also: Vitamix blenders are pretty much the Cadillacs of the blender world, so grabbing one on sale is definitely a good idea.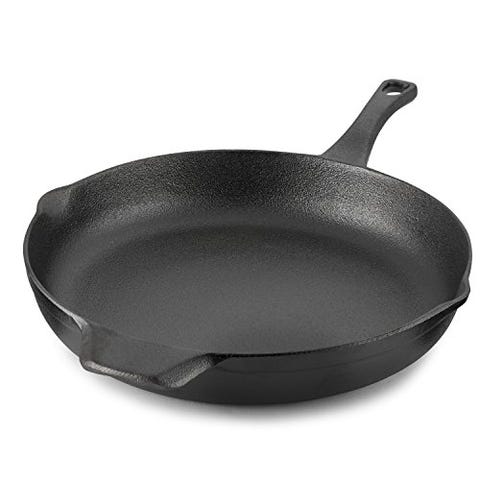 amazon.com
$23.99
SHOP NOW
It's a scientifically-proven fact that meat tastes better when it's cooked in a cast iron skillet. Okay, maybe that's not exactly proven, but every self-respecting keto dieter needs a cast iron skillet to up their meat-cooking game (you can thank me after you try some pan-seared steak or crispy chicken skins).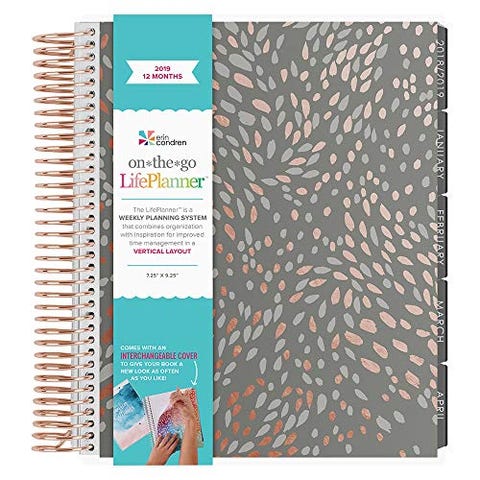 amazon.com
$69.98
SHOP NOW
Getting in (and staying in) ketosis takes some serious planning, and it can be helpful for keto fans to map out their meal plans in advance. Enter, this pretty planner. It has plenty of space to write down menu ideas and macros to help people stay on track.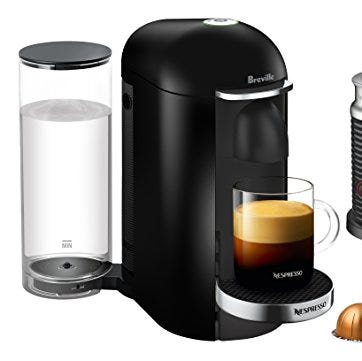 amazon.com

$269.95

$174.96 (35% off)
SHOP NOW
Yes, you can get super-delicious keto-friendly drinks at Starbucks—but what if you just don't feel like leaving the house? This machine lets keto lovers brew up their own coffee and espresso at home, bypassing the line at Starbucks (also: feel free to add as much heavy cream as your keto heart desires).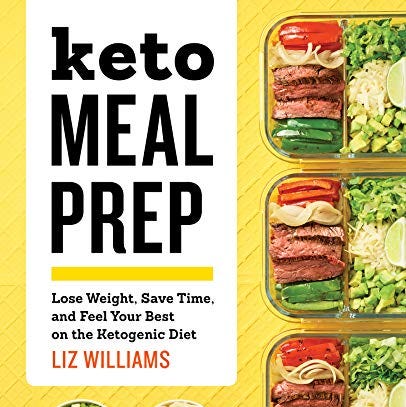 amazon.com

$16.99

$12.37 (27% off)
SHOP NOW
Yet another keto cookbook—this one focuses on meal-prepping homemade keto meals so you can have something healthy (and super-easy) every day of the week. Pre-order now and you can get it when it comes out on December 4.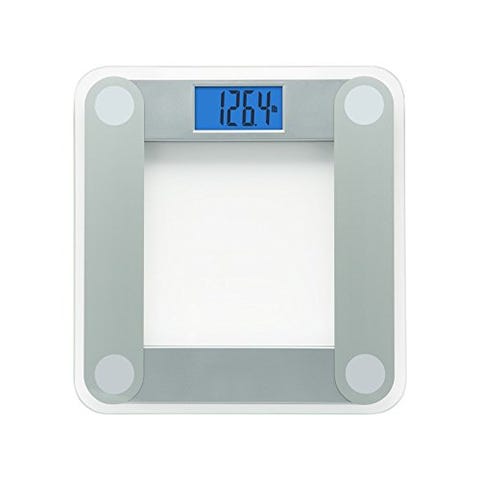 amazon.com

$22.95

$17.67 (23% off)
SHOP NOW
Okay—don't gift someone else a scale (too weird!), but do snap this one up for yourself. You're likely seeing your weight drop on the weekly—so why not get a newer, more accurate scale to see your progress?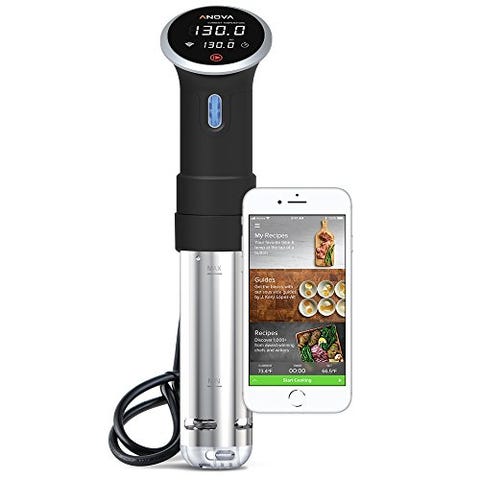 amazon.com

$199.00

$99.00 (50% off)
SHOP NOW
If you ever need a change from cooking your meat to a crispy finish in a cast iron skillet, look no further than a sous vide. This device simmers meat to a perfectly cooked temperature gently enough so it retains all of its juices (seriously—this thing will make the juiciest steak you've ever eaten).
Source: Read Full Article