GrowthRing & Supply Opens "Cantown" Restaurant in Nakameguro, Tokyo
Tokyo's Nakameguro district now sees a bit of Hong Kong flavor thanks to the addition of the Cantown restaurant. Led by Growth Ring & Supply, the restaurant serves up traditional Cantonese dishes mixed with a Japanese flair.
The main items on the menu arrive in the form of pork-based rice bowls with your choice of shoulder loin or char siu soaked in Cantown's homemade sauce. There's also a number of snacks and Chinese bar food to go with your orders of Qingdao beer. Those in the neighborhood can check out Cantown now where prices range from ¥900 JPY – ¥1,100 JPY ($8.50 USD – $10.50 USD) per bowl.
1 of 3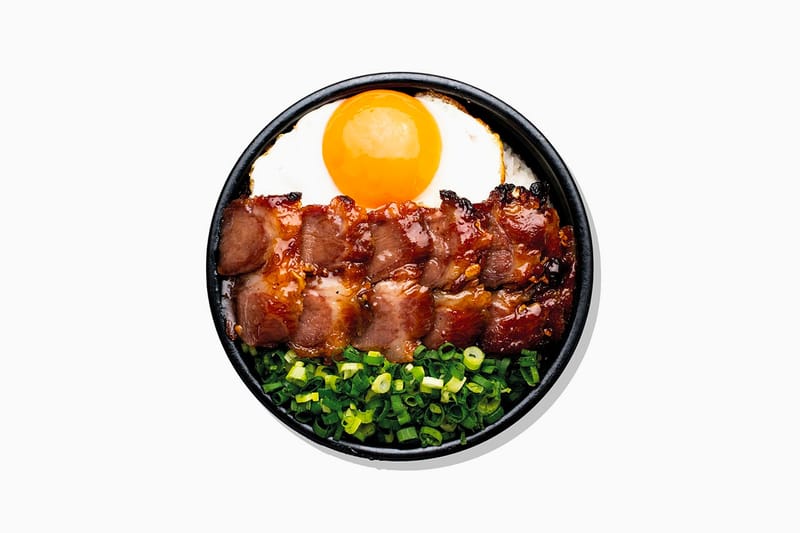 2 of 3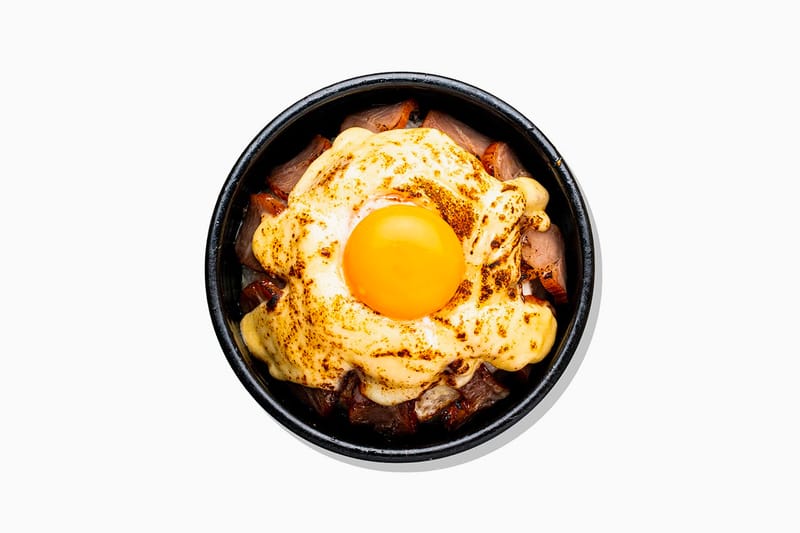 3 of 3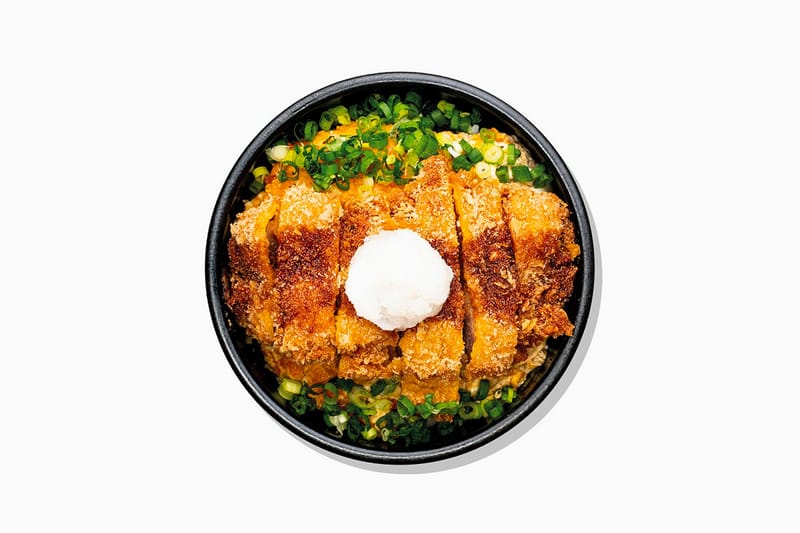 Cantown Nakameguro
3-16-8 Aobadai, Meguro-ku, Tokyo Harmony Building 1st floor
Business hours: 11:00 – 15:00 / 17:00 – 22:00
In other food news, Japan develops Tomato Yogurt by examining what people hate about tomatoes.
Source: Read Full Article