Don't Have Any Buttermilk on Hand? Make Your Own With These 2 Simple Ingredients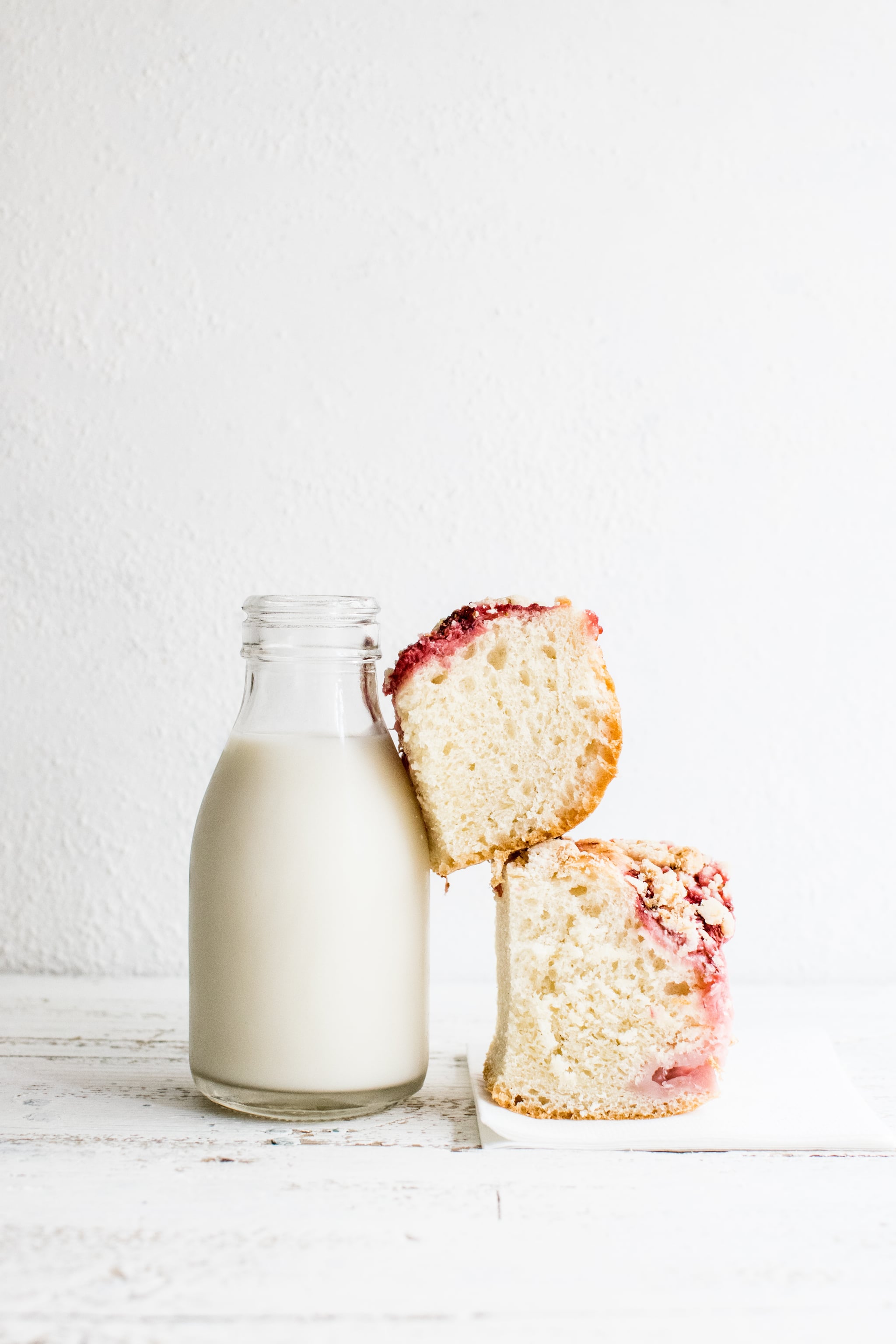 Buttermilk may not be at the top of your shopping list, but it definitely should be. The creamy but sour liquid can do wonders for a recipe — from helping to tenderize chicken prior to frying to adding a little zip to a healthy smoothie. Not to mention, buttermilk is an essential ingredient in many dairy-based salad dressings, coleslaw, and even pancakes. So if you're hankering for some homemade biscuits and buttermilk is nowhere in sight, have no fear. You can make your own with just two common household ingredients: whole milk and lemons.
If you don't have whole milk, two percent percent will do. You can also replace the lemon juice with distilled white vinegar if you don't have citrus in your pantry. The items you will need for set up include a large measuring cup or bowl, a set of measuring spoons, and a whisk or fork to stir the mixture.
Source: Read Full Article