Chrissy Teigen Says Cacio e Pepe Conquers All, and Her Recipe Proves It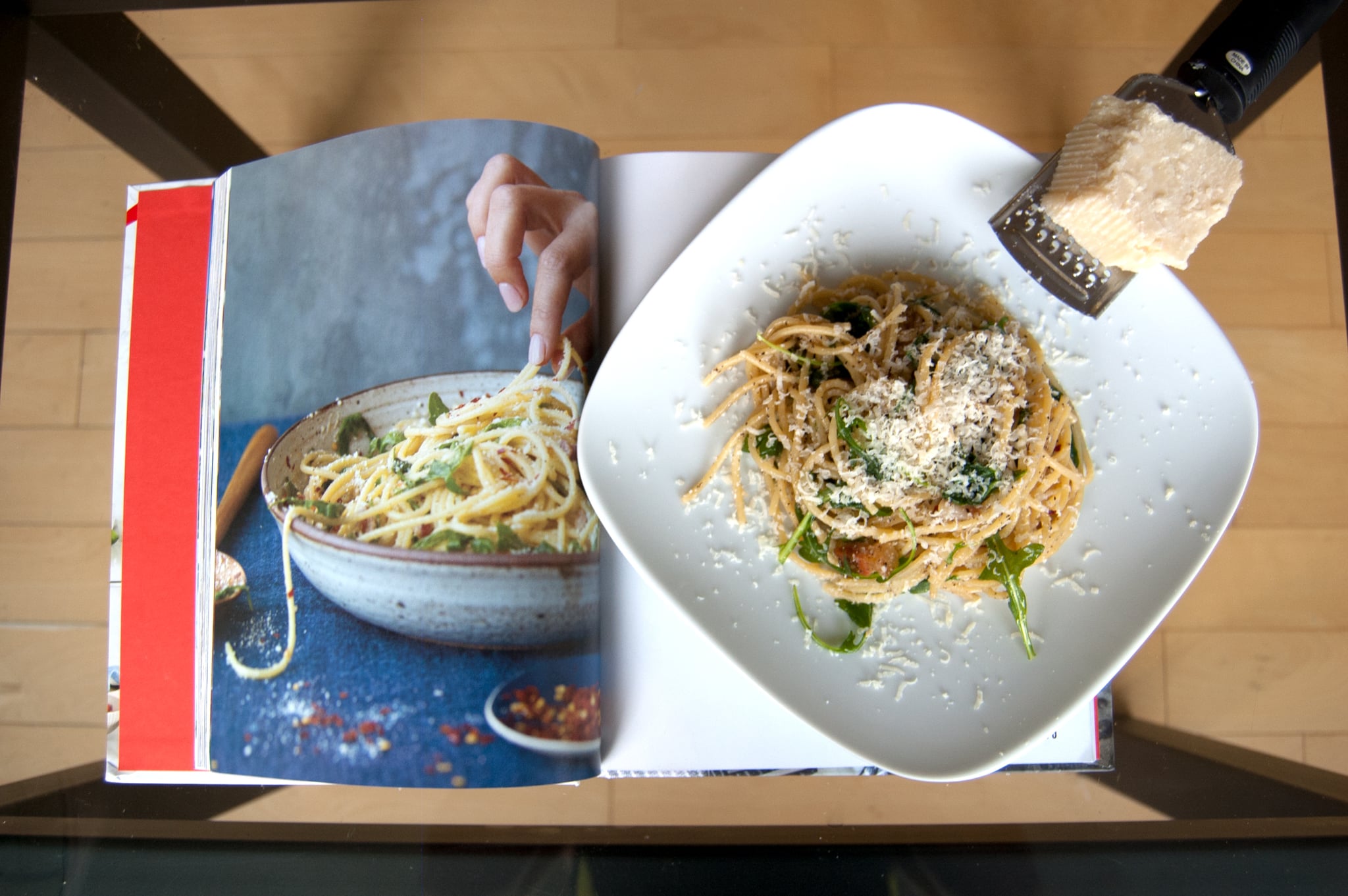 This Lemony Arugula Spaghetti Cacio e Pepe is one of the most popular recipes from Chrissy Teigen's first cookbook, Cravings, for obvious reasons. It's like a combination of spaghetti aglio e olio and cacio e pepe . . . plus pancetta, because pancetta makes everything better.
Chrissy has said that this recipe is one of her "top five in the book," and I'm not kidding when I say it's going to become one of my top pasta recipes, and pasta is my favorite food in the world. The crispy pancetta adds salty goodness, the heavy amount of black pepper and red pepper flakes makes it spicy, and the lemony-cheesy-garlicky sauce is light and indulgent at the same time. Check out the easy recipe from Cravings below.
Source: Read Full Article