Campari Defies Creative Constraints For Red Passion Campaign
The iconic Italian aperitif brand, Campari, has launched a new digital campaign featuring a creative partnership with diverse artists from across the globe. The campaign taps into the brand's newly evolved ethos of 'Red Passion', following each individual as they break out of their comfort zone and transform their passion into distinct art forms.
Campari has a long-standing history of pushing creative boundaries by exploring innovative forms of advertising and nurturing the talents of artists, painters and designers. The brand's cultural affiliation with the creative world has seen endless creations with renowned artists such as Fellini and Sorrentino to visually express Campari's passion and creativity.
1 of 4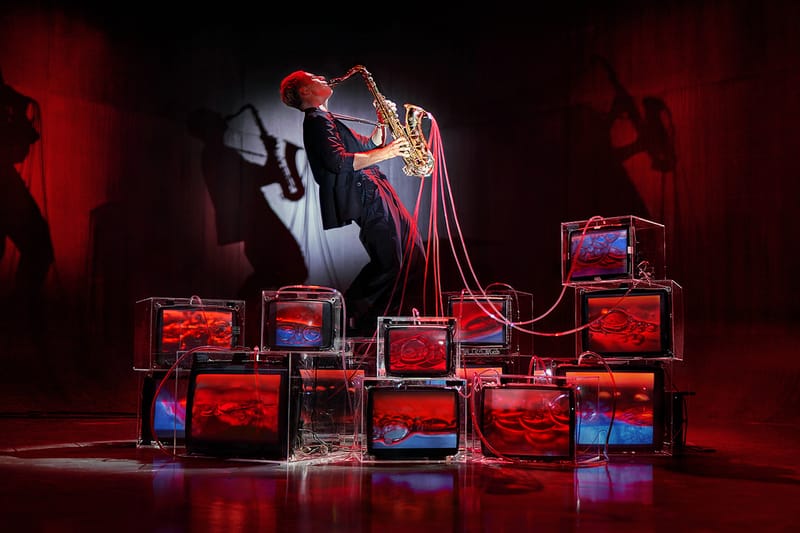 Campari2 of 4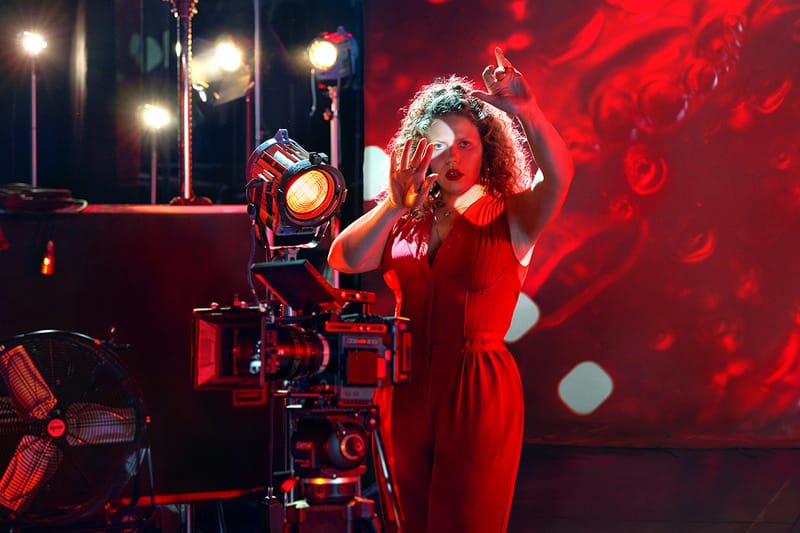 Campari3 of 4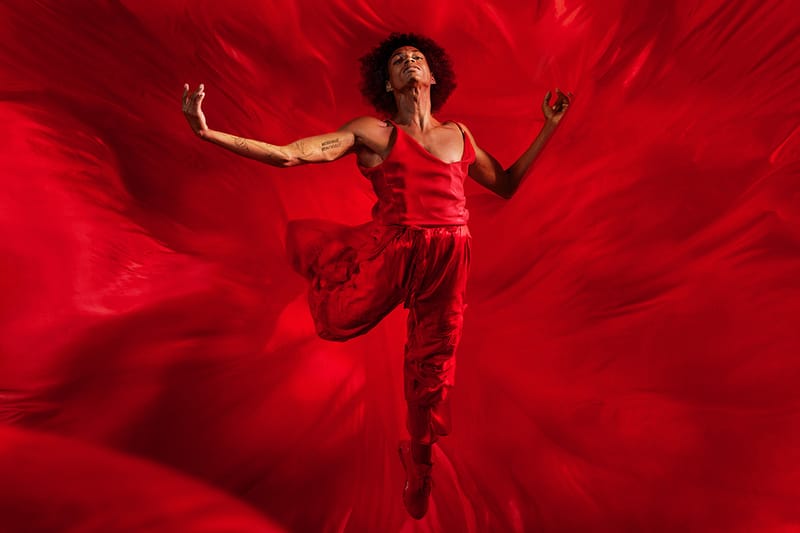 Campari4 of 4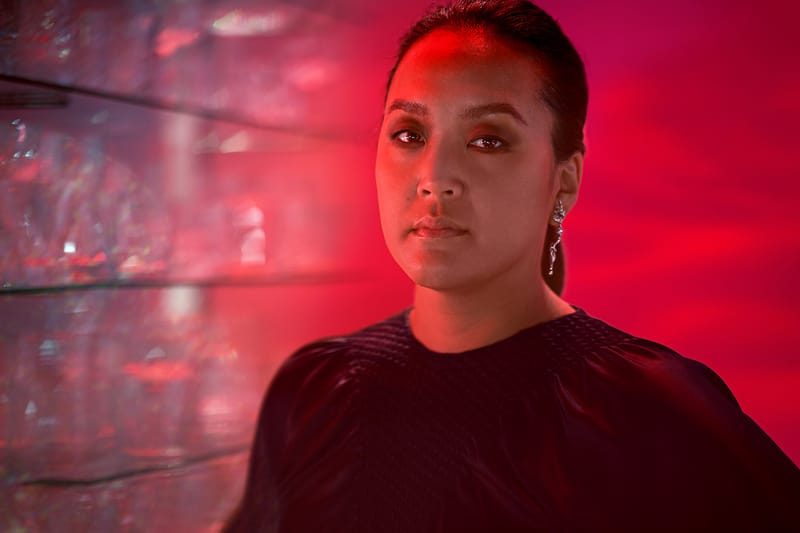 Campari
The new Red Passion campaign consists of a series of films starring creatives from a wide range of disciplines, from dance and bartending to music and filmmaking. Filmed by director Matt Lambert, the films showcase each protagonist on their artistic journey as they tap into their inner Red Passion to push the envelope within their respective fields.
The campaign features entrepreneurial bartender Monica Berg, filmmaker Margot Bowman,  performance artist MJ Harper and saxophonist Bendik Giske. 
Head over to Campari's website for more information about the campaign.
Source: Read Full Article